Miraclesuit Meets Luxury With Thier New Ranges
15 December 2020
Miraclesuit has given us one of the most luxurious ranges of shaping swimwear we have seen from them. This designer has always tried to balance the practical with the beautiful. Their recipe is simple. They make shapewear that sculpts your figure with a pattern or print as impressive. But this season they have pulled it out of the bag with something new and novel.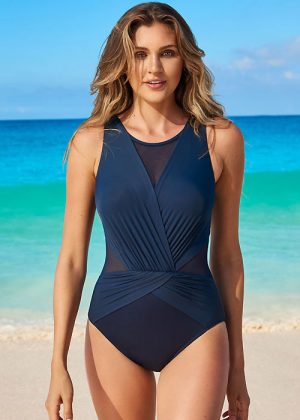 They have released new smaller collections as is their typical approach. Scheherazade, Sari Not Sari, Tramonto and others have all got something new to show us. This is what Miraclesuit specialise in. Small ranges of one or two variations on a central theme, with lots of satellite ranges for great variety.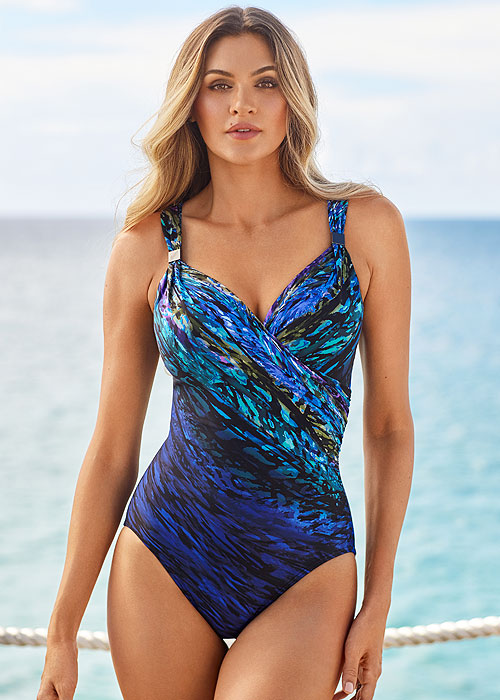 Scheherazade is their most detailed and hypnotic. The name alone tells you what you are in for with this collection. A fine and rich tribute to the 1001 Arabian Nights and all the folklore of the East. It features an array of inspirations from the region. Motifs from its original Farsi and Arabic origins to the dazzling azure of the Red Sea or the Persian Gulf. It is all present in its hypnotic and stunning beauty.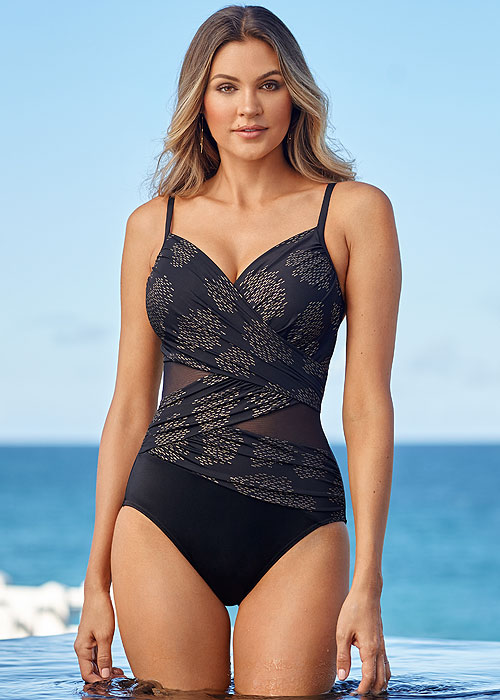 Then there is Sari Not Sari, a cheeky name for sure, but a formidable design that we have fallen in love with. In blends three amazing new trends together in one place. Twisting fabric, asymmetry, and sheer panels. All three attract the gaze and powerfully grab your attention. The twists and ruches are slimming all by themselves. The asymmetry makes the range more attention-grabbing and head-turning—a technique used in art and design for centuries. And the sheer panels around the waist do both of the above together. They add something suggestive and sexy to this shaping swimsuit too.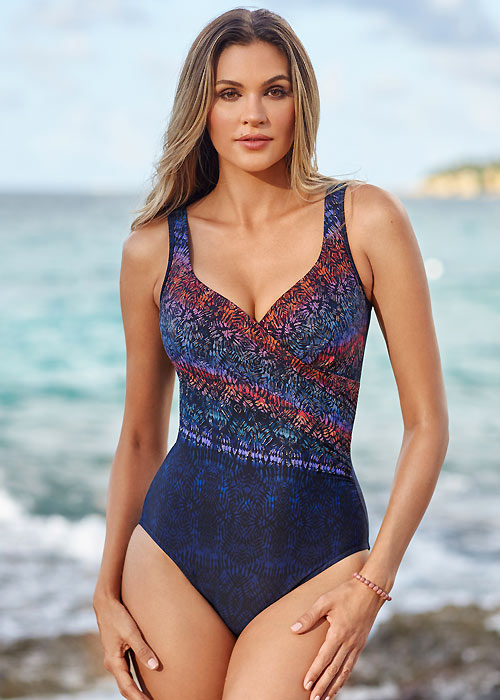 And then there is Tramonto, a range that does one of our favourite things when it comes to swimsuit design. It blends the natural with the man-made. The name is Spanish for "sunset", and it is reminiscent of exactly that. And the pattern in the foreground obscures that sunset to create the illusion of foliage. But it uses traditional motifs to do so, giving it a true Pacific Island or Caribbean character.
We love the new Miraclesuit shaping swimsuits. They are some of the most aesthetic pieces that this designer has ever released. They are stunning and feminine, one and all, and they are among the best shaping swimwear items right now.

You May Also Like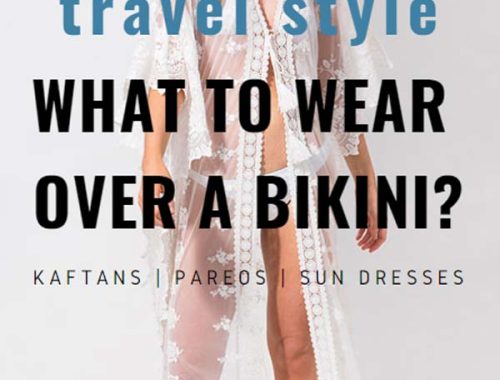 11 October 2018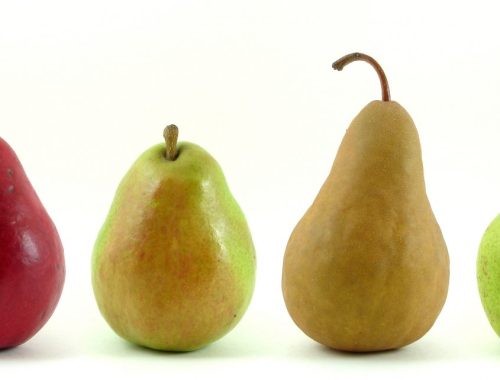 9 September 2015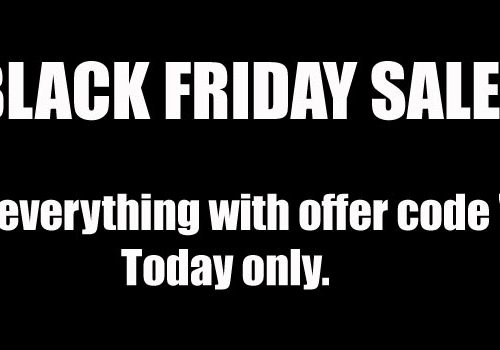 22 November 2012