Kate Bock As The New Face of Gottex Jewel Box Collection
22 September 2016
As the 60th anniversary of Gottex approaches us, we at UK Swimwear are delighted to announce that the beautiful model Kate Bock will be joining the family of Gottex. The Canadian fashion model is the next name joining Gottex, just when Gottex is about to introduce its most incredible range of swimwear ever: The Gottex Jewel Box collection. Gottex's amazing new Jewel Box collection, a fabulous new range from Gottex, includes the stunningly elegant print of Black Diamond, the amazingly cut garment of the Legacy High Neck Swimsuit and much more gorgeous swimsuits from this brand new range. Here you have a snap of what's coming soon to UK Swimwear.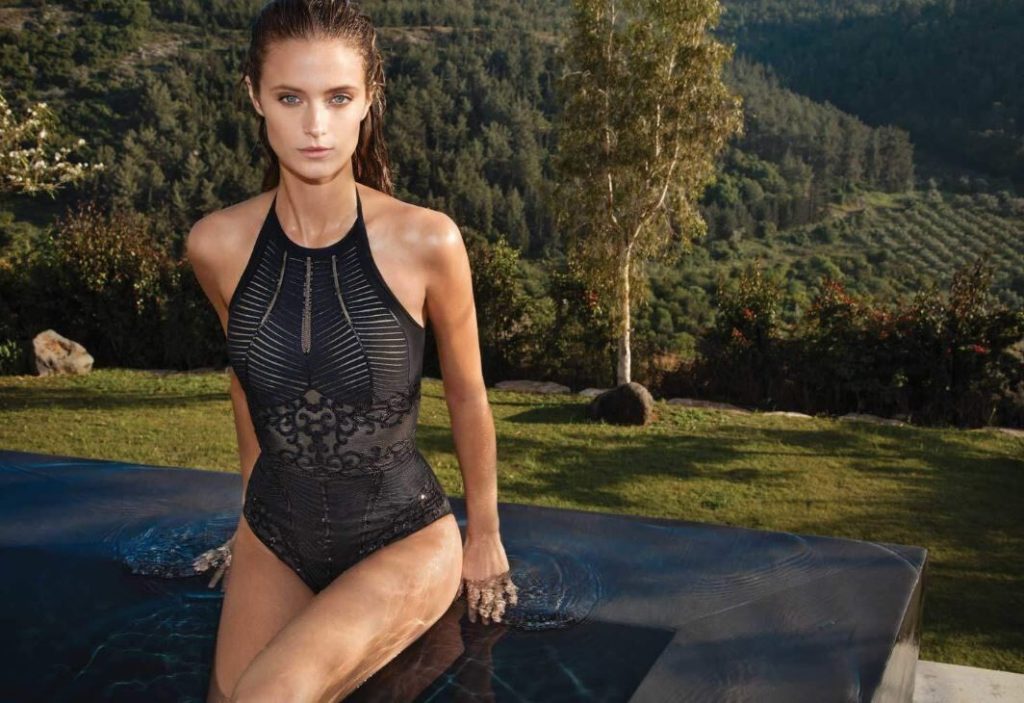 Gottex Dusk Onyx Laser Cut High Neck Swimsuit, soon ready to shop at UK Swimwear
From Canada's Next Top Model to Gottex
Kate Bock bikini body rose to fame with her salacious appearances on Sports Illustrated magazine and on the hit TV show Canada's Next Top Model.
In her first appearance in Sports Illustrated, Kate Bock bikini shoots gave her the title of Rookie of the Year 2013. Kate has been featured on the cover of top fashion magazines all around the world, including Maxim, Canadian Elle and Spanish Telva. She has also modelled for Victoria Secret.
Who else is a Gottex girl?
Before Kate Bock, other popular faces modelled for Gottex. Some of the names are Naomi Campbell, Cindy Crawford, Laetitia Casta, Tyra Banks and Irina Shayk. As you can see all of them are some of the sexiest and most beautiful women of the planet. Do you think is it a coincidence they chose to work for Gottex? We don't think so!
Gottex founder Lea Gottlieb wanted her swimsuits to be worn from the pool to the bar. 60 years later, Gottex swimsuits are exactly what she envisioned
Lea Gottlieb, the founder of Gottex, was famed for their innovative use of hard-cup bras on swimsuits. Did you know Gottex was the first swimwear manufacturer to use Spandex as a design material? Lea Gottlieb wanted her swimsuits to be worn from "the pool to the bar". Well, 60 years later, we are convinced to say Gottex swimsuits are exactly what she envisioned.
From the dark and mysterious look of the Star Sapphire Swimsuit, in the picture above, to the more vibrant and colourful Amber Feathers range, Gottex 2017 Cruise and Gottex, more, in particular, the 60th anniversary Jewel Box collection is truly striking and unique. A must-own collection for any fan of Gottex and the perfect way to celebrate 60 wonderful years of Gottex.
Congratulations Kate Bock!
You May Also Like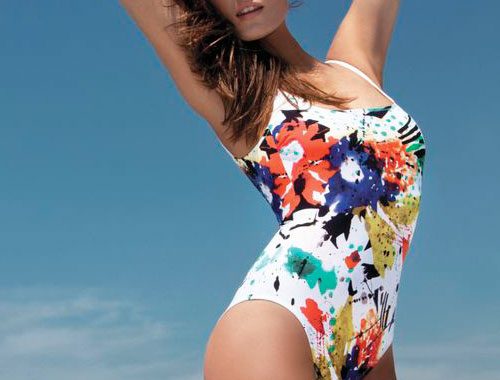 1 February 2013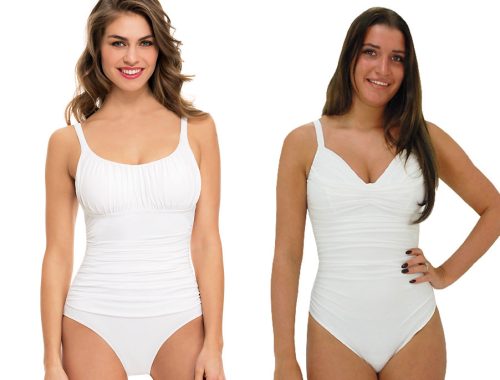 15 April 2016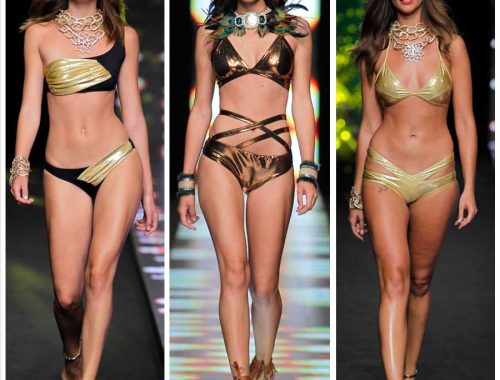 18 January 2017