Introducing Gottex Cruise 2017 Swimwear Collection
26 October 2016
It's here! It has arrived! And… it's amazing! We are in love of the Gottex Cruise 2017 Swimwear and Beachwear collection and we can't help ourselves sharing our excitement with all you. In the year of their 60th Anniversary, Gottex has reinvented itself with a new luxury collection for the occasion. The catalogue of Gottex for 2017 is full of luxury and unique pieces. Inspired in the Haute Couture, Gottex has used exclusive 3D print technology to create unique pieces of swimwear. Take a look at the first Gottex Cruise 2017 styles just arrived at UK Swimwear.
Gottex Capri Round Neck Swimsuit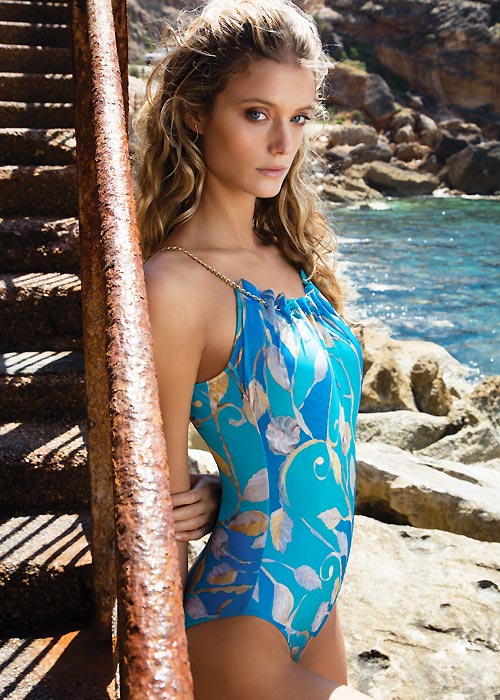 There's something special in this swimsuit, part of the Gottex Capri collection, inspired in the blue and turquoise of the Mediterranean, with lovely golden leaves and italic prints. Maybe the special bit is the original golden chain in the neckline, which, somehow, manages to get all the attention of the swimsuit. If you love this print, take a look at our Gottex collection, including a matching bandeau bikini and the gorgeous Gottex Capri Sun Dress.
Gottex Le Jardin Bandeau Swimsuit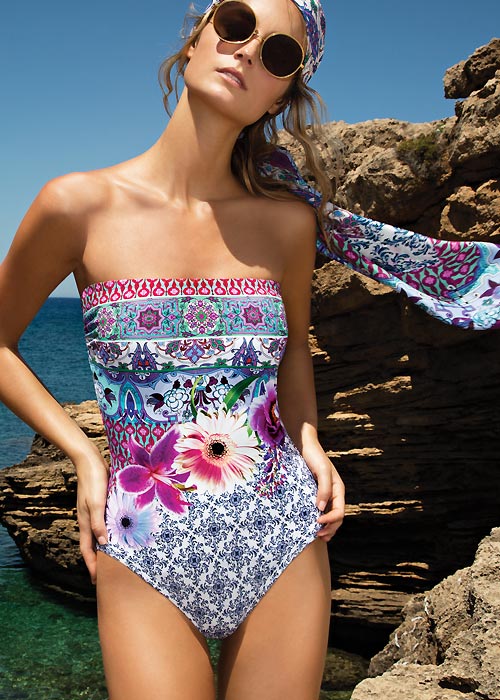 If you love a good colourful print, the Gottex Le Jardin collection is just for you! A boho-inspired combination of flowers, abstract and geometric prints that makes you fall in love with the whole range. Our favourite one is this bandeau swimsuit in the picture above, but there's a cute bandeau bikini and a matching blouse you definitely have to check out, too.
Gottex Legacy High Neck Swimsuit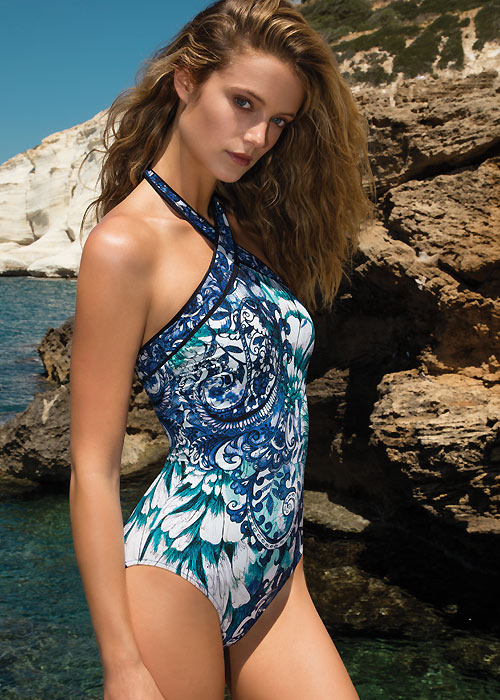 What a lovely colour combination! All the colours in the ocean put together in this stunning piece, one of our favourites. When you take a close look at the print, you can notice the influence of Chinese drawings. This fantastic print makes this swimsuit worth every penny.
Gottex Gypsy Queen High Waisted Bikini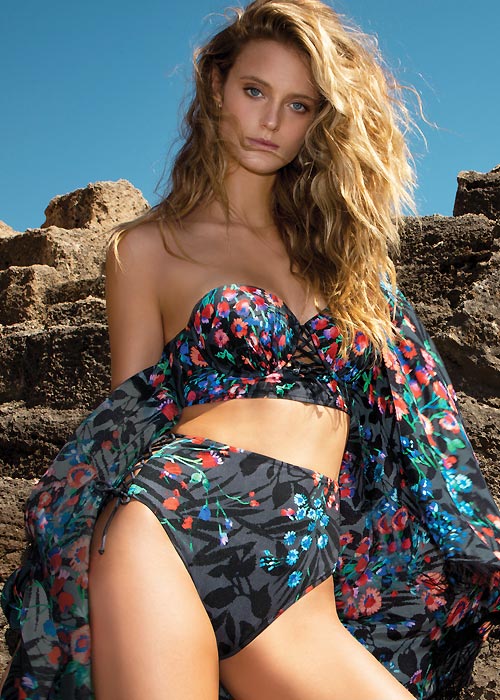 Look at the little poppies. Now look at the tiny turquoise flowers. Now, look at the black floral background. Isn't it the most beautiful floral print ever? We have totally fallen for this floral bikini. Well, we actually have fallen for all the items in the Gottex Gypsy Queen collection, including a trendy off the shoulder swimsuit and a spectacular silk sun dress.
Gottex Monarch V Neck Swimsuit

We don't know if we like more the front of the back of this swimsuit. As you can imagine, we adore its butterfly-like print and the beautiful ombre effect, moving from pink to deep blue. However, the Gottex Monarch V Neck Swimsuit has a secret: its eye-catching criss cross back, which has stolen our hearts.
What is your favourite piece in the Gottex 2017 Cruise Swimwear?  
You May Also Like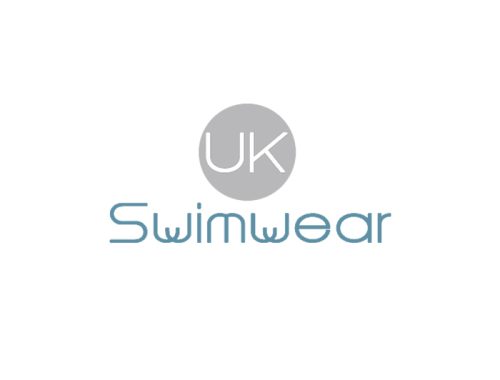 17 May 2010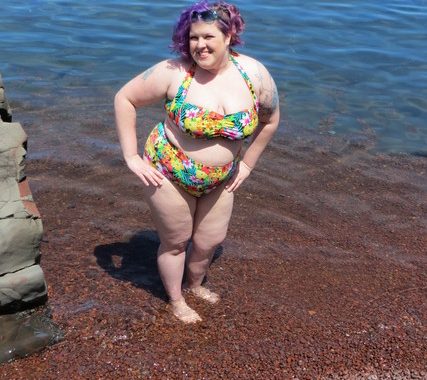 21 July 2014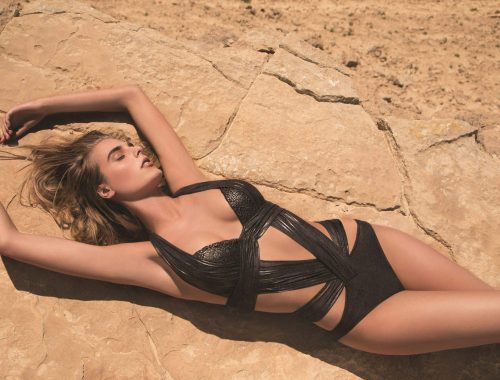 4 August 2015