What Swimwear To Wear In A Luxury Resort
24 May 2021
You might think of many different destinations when you say the words "luxury resort", and no doubt you have a few favourites in mind or a place or two you would like to visit. Well, when we think about luxury resorts, we think about swimwear, of course.
What kind of swimwear you take away with you is an important question and one we want to answer for you. We have put together a little list of a few of the best brands for those that want to have the most stylish swimwear around the pool and something more ostentatious than what most holiday swimwear tends to be. Here is a list of a few brands that do this particular thing well.
Roidal, A Myriad Of Mediterranean Masterpieces
Roidal is a classic suggestion of ours for stunning swimwear items, and it is not hard to see why. They are an excellent designer and one situated on the coast of the Mediterranean Sea. Of all people, they should know what is popular and what is in style at the beach. But like all good designers, they are not tied to those trends and are happy to go their way with boldness and creativity. That is what makes them one of our most stunning and well-loved brands for high-end swimwear. Their range is also one of the most well made, so a Roidal swimsuit will last for years and stay just as striking too.
Forever Unique, A Young Brand With Youthful Designs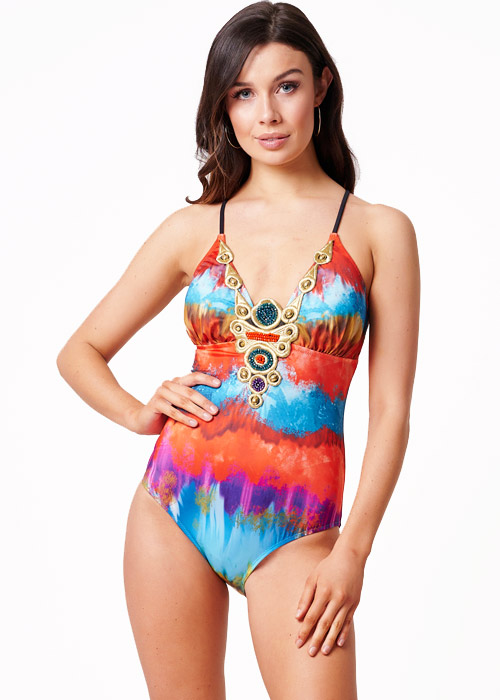 This is a newer designer and not widely known right now, but not through lack of skill and talent. Forever Unique is a British brand, located not too far from yours truly and our headquarters. They make some of the most opulent and baroque patterned swimsuits we have ever seen. Their style can be described as Persian palace decor with a healthy dose of the rainforest creeping into the design. The perfect match between natural and man-made motifs. If anything is sure to turn heads at a luxury resort, this design is it.
Maryan Mehlhorn, German Design Showing Us What It Is Capable Of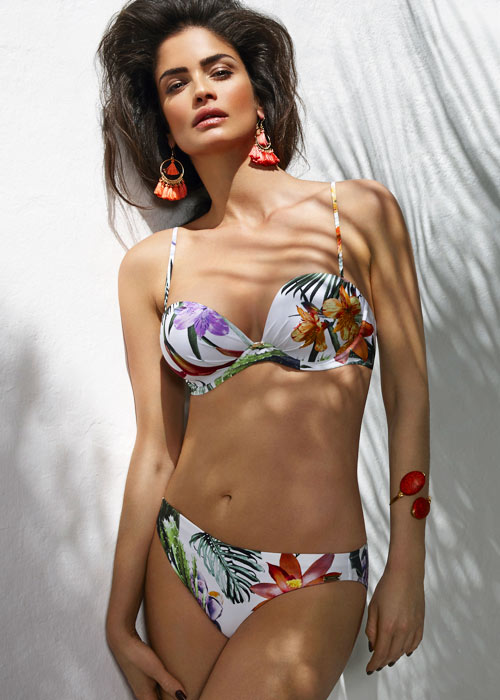 Maryan Mehlhorn is a designer that lives up to its homeland's reputation for quality. Their designs are as beautiful as anything from fashion, but something about them makes them an absolute pinnacle of their Germanic roots. It is not just their quality construction, although they have that too. It is their perfectly balanced designs and their sense of taste and proportion that are so impressive. They love to make something with just the right amount of colour but nothing overpowering or gauche. Sometimes the most ostentatious designs can be the most beautiful, but sometimes it is the more subtle and confident ones that fulfil that role. If you prefer the latter in your swimwear wardrobe, then Maryan Mehlhorn is for you.
Gottex, The Highest Of High Fashion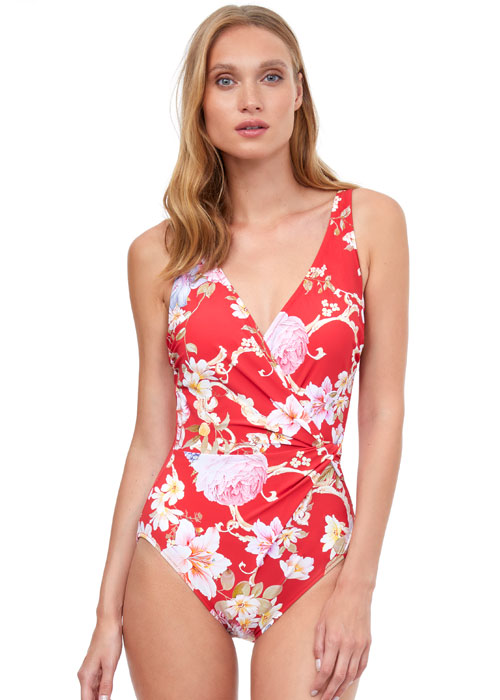 No list of swimwear for luxury holidays would be complete without Gottex. No name is more synonymous with style in the world of swimwear than Gottex. This designer has been with us for years, and we adore their range, every last item in it. They know how to do complex and Rococo swimsuits, and they know how to design for subtlety and more delicate tastes. They love florals but are masters of abstract motifs too. Gottex is perhaps the world's most fabulous designer of luxury swimwear, bar none. If you must pick just one brand to wear for the most exclusive locations and destinations, then let it be a gorgeous Gottex swimsuit.
You May Also Like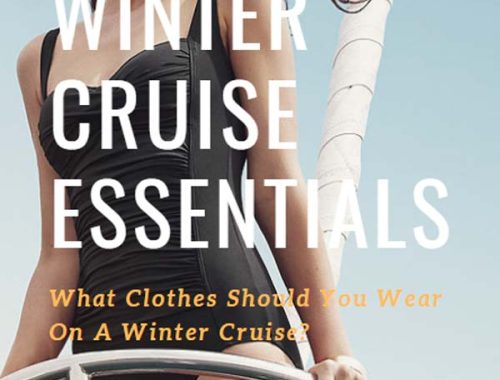 14 November 2018

7 August 2013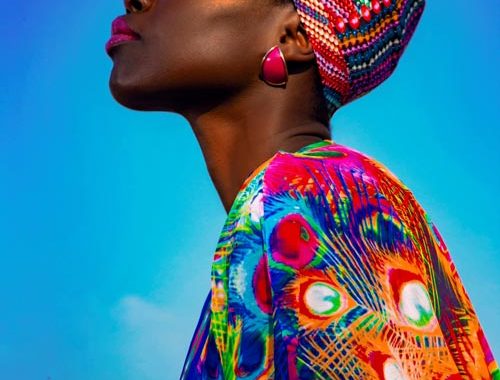 17 July 2018