Five Beachwear Styles to Upgrade your Holiday Wardrobe
18 June 2015
Welcome to Summer, our favourite time of the year. Do you have everything ready for your holidays? Going abroad maybe? We want you to look amazing this Summer. We've put together Five Tips to upgrade your Holiday wardrobe. Instead of buying several new pieces of swimwear, why not going for a single great beachwear style? Any of these Five Beachwear Styles are just what you need to upgrade your Summer wardrobe!
1. Gottex Exotic Peacock Beach Dress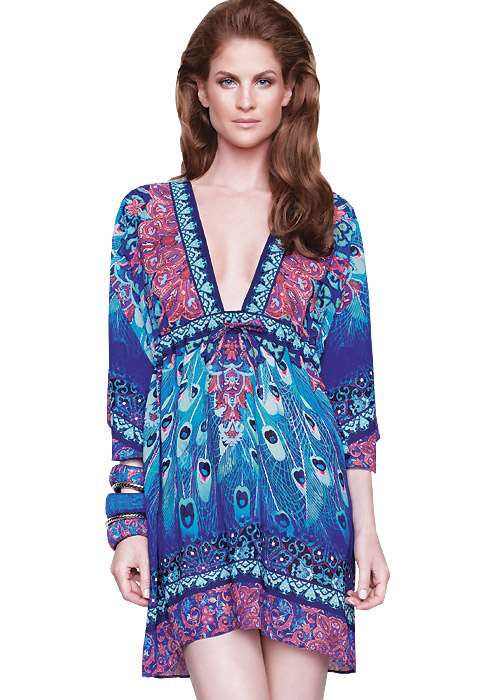 We can't have enough of the Gottex Exotic Peacock collection. Not only because the print is absolutely spectacular, but also the pink and blue contrasts are very flattering. If you want a sun dress to turn heads at the beach, the Gottex Exotic Peacock Beach Dress (£186.95) is your best ally.
2. Iconique Daria Lace Kaftan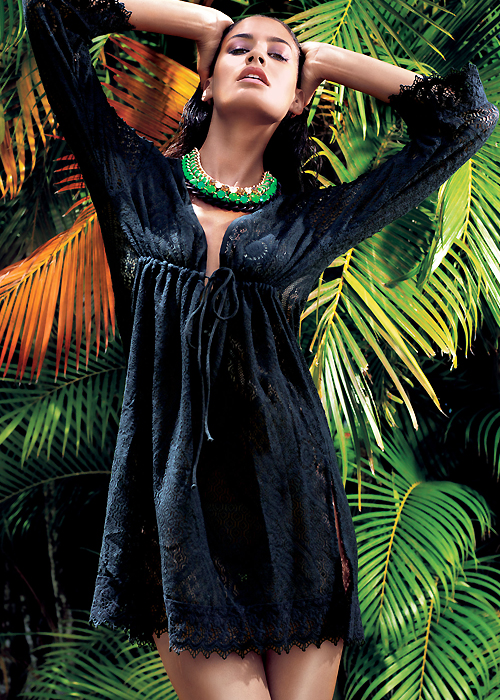 Lace and crochet are hot this Summer. Even more if they come together in this beautiful black kaftan by Iconique (£39.95). Its plunged V neckline, with a string detail, add extra points. Why? Because it will enhance your bust, drawing an hourglass body shape, too.
3. LingaDore Zanzibar Bandeau Jumpsuit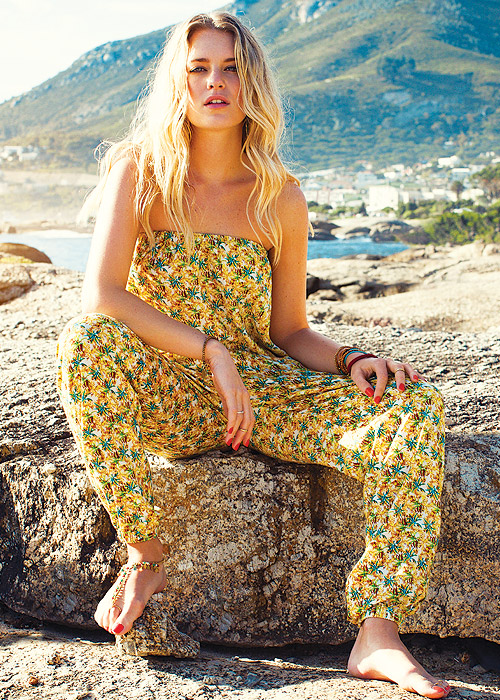 Jumpsuits and playsuits are huge trends this Summer and the LingaDore Zanzibar Bandeau Jumpsuit (£44.95) is one of the cutest jumpsuits out there! Who could resist to this cute pineapple print? Don't forget to match it with the LinagaDore Zanzibar Halter Bikini (£59.95).
4. Gottex Mandarin Open Kimono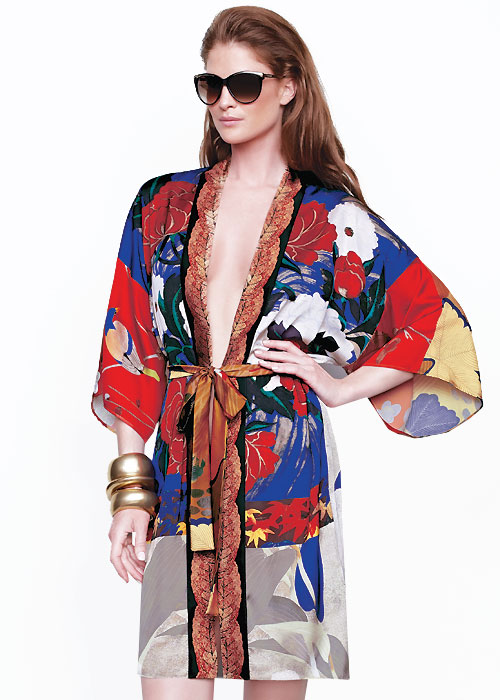 Kimonos are probably as trendy as jumpsuits this season. The Gottex Mandarin Open Kimono (£172.95) is the a gem in the Gottex SS15 collection. Pair it with a plain swimsuit in an intense colour (e.g. red or cobalt blue) or a LBS (Little Black Swimsuit) to keep everyone's eyes in your kimono. Everyone around will envy you!
5. Miss Matisse Salina Sun Dress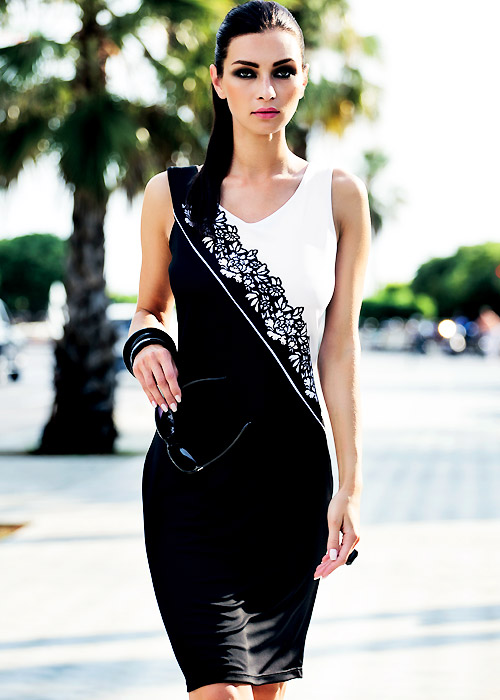 If we had to choose only one of the Miss Matisse dresses, we'll definitely go for the Miss Matisse Salina Sun Dress (£89.95). This dress brings to this season a classic design with some modern twists in monochrome tones. Elegant and chic.
What's your favourite beachwear style of these fabulous 5 designs? If these aren't of your taste, you can find more kaftans and dresses here!
You May Also Like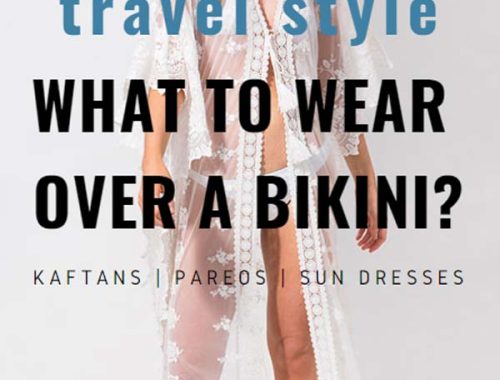 11 October 2018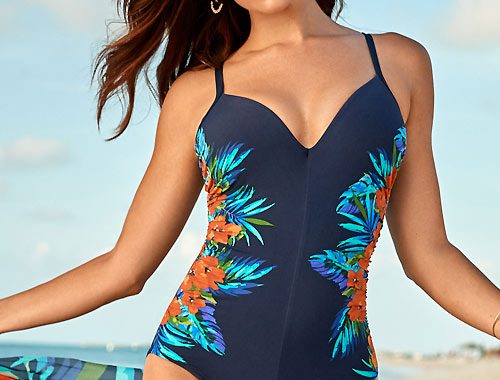 4 April 2019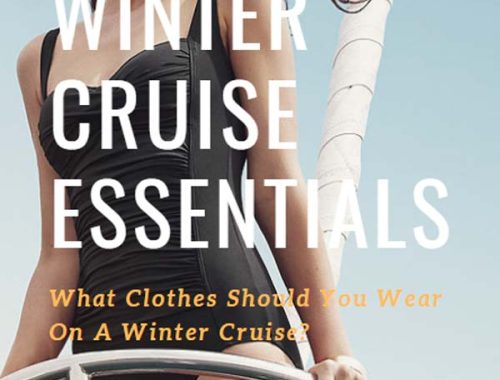 14 November 2018