National Bikini Day: UK Swimwear's Hottest Bikinis
28 June 2015
The 5th of July is the Anniversary of the invention of the bikini by Parisian designer Louise Reard in 1946. A few years ago, swimwear and beachwear designers started to celebrate the invention of this popular swimwear garment. Will you join us to celebrate National Bikini Day 2015 on the 5th of July?
What can I do to celebrate National Bikini day?
You can do your bit to celebrate bikini day. It's very easy! Simply join the conversation around the national day. Tell us why do you love wearing bikinis, what's your favourite bikini brand or, for instance, what bikini are you planning to wear non-stop next time you head to the beach.
Everyone's body is is bikini-ready
We've talked about this and we'll never get tired of saying this: Everyone has a body they can flaunt. Don't let your size or your fears prevent you from having a blast in bikini and show off your curves!
Are you a true fan of bikinis?
Then you may want to Any of these Seven Amazing Bikinis are perfect to show your bikini body in National Bikini Day 2015. 
How much are you loving these little cute bikinis?
We are so in love with these few styles! They are the very best of the season: animal-print bikinis and floral-inspired prints are huge this season. Although, being honest here, when haven't florals been on the spot, right?
We have a huge selection of triangle bikinis, bandeau and strapless bikini tops, etc. Find out what is the most flattering bikini top for you and, of course, match that bikini top with the right bikini bottom style!
How are we celebrating National Bikini day this season?
We are celebrating the day with an offer, so don't miss us on Social Media, because we'll bring new info soon! And don't forget; if you want to see more amazing bikinis like these ones, check out the bikini collection of UK Swimwear. Happy National Bikini Day 2015! 
You May Also Like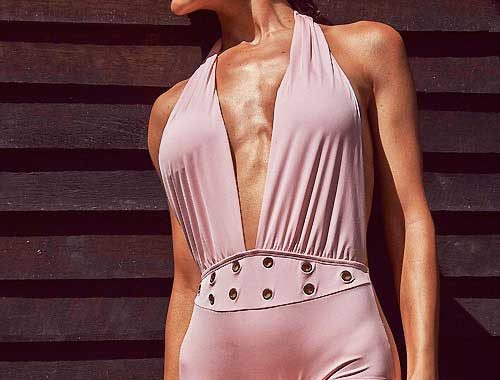 20 January 2016