Swimwear Fashion Week Gran Canaria Moda Cálida: Five Trends to Watch
2 July 2015
A new swimwear fashion week has raised its international profile. Gran Canaria Moda Cálida (Canary Islands, Spain) has officially opened the calendar of Swimwear Fashion Weeks with stunning collections of 41 international designers, including one of our favourite brands: Gottex. Do you want to see what are the Four Top Trends of Gran Canaria Swim Show?
High-Waisted Bikini Bottoms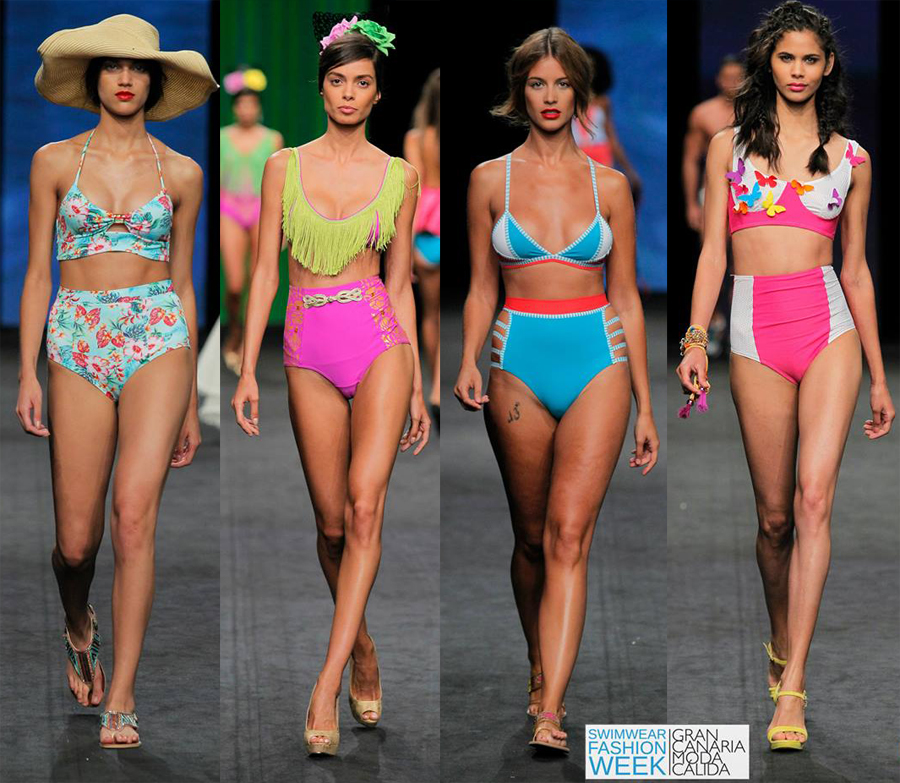 Retro swimwear is again hot in 2016! High-waisted bikinis come in intense colours and original designs (Onda de Mar, Calima, Onda de Mar & Hipertrófico). 
Prettily Spotty Prints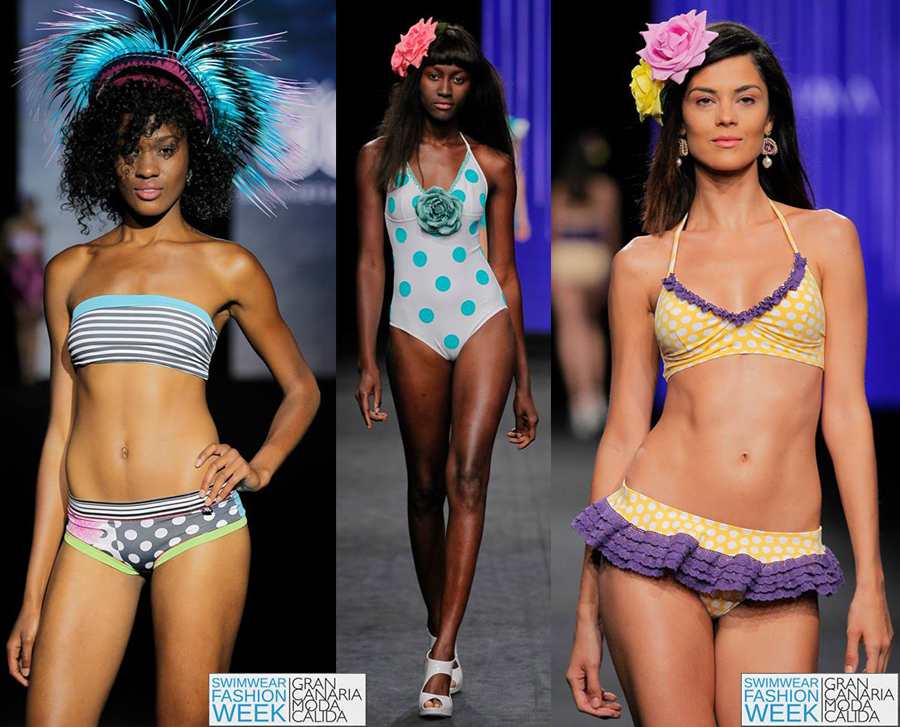 What happens when retro swimwear meets Spanish flamenco? Big spots in all colours invade the catwalk! (Bloomers & Bikini -left- & Calima). 
Stylish Black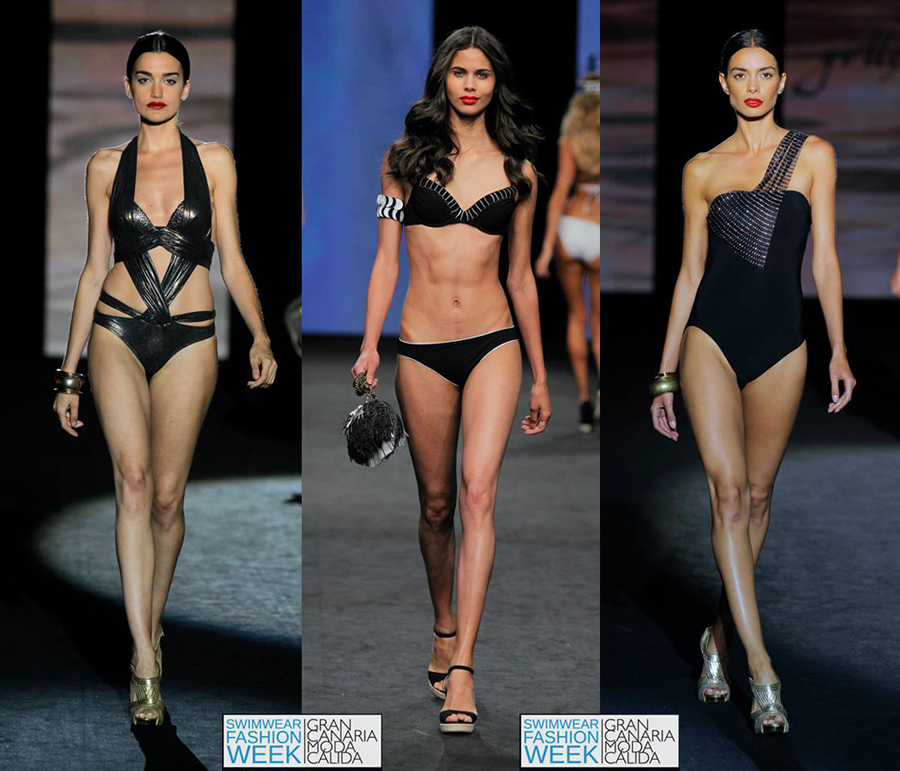 Black swimwear had never been so sexy and stylish! The luxury Little Black Swimwear was a top trend in Gran Canaria Swimwear Fashion Week  (Gottex, Black Red Point & Gottex).
Flattering Frills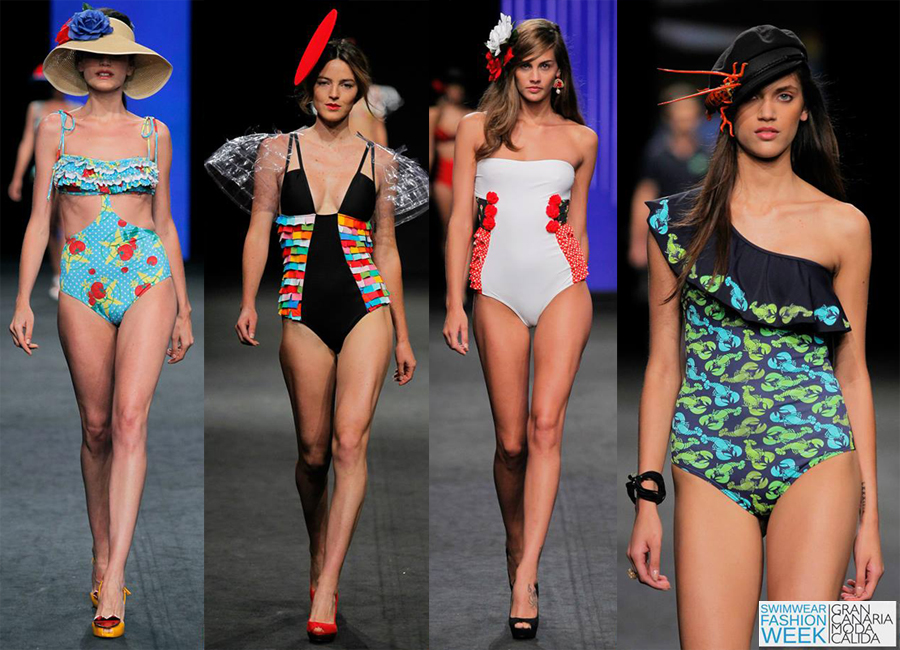 Frills come in all shapes, sizes and colours, even overlaid! Scalloped-feel frills, side frills, sensual frilled asymmetric necklaces, even pop pom trimmed frills! You'll be seeing many frills in the beach in 2016 (Elena Rubio, Rosa La Cave, Calima & Croissier Swimwear).
Beach Boho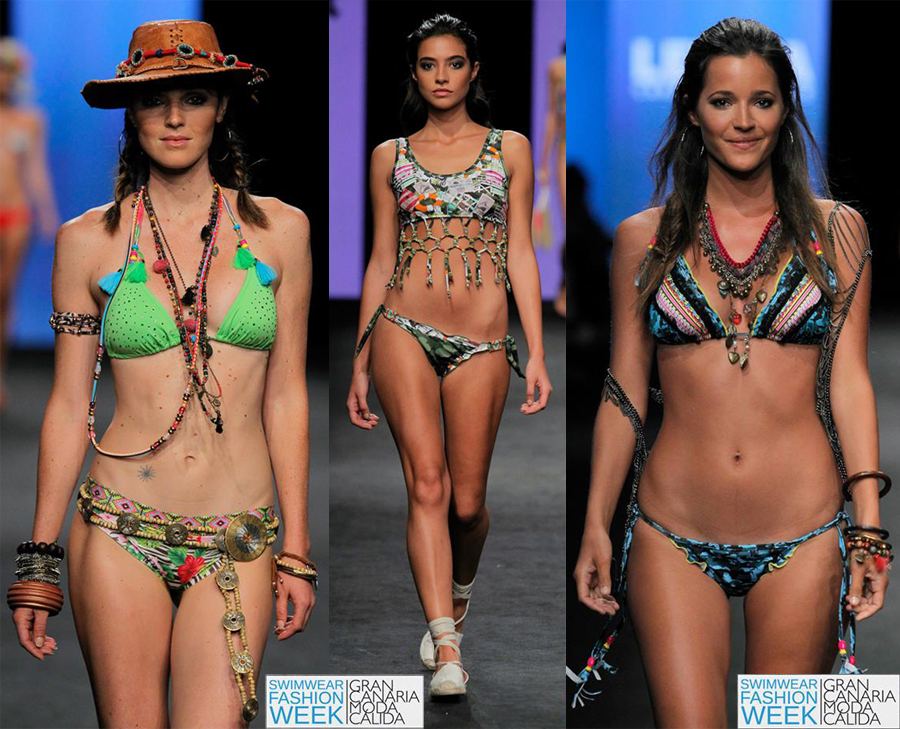 Boho Swimwear is a top trend in 2015. For 2016 we see this trend influenced by Mexican-inspired tribal prints and colours. A truly beach style (Lenita, Agua Bendita & Lenita).
Next Swimwear Fashion Weeks are Mode City (Paris) and Pure London. On the meantime, why not buying new swimwear matching next season's trends? 
(Pictures: Gran Canaria Moda Cálida)
You May Also Like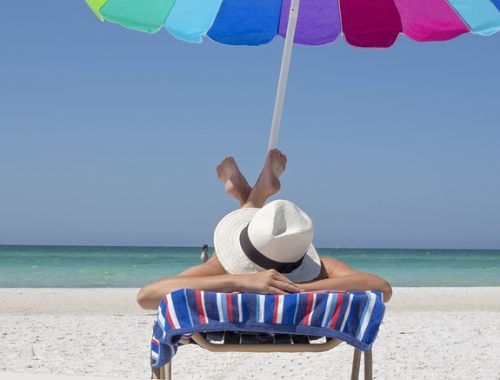 11 September 2018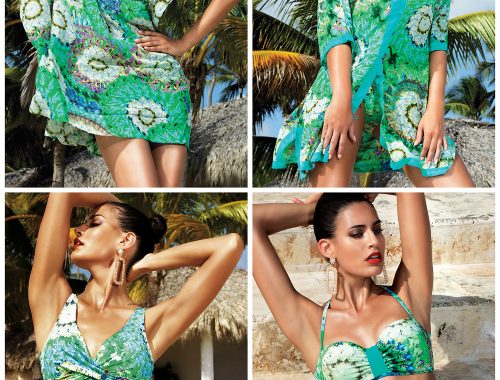 25 April 2015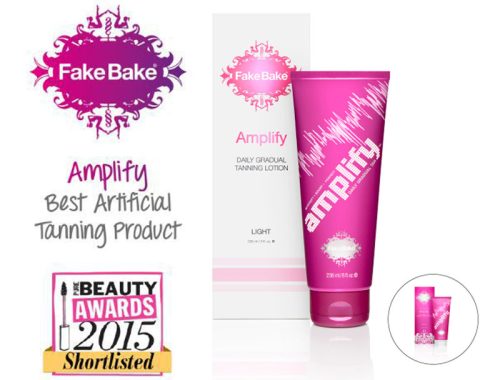 4 May 2016