Must-Have Swimwear for a Greek Getaway
8 July 2015
Greece is one of the most popular beach destinations, particularly in Summer, when weather is simply amazing. No matter your age, there's always something to do. Whatever is your plan, we have put together a List of Must-have swimwear and beachwear you'll need in your Greek Getaway.
1. This Sexy Bikini to Enjoy the Sun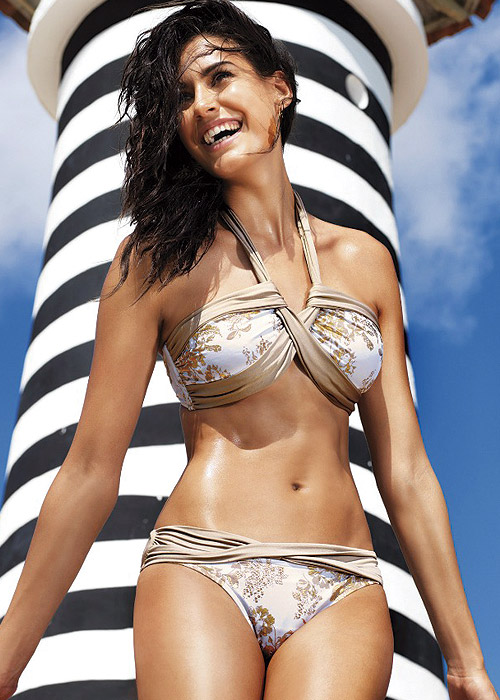 If you picture a Greek Getaway as an opportunity to get your skin sun tanned, you should get a gorgeous bikini that stands out your skin tone. The gold highlights of the David Pin Up Halter Bikini will create a lovely effect as you get a tan. Furthermore it can be reconverted into a bandeau bikini.
2.  This Nautical-Inspired Swimsuit to Sail the Coast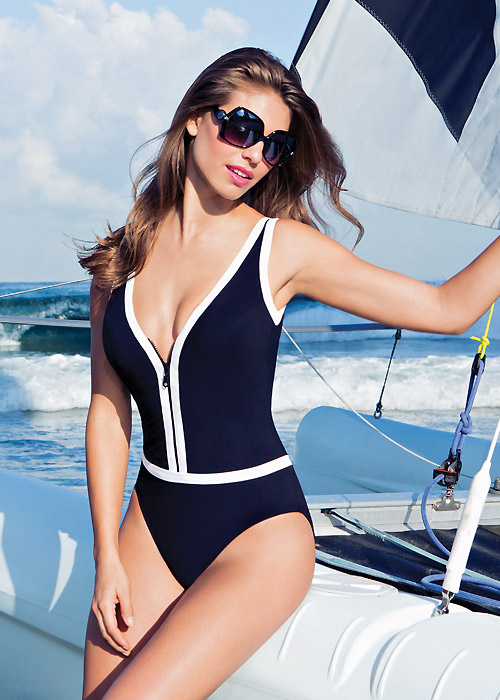 Although navy swimwear is the best match for a sailing outfit, you have to give a try to the Gottex Profile Zip It Up Swimsuit. This flattering swimsuit follows two top SS15 Trends: Front zips and Monochrome tones.
3. This Santorini-Inspired Swimsuit to Catch Everyone's Attention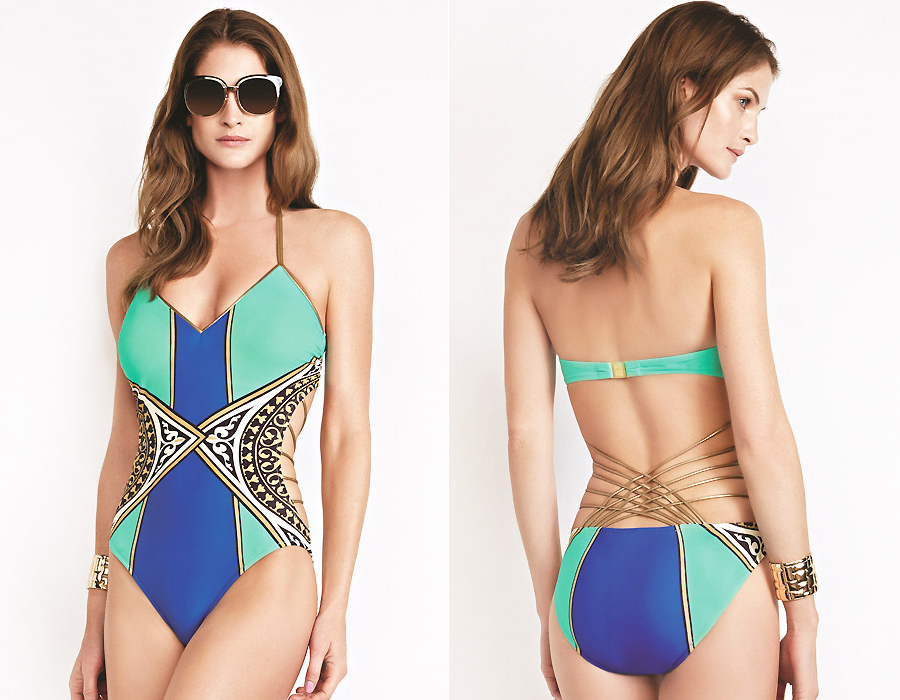 Whether you stay at the swimming pool or go to the beach, the Gottex Santorini Cut Out Swimsuit will catch everyone's eyes. Pair it with strapped sandals or, for a luxury look, golden accessories.
4. This Comfy Sun Dress to Relax with a Magical Sunset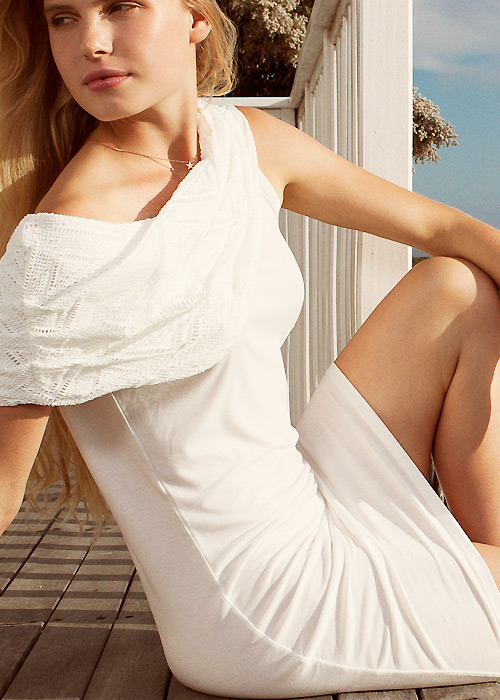 Off the shoulder dresses are really popular this season. Besides, the LingaDore Aziza Dress with Collar is so comfortable to wear that you won't take it off! It's also available in a trendy royal blue and it's perfect for the evening time.
5. This Reversible Beach Bag you can Carry Everywhere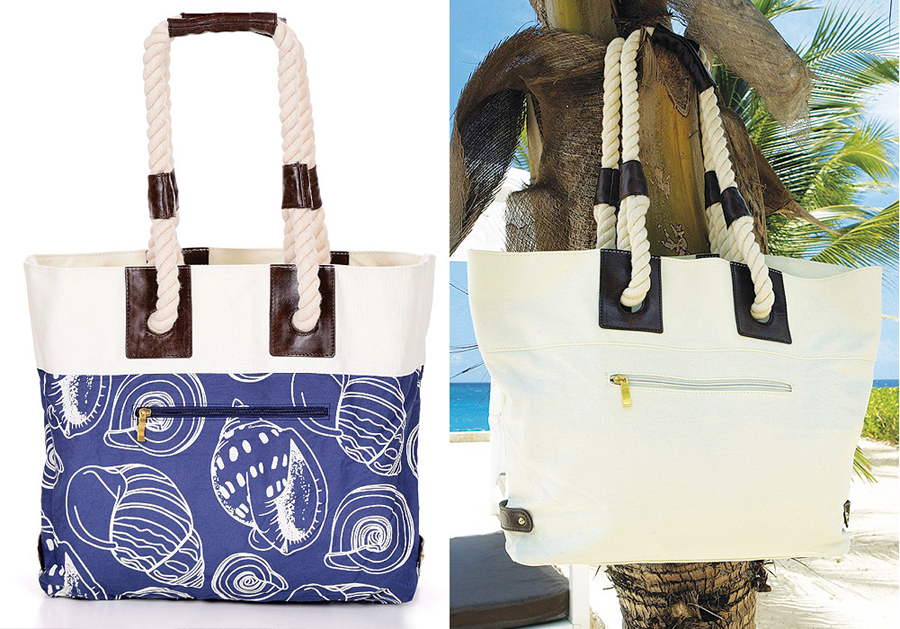 If you leave the hotel in the morning and don't come back until the sunset, you need a beach bag like the David Reversible Canvas Beach Bag. Since it's reversible, it's easy to combine with many beach outfits.
More Swimwear & Beachwear for your Summer Greek Getaway:
You May Also Like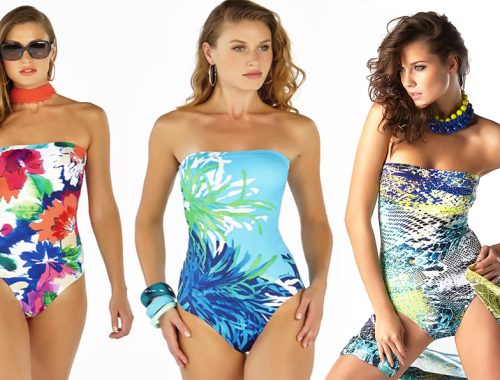 30 March 2015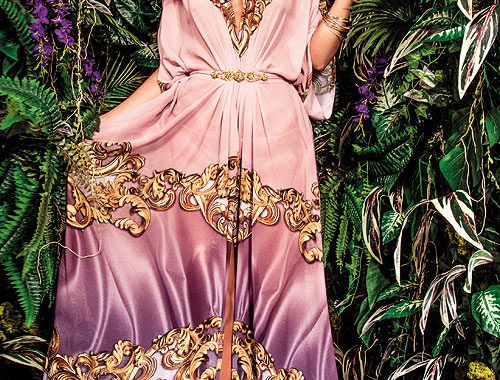 27 March 2018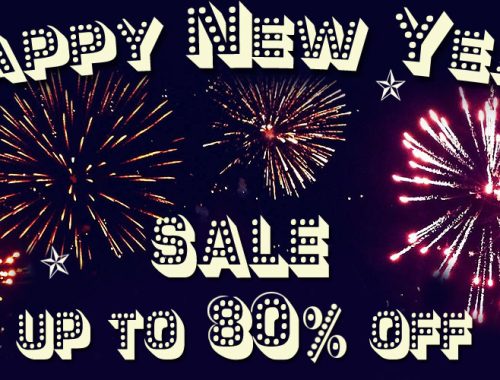 2 January 2014