Roidal's Number One Summer Swimsuit
13 August 2013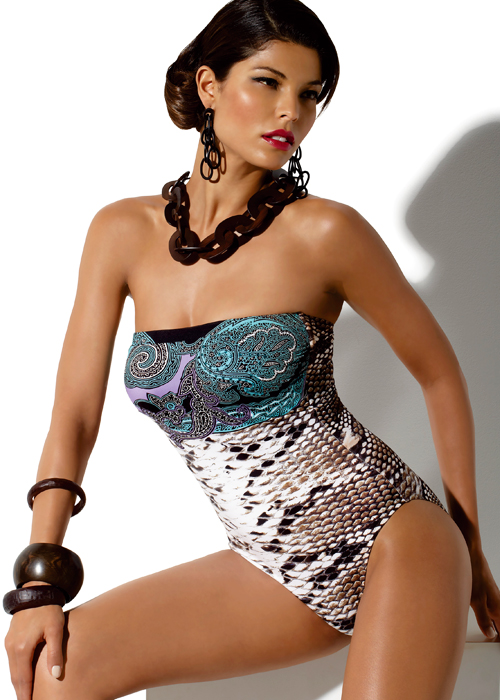 Good swimwear has just one job, it's supposed to capture the summer. A great swimwear designer always makes sure their work captures the warmth and cheerfulness of a tropical beach or a cloudless day. That's why Roidal's designs are so loved. The Flori Swimsuit is one of the most gorgeous and summery designs they have ever released and it is going to become one of their most popular swimsuits of all time.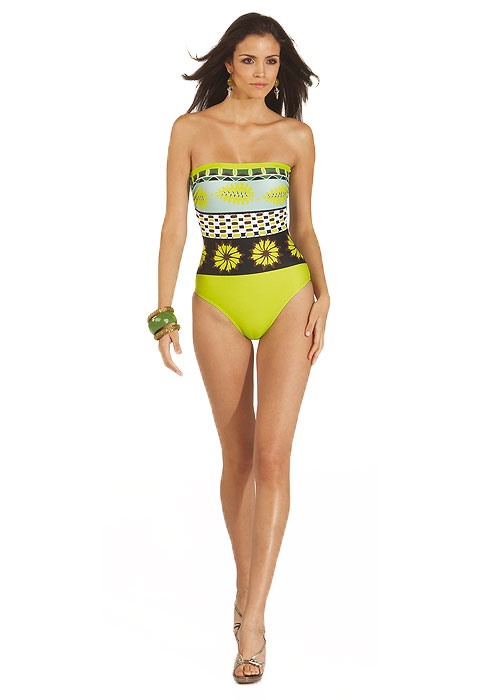 The sunshine and good cheer is obviously in the colouring. Sunflower yellow is an incredible shade that always lifts moods and looks beautiful, especially on a beach or in the sea. But sunflower can be a very sharp colour, sometimes a little too bright. With Roidal's swimsuit, it's not at all like that. Take a look a little closer at the design and you'll see why.
Up close, the soft and heavy presence of earthy brown and muted green breaks this design up and gives it a less energetic, more contemplative tone. It's far more welcoming with this mixture of colour than it would be on its own. Together, the yellows, browns and greens represent the diversity you see around you in any tropical country. This makes Roidal's work far more familiar and relatable. All these elements go a long way to make Flori the number one Summer swimsuit for any holiday destination you have in mind.
Click here to see more swimwear from Roidal UK.
You May Also Like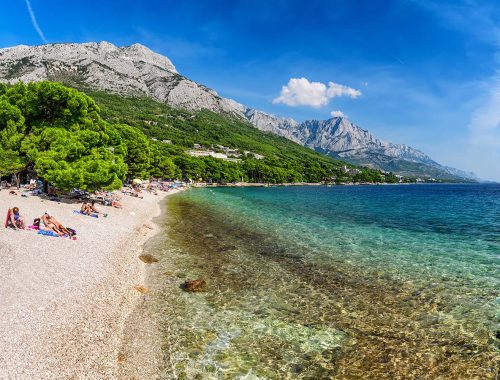 30 July 2021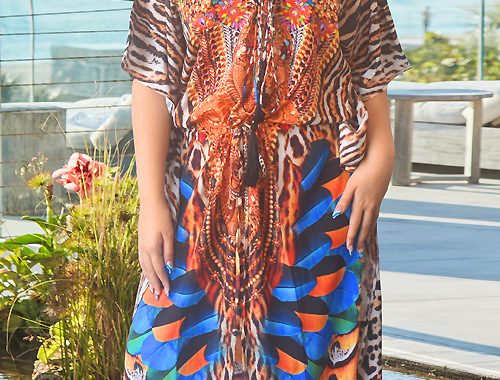 24 November 2021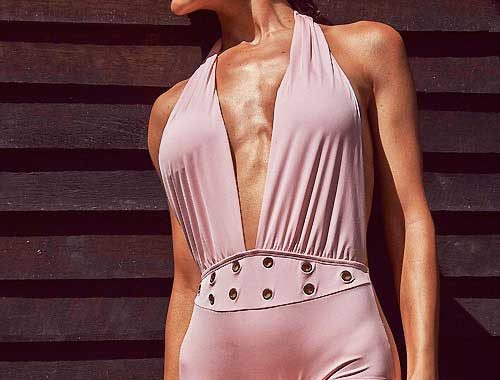 26 July 2015