Four Absolutely Beautiful Beach Cover-Ups We Love
17 July 2018
We love a good cover up! There's nothing like wearing your favourite designer swimsuit or your itsy-bitsy bikini with matching silk beach cover-ups. So, when we go away on holidays ourselves, we make sure we pack with us a lovely kaftan, a pareo (the larger, the better), a chic sun hat and, of course, we don't skip the beach bags. Where would you carry your sun cream, your book and your mobile phone, otherwise?
Why we love beach cover-ups so much?
On the one hand, beach cover-ups are great to protect your skin from the sun rays, especially after the noon, when being exposed to the sun rays is most dangerous. At the same time, too, wearing beach dresses and cover-ups make more evident that you're on holiday and you're up for having fun, forgetting about everyday issues and enjoy yourself. What a better way of doing so than wearing the most insanely beautiful cover-ups? We always say that the right beachwear can help improve your holiday mood. Let's let this picture below prove it!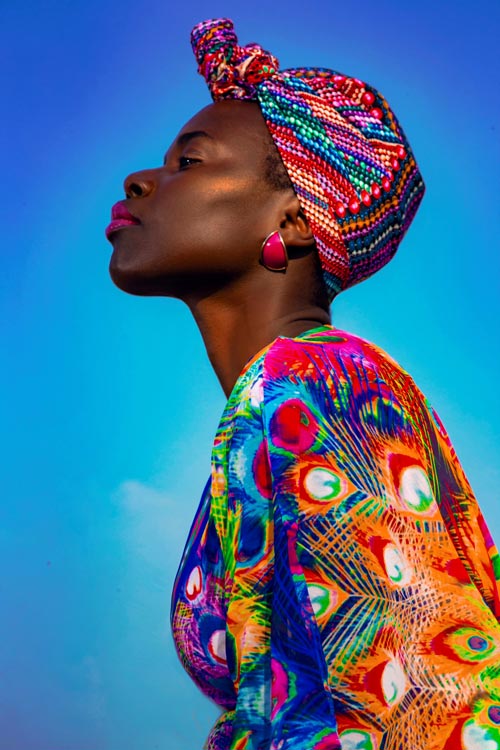 Model Karen Bengo wears stunning Dolores Cortes Peacock Paradise Beach Kaftan paired with a Gottex sarong (sold out) in the last issue of Luxxus magazine (image source: Luxxus magazine*).
If you're a fan of multi-coloured beach cover-ups, you should check Dolores Cortes beachwear. They have some stunning kaftans, matching its most iconic swimsuits and bikinis. This swimwear brand comes from Spain and it's inspired in the colours of the Mediterranean sea. We have only stocked it for a few months, but we already love it!
The lovely touch of silk cover-ups: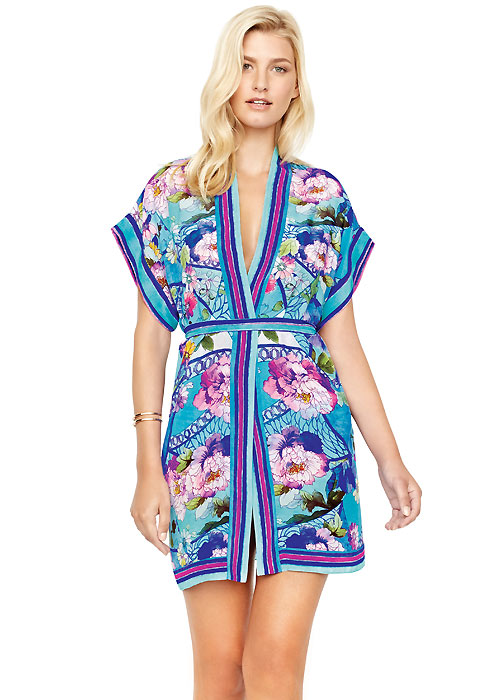 We are huge fans of silky beach kimonos. They are so special! The feel of silk against your skin feels completely luxurious. That's why we always recommend silk beach cover-ups to those who don't mind paying a little bit more. After all, you aren't only paying for a superb design, but also for the greatest fabric you can get.
Gottex beachwear collections always include amazing silk cover-ups to match its designer swimwear and, we have to admit, they are all absolutely gorgeous. Choosing the right one is a hard job, so we have chosen to share with you one of our latest arrivals, the silk kimono above, which is part of Gottex 2018 capsule collection. Well done, Gottex!
The Boho-Chic beach dresses and cover-ups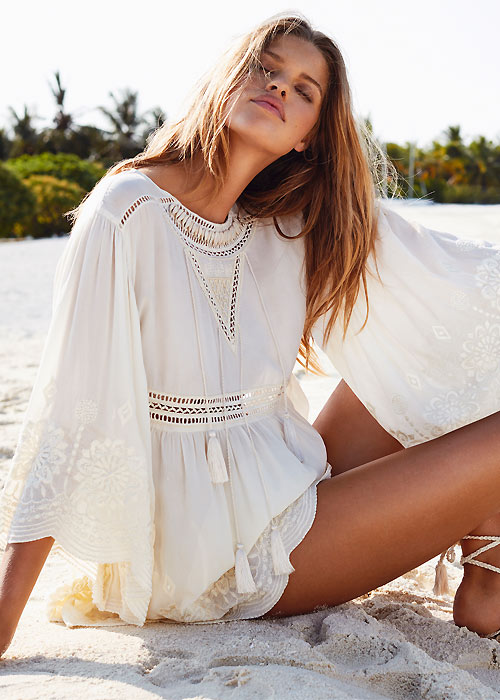 If you want to get a Boho-chic beach look, these two brands have everything you may need: 
Watercult beachwear: Amazing bikinis, swimsuits and, of course, cute little beach dresses and cover-ups to recreate an Ibiza-inspired look. Our favourite style, the Hippie Heaven cover-up, in the picture above.
Pia Rossini beachwear: Do you need a sun hat? A pareo? A kaftan? A kimono? A sun dress maybe? Pia Rossini has it all covered. Even your jewellery for the beach! One of our favourite styles for the season, though, is these beautiful floral-printed beach trousers, featured in the picture below.
The perks of wearing beach trousers:
Many of us love wearing pareos when going away. As we said earlier, the longer, the better. We love the look of a see-through maxi pareo side-tied over your swimsuit. There's another beach cover-up we also love: the beach trousers. We don't mean these beach lace shorts (although, hey, these are cute, too!), but the long-length beach trousers you can wear from the beach to the bar looking like a celebrity in Saint Tropez. These Miraclesuit beach trousers are absolutely gorgeous, although these floral ones below are… Wow! Just wow!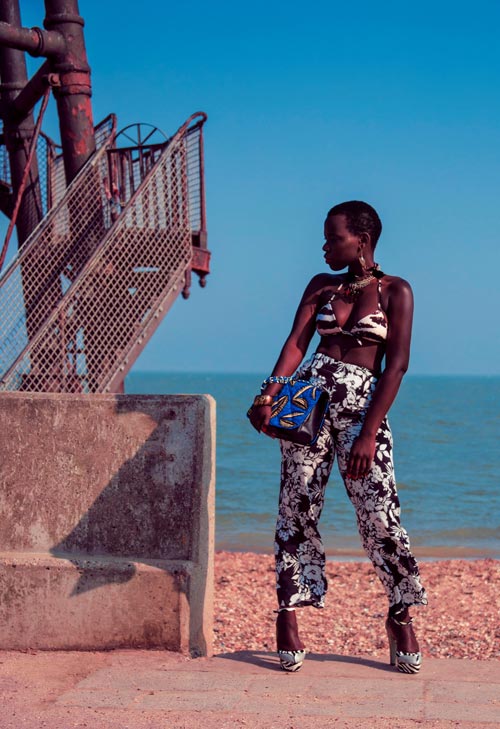 Get the look of model Karen Bengo for Luxxus magazine:
Who else is thinking of wearing one of these four insanely beautiful beach cover-ups? Which one do you like the most?
* African Queen is the name of this fashion featured, included in Luxxus Magazine (issue 8). Photographer: Steven Harrison Brown, stylist: Saphire Morris, make-up: Nora Orthofer, model: Karen Bengo.
You May Also Like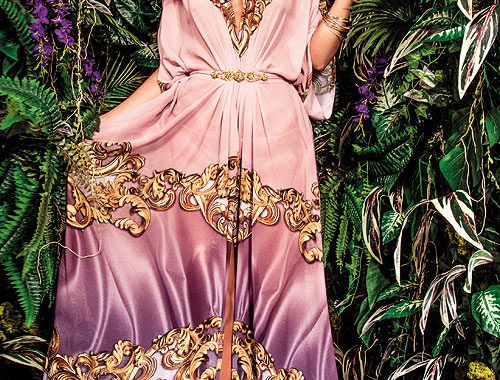 27 March 2018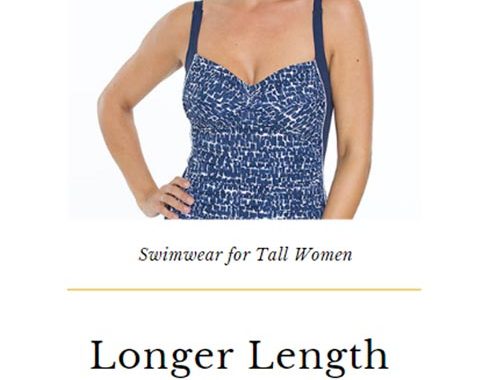 29 November 2018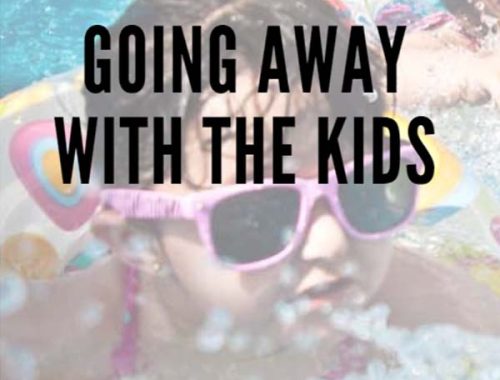 15 May 2018