Moontide Swimwear Now Available at UK Swimwear
13 July 2016
A new brand of swimwear has arrived to UK Swimwear and we couldn't wait any more to show their beautiful designs! Why do we think you're going to love this new swimwear brand? Easy! Because Moontide swimwear is designed with the sole purpose of making you feel glamorous and chic, without the needing of a large budget. If you are one of those who prefer buying swimwear you can wear year after year, rather than following a particular fashion trend, you have to keep reading this post.
Classics Never Die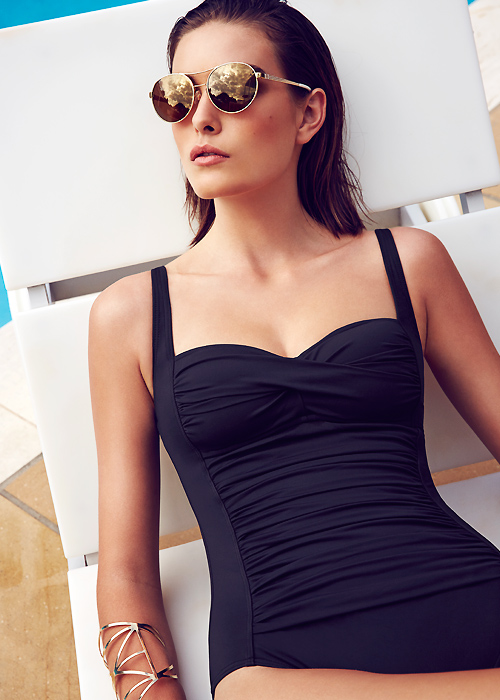 If you are looking for a piece of swimwear that is definitely not going to be out of fashion season after season, don't look any more. The Moontide Twist Swimsuit is made for you! We have it in three colours: an electric cobalt blue, a trendy jeans blue and the timeless black, as in the picture above. This Moontide swimsuit is retro-inspired and extremely flattering, thanks to these features:
Rouching effect in the abdomen area, to draw your silhouette, smooth your curves and conceal any bumps! It has the same slimming effects as traditional control swimsuits, without the extra layers contouring swimsuits have.
Thick straps in the front for greater support and comfort, which can be adjusted and crossed in the back.
Retro-inspired twisted top to enhance your bust. It adds a touch of glamour and sophistication, too.
A Moontide Fuller Cup swimsuit version is also available to fit larger busts.
If you liked this style, check out the Moontide Hey Ho Twist Swimsuit with a similar design in a geometric monochrome print!
The Monochrome Beach Look, With A Chic Twist
A photo posted by UKSwimwear.com (@ukswimwear) on
If you are a bikini girl rather than a fan of the one piece, this bikini featured in our Instagram feed is going to be your signature piece: Moontide Jacquard Stripe Triangle Bikini (£76.95). It is more than a triangle bikini, thanks to its padded cups with push up and its texture, which makes it look absolutely glamorous. Do you prefer comfort over padded bikinis? Then go for the Moontide Hey Ho Halter bikini (£64.95), a halter neck monochrome two piece you can tie on your back and adjust to your body as a second skin!
Have you found your favourite Moontide swimwear beauty? 
You May Also Like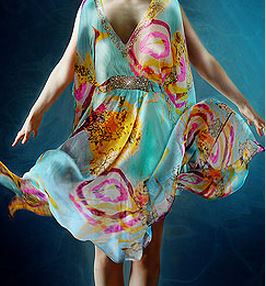 23 October 2014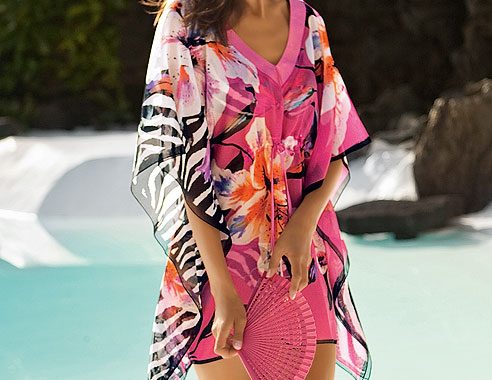 9 January 2012