Tips to Buy Mastectomy Swimwear
16 July 2015
Looking for post-mastectomy swimwear? You must have already realised buying mastectomy swimwear isn't an easy task. Breast cancer and its treatment often lead to changes in the body. Many people suffer changes in their body weight and after-surgery scars often concern women. It's not an impossible mission, though. We want to help you buy mastectomy swimwear for your holidays. We've put together a list of the most relevant features you should have into account before you make your decision.
Good quality also means a greater design
What do most people look for when buying swimwear? Good design and greater comfort. Going for quality swimwear is the key to get both design and it's particularly relevant when buying Mastectomy Swimwear. It's worth spending a little extra to get the ultimate good fit that will boost your self-confidence.
What is a 'Good Fit' in Mastectomy Swimwear? 
Mastectomy swimwear with high neckline: 
Most of the mastectomy swimwear designs have a high neckline to offer extra comfort and coverage. No scars or prosthetics can be spotted!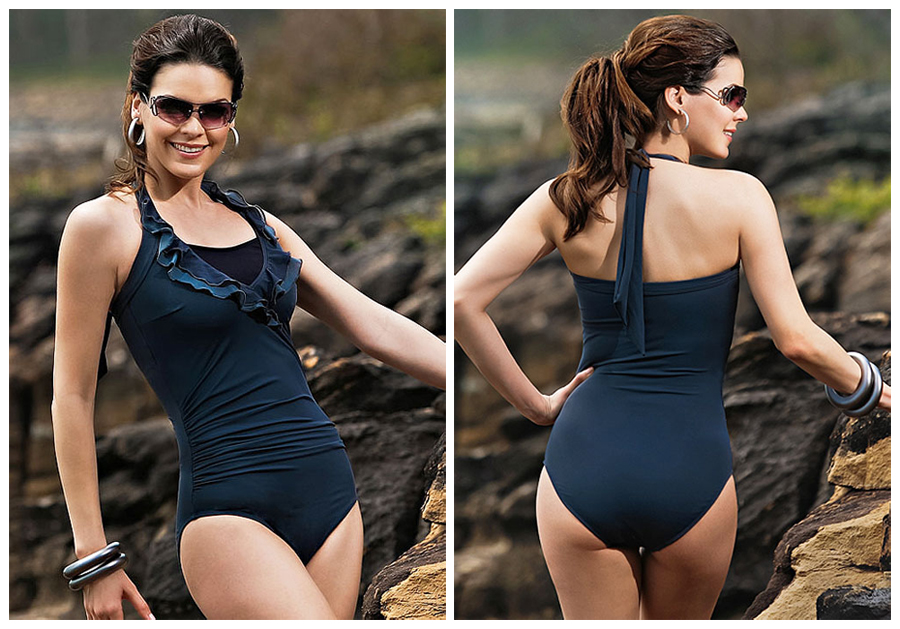 Mastectomy swimwear with a higher back cut
As it happens with the high neckline, higher backs always feel safe. Even if you choose bandeau or halter necks, everything will stay in place.
Mastectomy swimwear with pocketed cups
Mastectomy swimwear has to adapt to your cup needs in a greater way than regular padded swimwear. Quite often mastectomy swimwear designs are suitable for several cup sizes.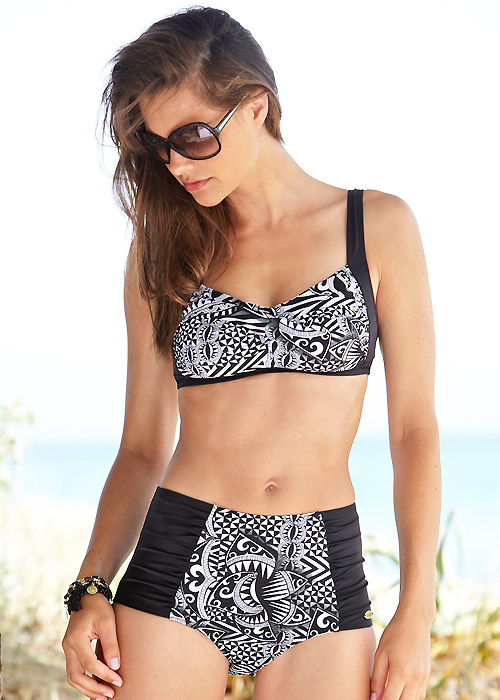 Mastectomy swimwear with padded cups
Sometimes, post-mastectomy swimwear can include padded or moulded cups to disguise discrepancies between the breasts.
Is there Mastectomy Swimwear with additional features?
Yes! Some mastectomy bikinis and swimsuits have adjustable straps, which are very useful to get symmetry. Additional features include tummy control or special designs for active swimming.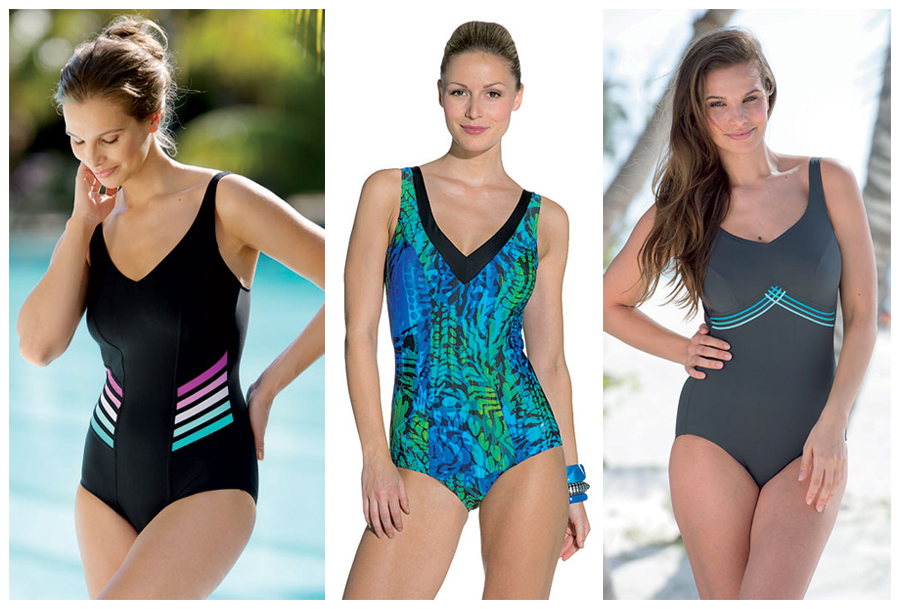 Check out our range of Anita Care lingerie, ideal for women who have gone through breast surgery
Matching Mastectomy Beachwear:
Skin is more delicate after cancer treatment, so you need to protect from the sun: A sun dress, a sun hat or a cover up can make a difference. You can even find beachwear matching your mastectomy swimwear.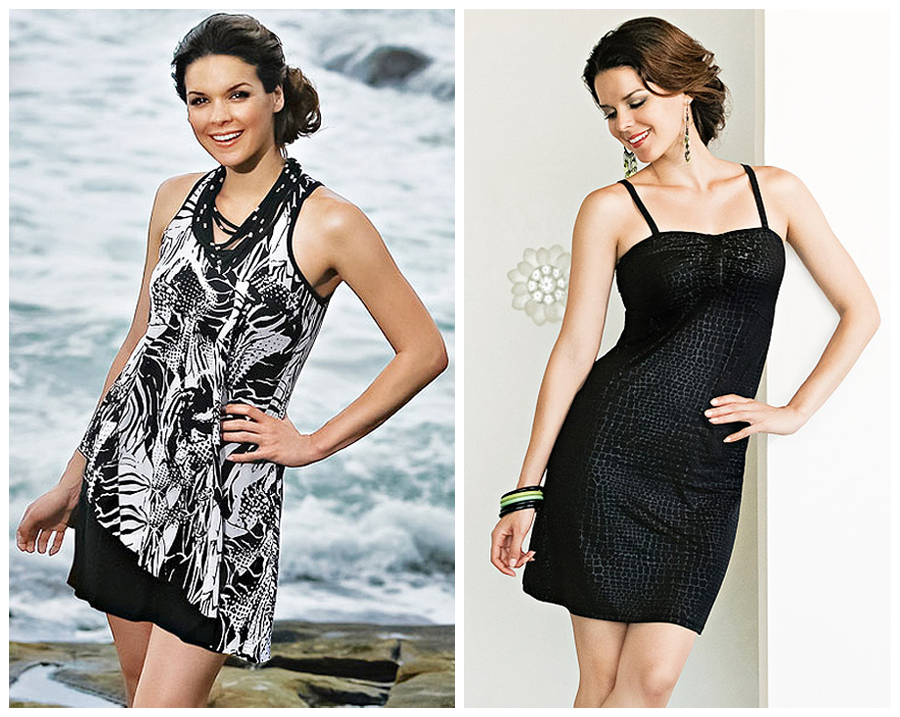 Swim Prosthesis: Silicone or Foam Pads?
Swim prosthesis and bust enhancers are made of waterproof materials that make them chlorine and salt resistant. They're available in different shapes, from full pads to thinner foam pads. The most popular ones are the silicon pads, although many women prefer wearing lightweight foam pads.
If you need any tips to Buy Mastectomy Swimwear, feel free to leave a comment or contact UK Swimwear. We're always happy to help! 
You May Also Like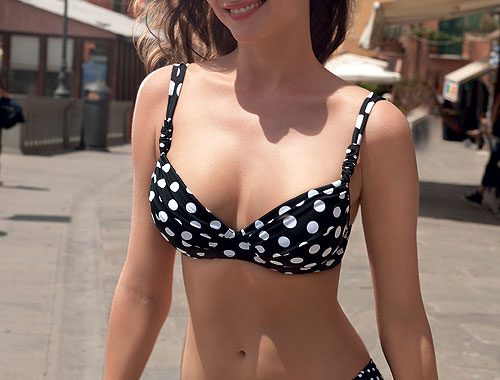 26 April 2013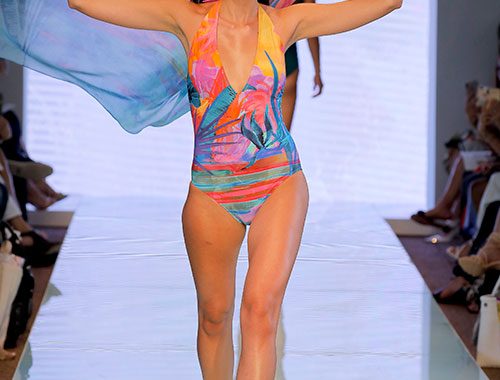 15 October 2019
19 December 2016