What's New at UK Swimwear?
27 May 2015
In the last posts we've talked about swimwear trends, celebrity swimwear looks and tips to buying swimwear for your body shape. However, we haven't told you What's New at UK Swimwear. Spoiler alert: There's a lot going on at UK Swimwear.
UK Swimwear Releases New YouTube Videos
Do you want to have a 360-degree view of our best swimwear designs? New videos have been updated to UK Swimwear's YouTube channel. One of our favourites is the Gottex Exotic Peacock Swimsuit, modelled by Laura Tyrer.
The Ultimate Italian Luxury Swimwear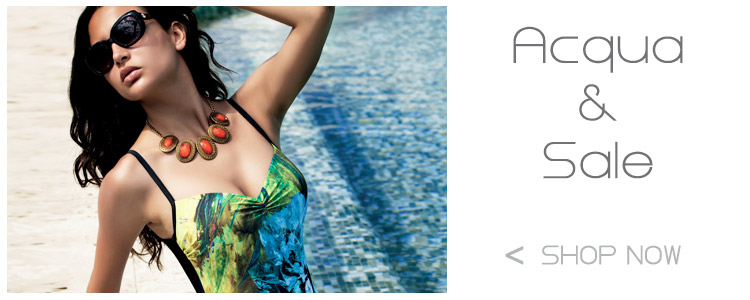 UK Swimwear has extended its collection with two new Italian swimwear designers: Acqua&Sale (meaning water and salt, in Italian) and Vacanze Italiane (Italian holidays).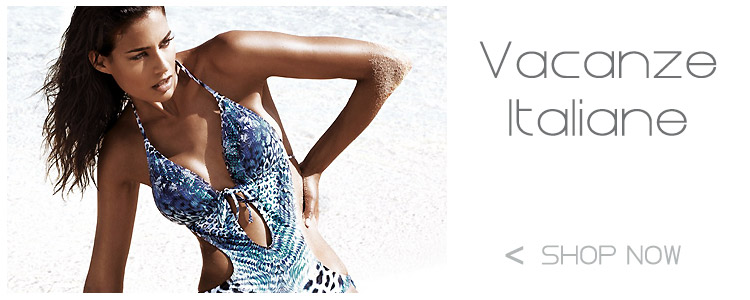 We are absolutely crazy about Italian swimwear designers: awesome designs, unique patterns and great quality. So, a new Italian brand of beachwear will arrive in the next weeks. Keep checking our New Arrivals section!
Baku Swimwear: From Australia to UK Swimwear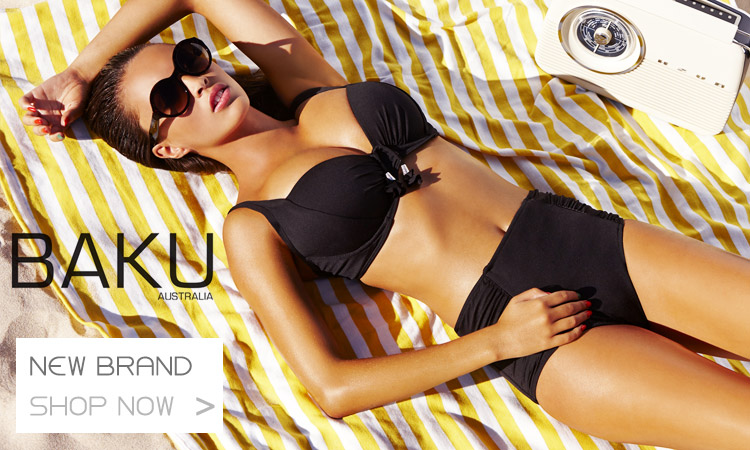 Fresh and colourful floral prints, fashionable Retro-inspired bikinis and flattering geometric patterns to hit the beach in style. Baku is one of our latest acquisitions, but we're already in love with this Aussie designer. What about you?
Get your Skin Summer-Ready with Fake Bake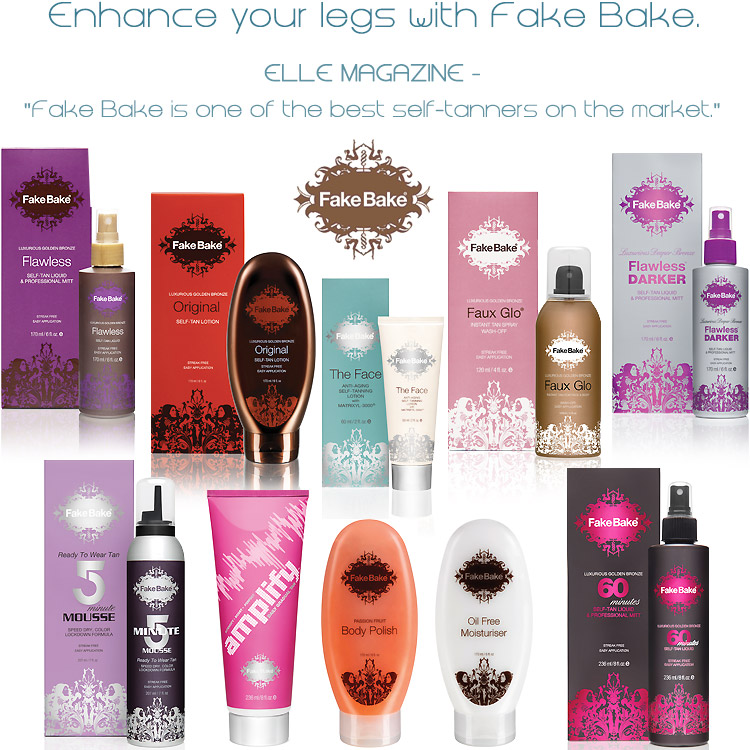 Sometimes your skin needs extra help to show the perfect tan tone you like. Fake Bake is New at UK Swimwear, including a whole range of fake tanning products to meet your needs. From moisturising creams until anti-ageing tan lotions. Get your skin Summer-Ready in 5 minutes with Fake Bake.
Do you want to keep an eye on what's new at UK Swimwear every week? Easy! Subscribe to our Newsletter to get our news and our best discounts in swimwear direct in your inbox.

You May Also Like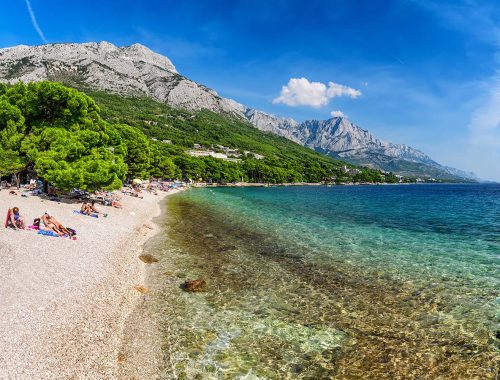 30 July 2021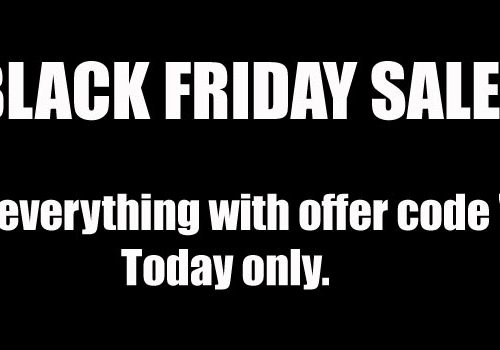 22 November 2012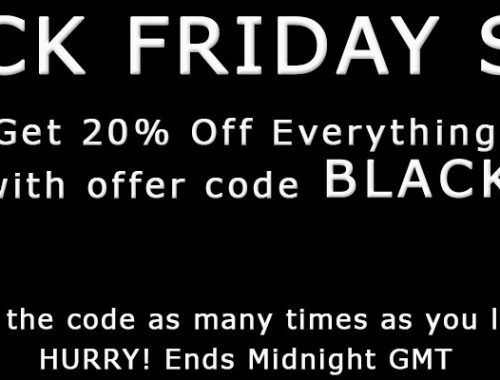 27 November 2014