Top Swimwear Trends 2015
24 March 2015
Are you heading off to a sunny place on Easter holidays? You may want to have a look at this post before buying swimwear for your Spring break. We've gone back to the Fashion catwalks for Spring Summer 2015 and put together a list of the Ready-to-Shop Swimwear Trends 2015. 
Swimwear Trends 2015: Cut outs! 
Fresh and sexy 2 in 1. Do you dare to buy a cut-out swimsuit? Here you have two awesome designer swimsuits to hit the beach.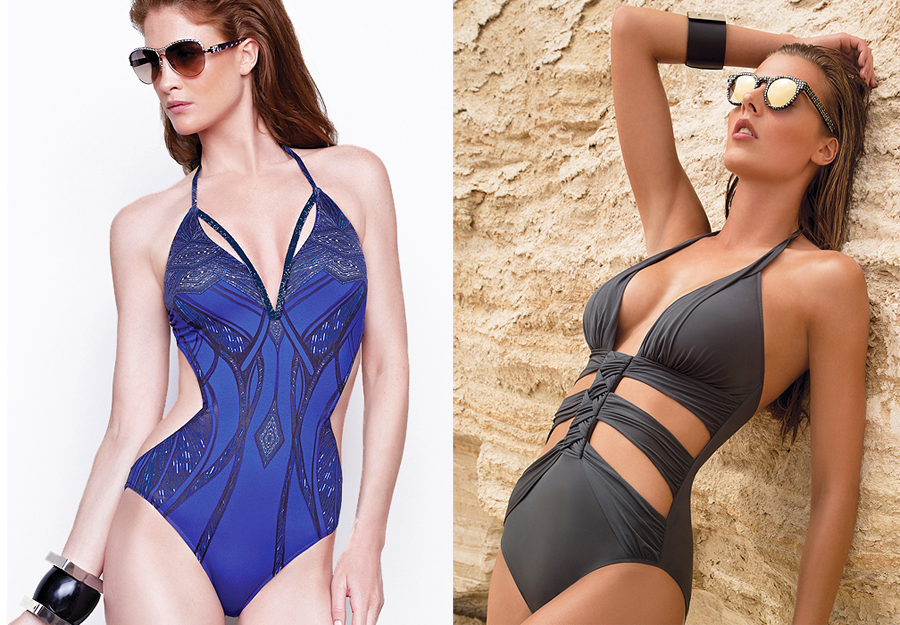 Gottex Stardust Cut Out Swimsuit and Gottex Dream Weaver Cut Out Swimsuit
Hybrids swimwear
Is it a swimsuit? Is it a bikini? No, it's a bandini! Hybrid swimwear is hot in SS15!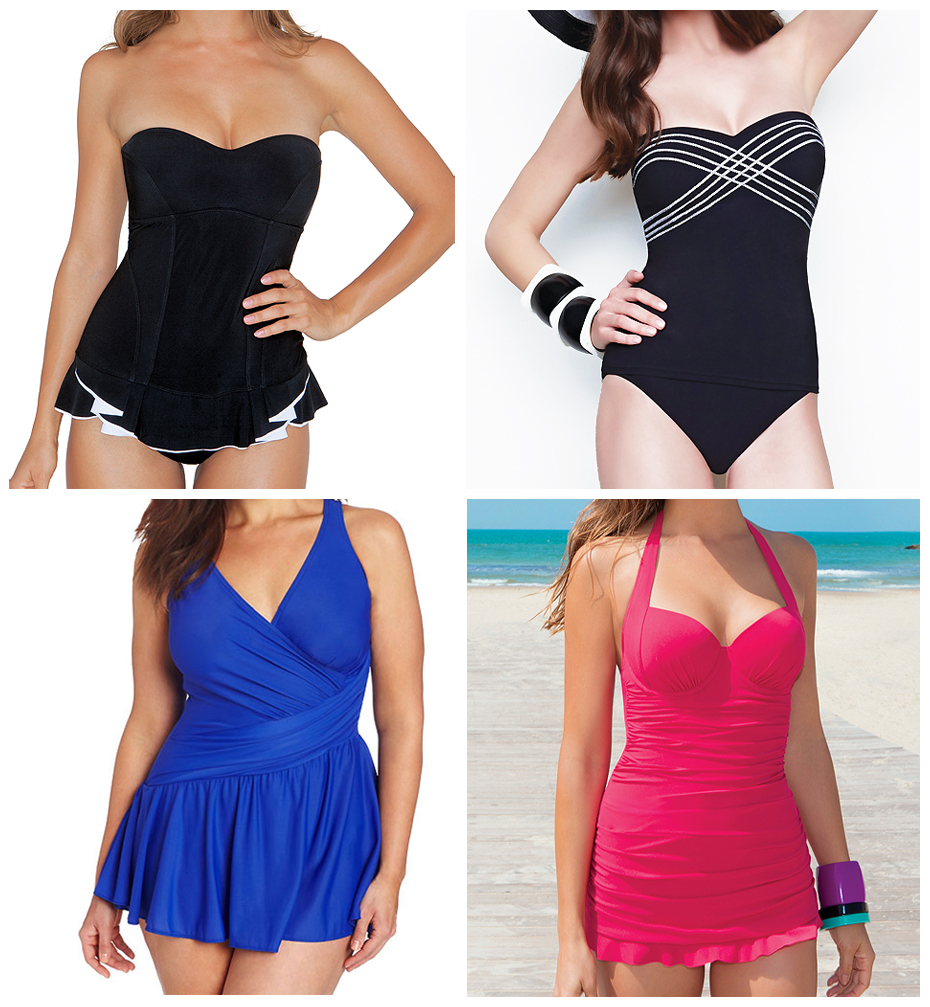 Gottex Profile Belle Curves Bandeau Skirted Swimsuit, Gottex Lady Like Luxe Bandini Swimsuit, Miraclesuit Women's Plus Blue Aurora Swim Dress, and Gottex Solid Tutti-Frutti Swimdress. 
Tribal Swimwear Print
Tribal prints, tropical colours, animal prints… Get the wildest look of Spring Summer 2015!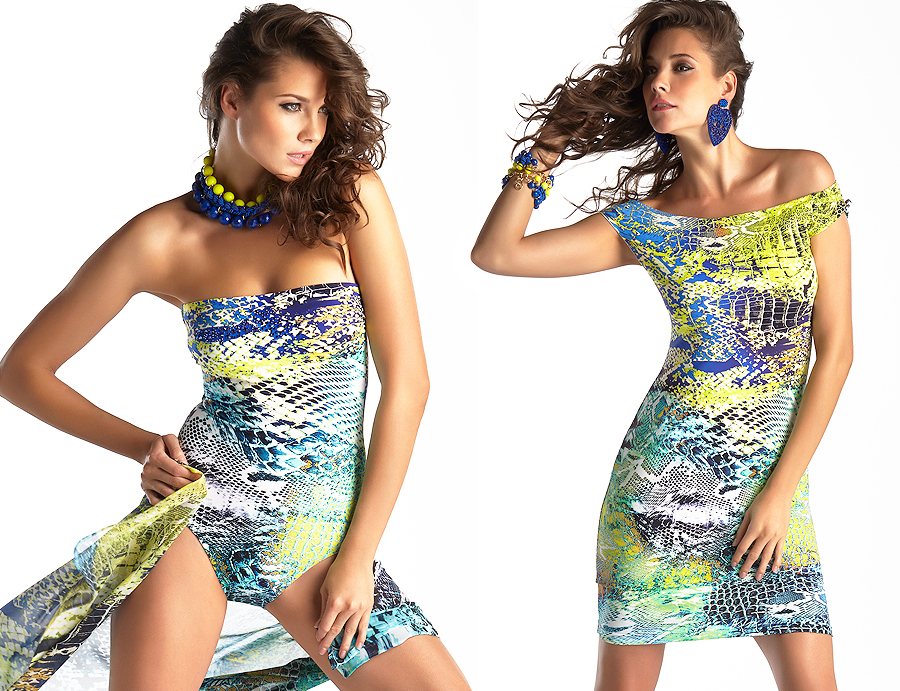 Roidal Asi Bandeau Swimsuit and Roidal Alison Sun Dress
Monochrome Swimwear 
Black and white are one of the massive trends for SS15. Why not tying out a flattering geometric monochrome pattern? They look absolutely gorgeous and flattering and they are easy to combine with your beachwear and beach accesories. Monochrome swimwear is never out of fashion, but now it's living its moment.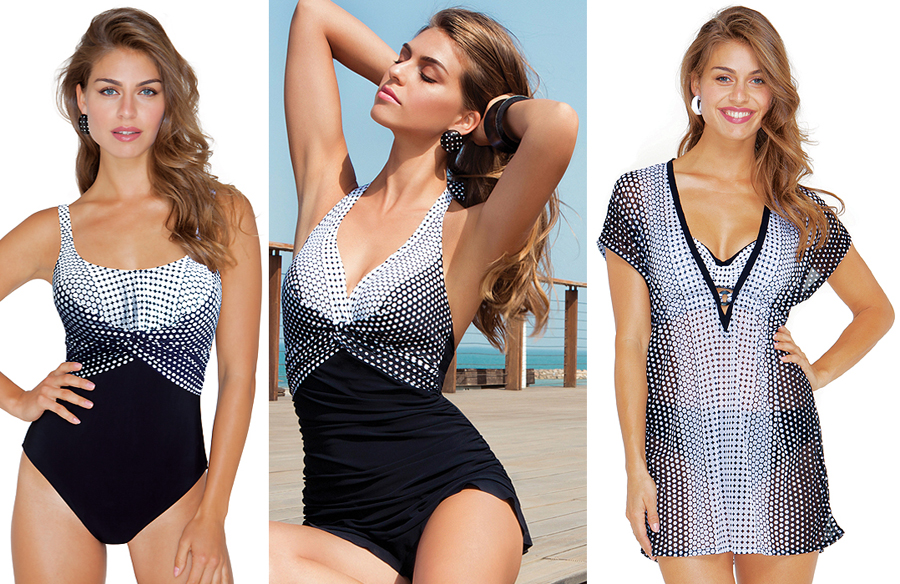 Gottex Profile Dolce Vita Swimsuit, Gottex Profile Dolce Vita Swimdress and Gottex Profile Dolce Vita Kaftan
Laser cut dress:
Crochet went back to Fashion last season. In Spring Summer 2015 it evolves into laser cut clothing. A perfect example is the Gottex Solid Tutti-Frutti Crochet dress.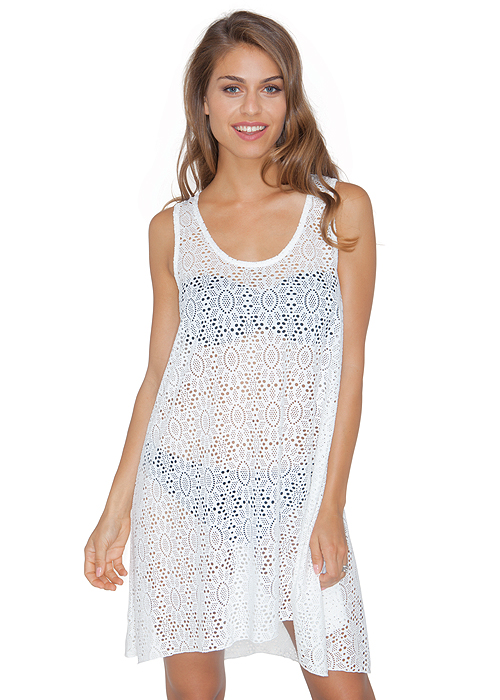 High-waisted bikini bottoms
A high-waisted bottom with a retro look and lovely geometric patterns in a trendy blue. The Gottex Stardust High Waist Bikini has all you need in a bikini.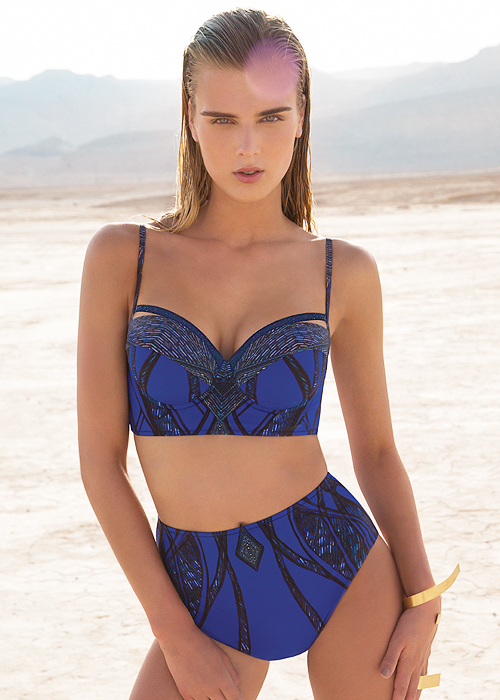 Where can you shop the Best Swimwear Trends for Summer in Spring? At UK Swimwear! 
You May Also Like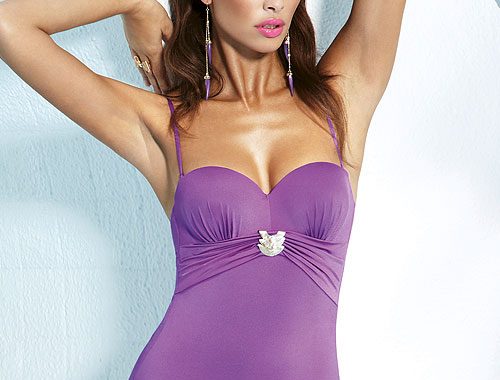 28 June 2013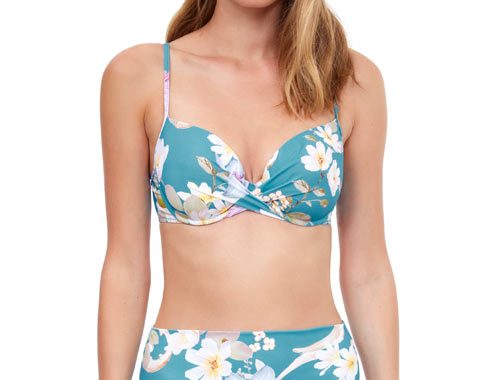 21 June 2021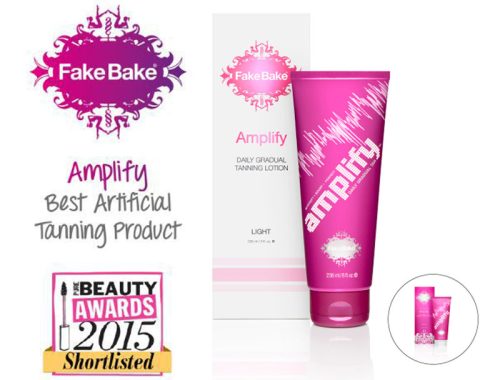 4 May 2016