Jamu Swimwear, The History and Ethos
4 August 2022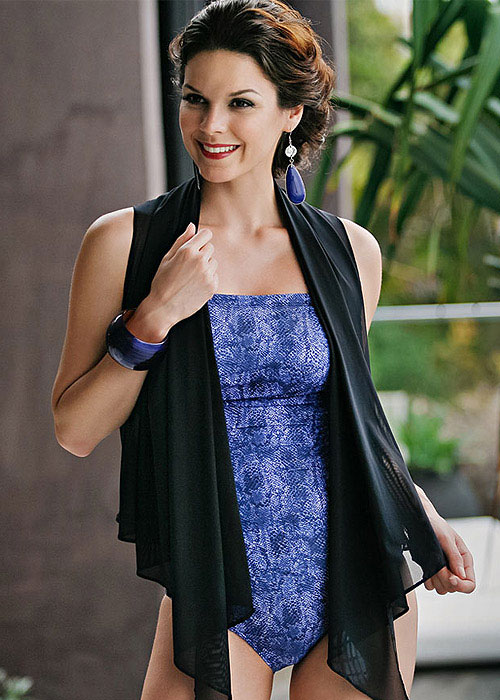 Jamu Swimwear is a designer that concentrates on one very unique and specific area of the clothing world. Mastectomy Swimsuits and Mastectomy Bikinis . So few designers even give mastectomy beachwear a cursory glance. But Jamu are dedicated to making a whole range that is beautiful and robust. And it is also made of only the highest quality materials that caters to women who've had breast removal surgery.
For years, they've done nothing other than create great designs. And ones that cater to this kind of need and they have become exceedingly good at it. Each year, their expertise in this field becomes more and more robust and honed. This makes them the number one go-to brand for anyone who wants a truly specialised item.
The History Of Jamu
Lydia Leong founded Jamu in Australia around 2005. Ms Leong is an entrepreneur of clothing design. She started with a small store is Brisbane. She designed bespoke swimwear of all kinds for the ladies who lived in the city. In 2005, a young lady came into the store after she had had a mastectomy. She wanted to know if it'd be possible to have something that filled out her figure. Something that gave her body the appearance of never having had any surgery.
Lydia decided to give it a try. She developed her own unique set of techniques to do with padding, fit and accentuation. Items that help recreate the figure that was once yours. Ms Leong's work has improved year on year since this occasion and within just a short time. It became the concentration of her business.
What Is Jamu All About?
The company name reflects their new direction. "Jamu" is Indonesian and means "medicine", showing the world that Jamu's work has a therapeutic quality. It is great at bringing confidence, pride and self-esteem back to the women. Especially those who have endured difficulties and obstacles in their life.
My ambition is to give those who survived the ordeal of breast cancer a range of sensuous mastectomy garments that give them back their sense of femininity. [1]
Above is a quote from Lydia Leong herself. As you can see, the mission of Jamu, their essence, is indistinguishable from the rest of their world. It is in everything they do. Each time Jamu releases a new collection, it echoes the passion that its founder clearly has for making women feel confident once more.
Jamu and the work that her designers have done has been recognised since then as some of the finest in its field. In 2011 and 2012, it was recognised as the winner of the UK Lingerie Award, winning in the category for Best Post Surgery Brand of the Year. This award speaks volumes about the incredible hard work of the designers in making swimwear that lasts an great length of time, fits well and looks superb.
You May Also Like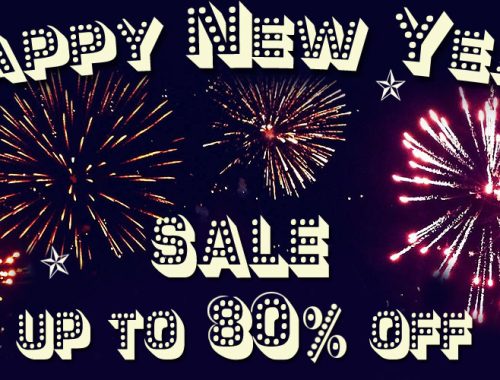 2 January 2014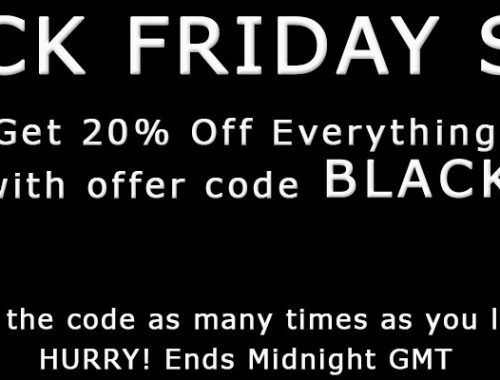 27 November 2014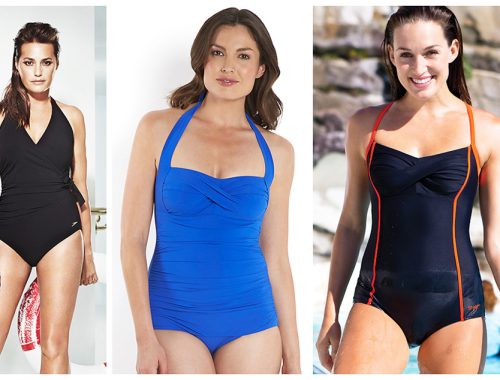 14 May 2015