The Sultan of Swimwear
25 August 2011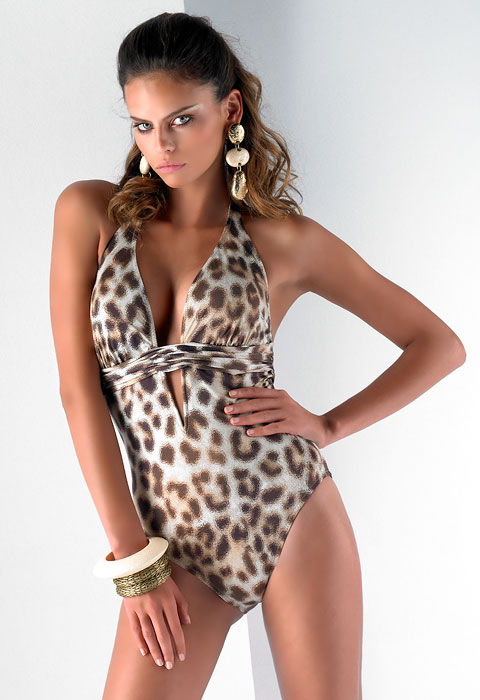 Roidal Sultan is more than just a classical print reproduced with care. It really is the Sultan of Swimwear. It is the modern design that will put Roidal ahead of the competition. The design, for the first few nanoseconds of your seeing it, looks like a million others. Earthy colours, nicely spaced and a little bit sparse in its scattering. Leopard, always a strong contender. But look for more than a moment and you'll see the design is a hazy, phased-out cloning of the classical animal skin affair.
This piece is shimmering, translucent imitation of leopard skin, which has been a constant fixture of the swimwear landscape for an age. Roidal has re-imagined what it means to make a classic swimsuit. This company has a tradition of not making the same old tired things, again and again. It's all about stupendous and stunning works of art, but with their own individual stamp.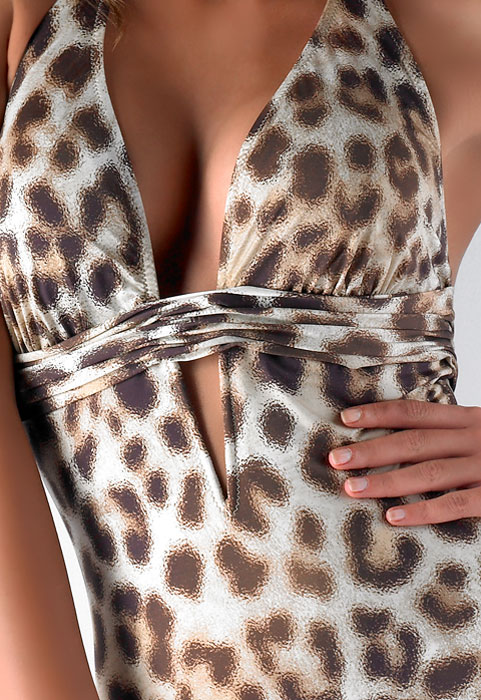 What Goes Into A Design This Magic?
Sultan has defied even more of the swimwear industry's wisdom by throwing out the standard colour scheme. You might see from the picture that Roidal is using an entirely new set of shades and hues. If not, take a look at this close-up. The fabric is rendered in more of a bone white than a faded gold. This colour revolution leaves this swimsuit with a much more refreshed look and a clean, elegant and modern edge.
Just a word on the centre feature. The ruffled sash that runs around your torso adds a clever slant to the neckline. The neckline itself is practically plunging! To ease and soften this dramatic occurrence, the horizontal sash is implemented. It gives this swimsuit, and your body, a much more gentle and sophisticated shape.
The shape of Roidal's Sultan Swimsuit lends itself to sunbathing very well. It's one of the best full-length items for bronzing I know of, but I think this belongs squarely on the sand. The poolside is too tame for a design like this. Keep it near the crashing and falling off the shore and it'll show it's very best side, and yours too.


You May Also Like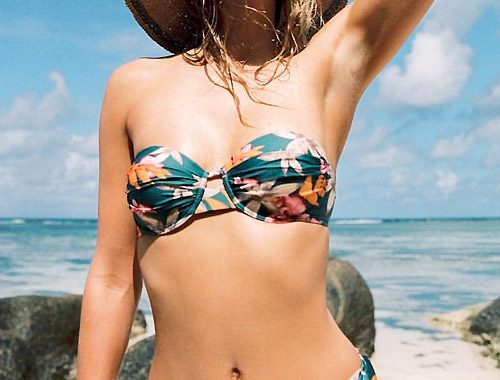 6 March 2020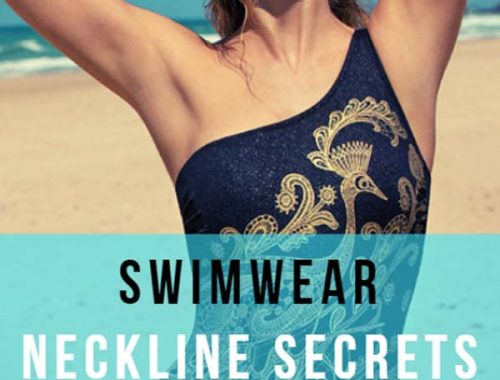 3 October 2018