It Came From The Jungle
9 September 2011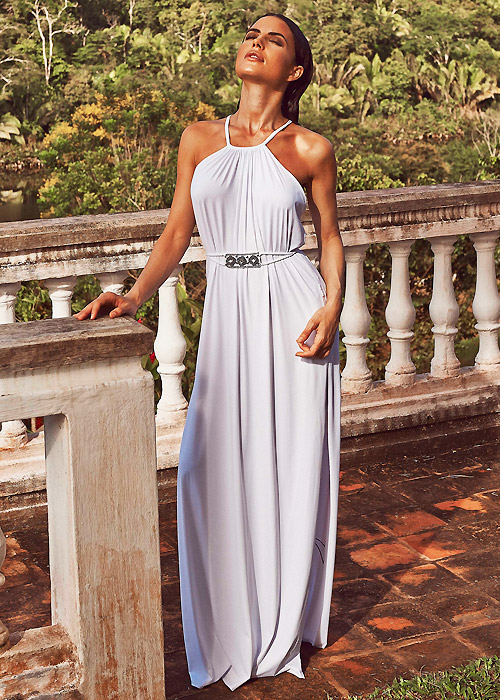 If I said to you that one of the most exciting ranges of swimwear this season was on our site and it had arrived to a fantastic fanfare, where would you guess it was from? Italy? France? Maybe Portugal or Spain? That last one is close, but no. How about Peru?
It Came From The Jungle
Aguaclara Swimwear and Beachwear is a South American brand that's rocketed in popularity over the past few weeks! And why not? Some on the very best emerging bands are coming from this area of the world nowadays. Poko Pano, a Brazilian brand, has been with us for a number of seasons now and people love their swimwear. It seems Aguaclara are going to heading a very popular new movement of great bikinis and swimsuits!
Their sudden jump to the top of the swimwear world might have something to do with their superb quality, but let's not overlook their designing. Their range is built on vibrant colours and dazzlingly complex patterns. Everything they have to offer has been touched by their homeland. Sumptuous jungle-ready emeralds and animal patterns. There happens to be few minimalist designs for those who like to keep their look simple, but Aguaclara is designing for a particular style and chic. Designs like Selva Virgen from Aguaclara blend those greens and animal prints.
Leopard is always popular, but you don't tend to see it as a part of a larger zoological ensemble. It's a very refreshing site to see such a cacophony of colour! And check out that brown shoulder clasp. An adjustable feature that can sit on either shoulder and create an asymmetry in your costume. Breaking down symmetry can be the perfect way to make your costume stand out beautifully.
Let's Take A Look At Aguaclara Swimwear And Their More Simplistic Designs
Paraiso is Spanish for "paradise". Not a bad name for this piece. Aguaclara swimwear is elegant and a pleasure to wear, and on a beautiful beach, what could be closer to paradise? Playa Mediterranea. It has a Mediterranean appeal, but the diamonds and circles look more Mayan or Aztec to me. Peru's always had a great tradition of art and you can see Aguaclara's designers taking advantage of that. All in all, this new collection is a beautiful mixture. Mostly, it's a brand for people who love their colours, and it's definitely ready for the beach first.
See the rest of the collection here, and tell us what you think.

You May Also Like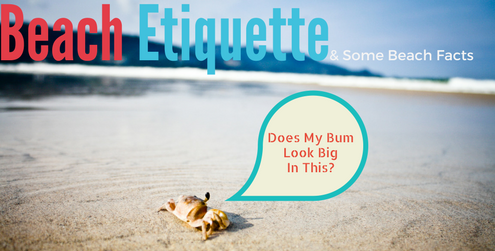 3 May 2017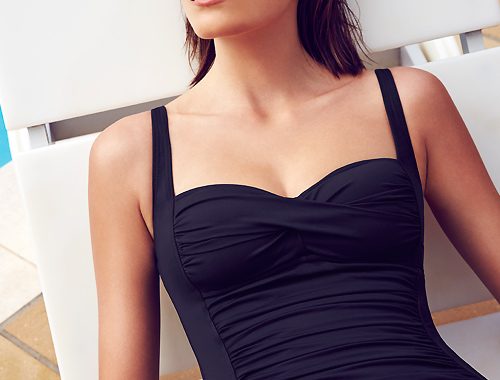 13 July 2016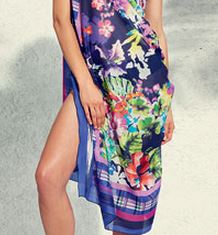 12 June 2013