The Gottex Lady Diana Swimsuit Finally Comes To The Crown
17 November 2023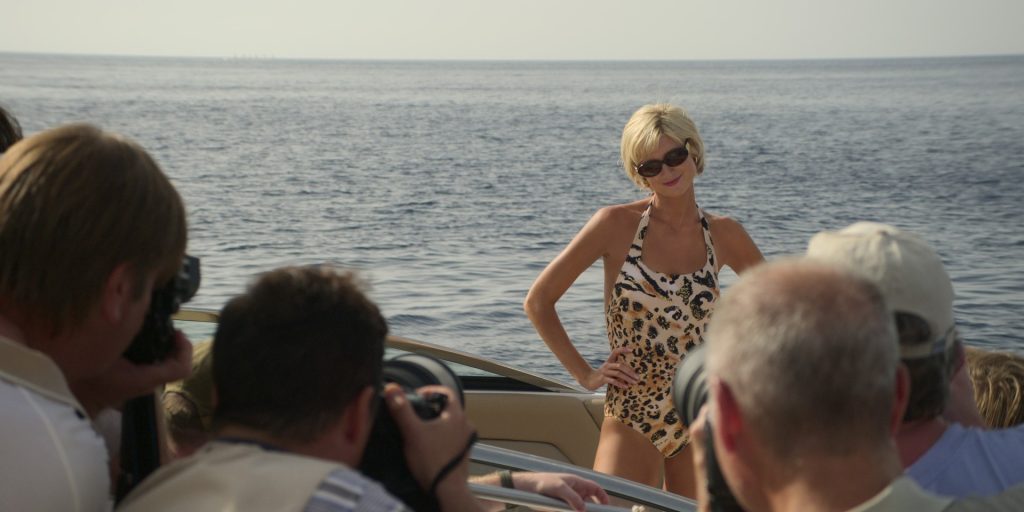 Some months ago we announced that a very famous Gottex swimsuit was being made once again. The Gottex Diana Swimsuit is a faithful replica of one Princess Diana herself wore. Thanks to its bold appearance and iconic animal print, it is often called the Princess Diana Swimsuit. It wasn't the only swimwear she ever wore, but it was the most bold and the most replicated. A copy was going to be made for the Netflix series The Crown. Now, the designer has decided to release it to the general public too. You can find the design for yourself right here.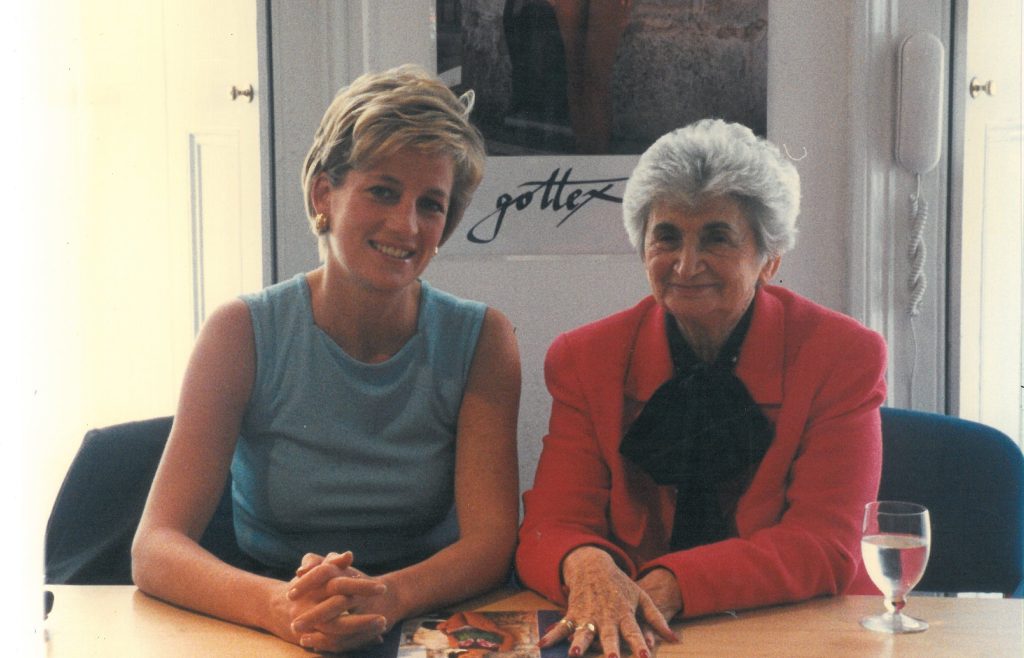 Princess Diana Loved Gottex Swimwear
Gottex made the original swimsuit for Her Royal Highness to take away on holiday. And so naturally, the studio asked them to make it once more. Well, this week, Netflix launched the new series of the show. And with the swimsuit featured, and it looked every bit as stunning as the woman who wore it. Diana was a huge fan of the brand. She adored their stunning prints and bold new ideas about what a swimsuit could be. As you can see above, Diana loved them so much, she even travelled to meet with Lea Gottlieb. Gottlieb was the founder of the Gottex brand, and Diana is pictured here at their headquarters.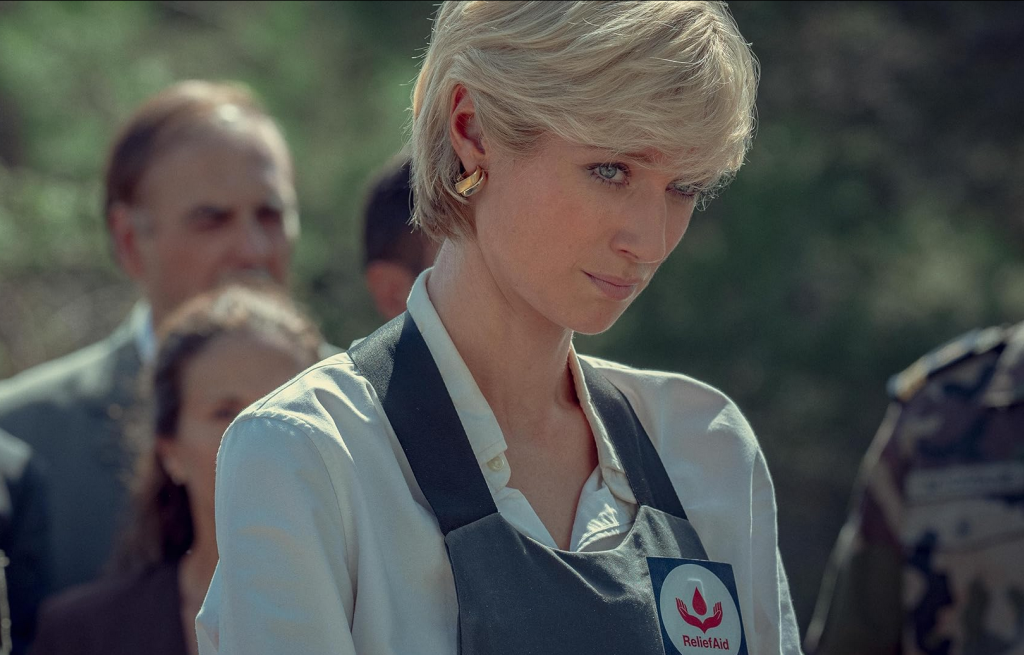 Who Plays Diana In The Show?
Elizabeth Debicki plays Diana, and we are quite convinced she must be related to the late Princess. She is so strikingly similar in appearance, she could be her sister. All the critics have praised Miss Debicki's performance, and we shall join in their chorus. She is wonderful, and has not only the appearance down to perfection, but the mannerisms, the voice, and everything else. Debicki had her breakout role in Baz Luhrmann's 2013 adaptation of The Great Gatsby. Since then she has starred in The Night Manager and Christopher Nolan's Tenet. Now, she is filling one of modern television's biggest pairs of shoes, playing a Royal. And she does it with absolute aplomb. We are excited to see more of the show and some other outfits that appear, swimwear or otherwise.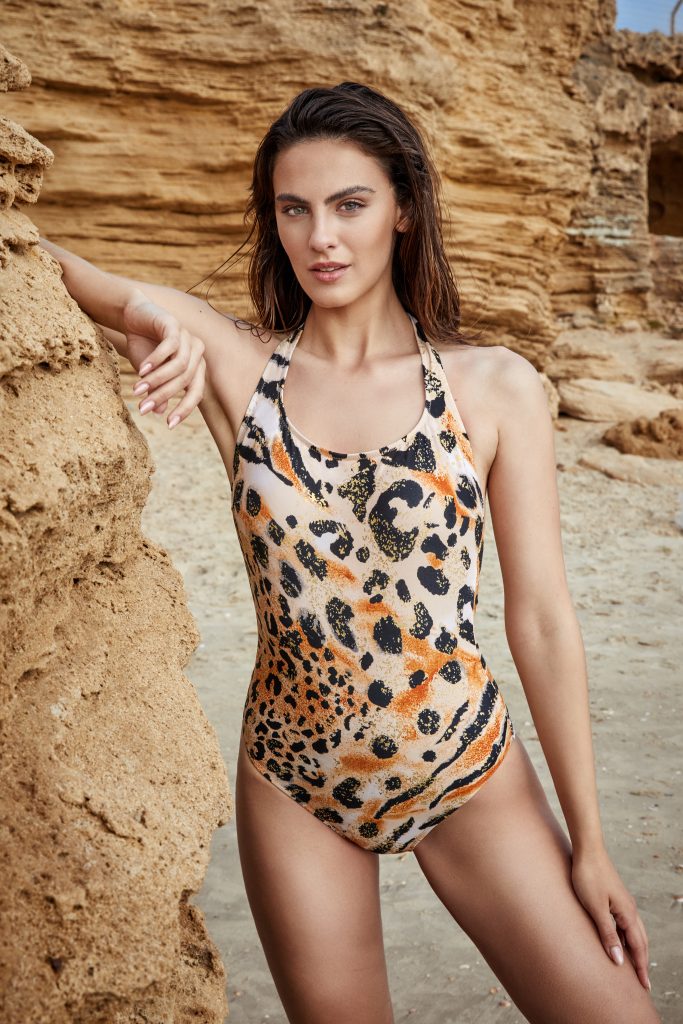 The "Princess Diana Swimsuit" Is Truly Breathtaking
This is the aforementioned "Princess Diana Swimsuit" itself. It is a stunning garment, with a blend of tiger stripes and leopard rosettes and cheetah spots. Together, these elements could easily be overpowering. So many different designs and prints in one place? But when Gottex are at the helm, it seems effortless. The version pictured above is the halter neck version. It has all the beauty and flattering fit of a halter, and accentuates your figure and your height. There is also a v-neck version available. This particular cut is better for accentuating the chest and the upper torso. And it can also draw the eye to your waist and hips more for an hourglass look.
You May Also Like
22 May 2018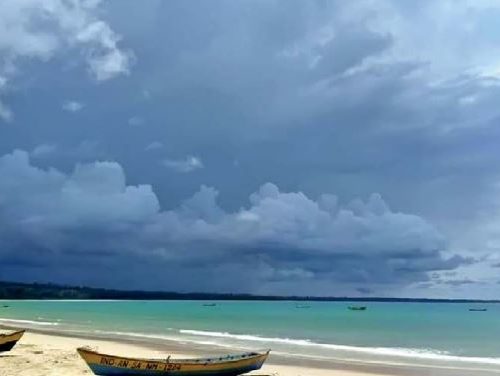 8 September 2023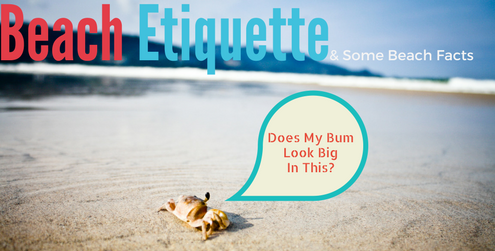 3 May 2017