For Your Latest Designer Swimwear, Shop In The UK
20 April 2017
Finding the right piece of designer swimwear isn't as easy as one may think, but some celebrities, somehow, always get it right. Take the example of Liz Hurley and Victoria Beckham.
Liz Hurley, hit the beach just last week in Seychelles and looked fabulous, with her toned tummy, in a skimpy red bikini. She's not too far from the grand old age of 52, and she's the owner of a body any young girl would desire. We love her work and think her designer bikini isn't too dissimilar from this bikini by Phax.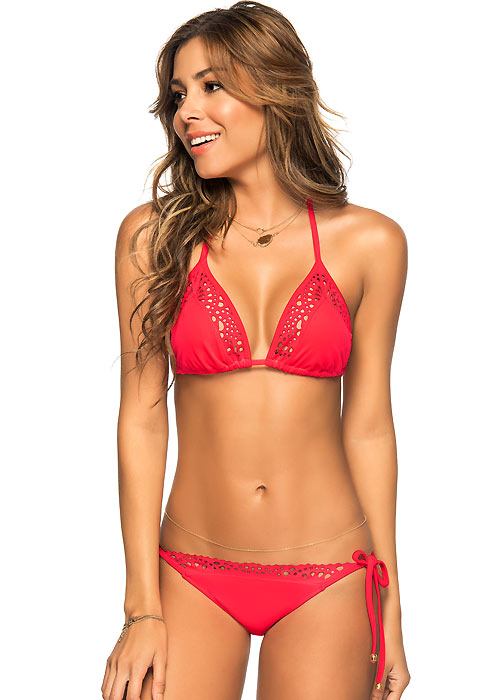 Victoria Beckham too, some years after giving birth to a small litter of children, still looked sensational wearing a modern one-piece swimsuit. Her Easter photo shoot showed off curves, which any self-conscious fitness fanatic would be over the moon with.
It's probably a combination of both aged actresses and retired pop stars donning the latest bikini or woman's swimsuit that helps keep the UK stay on the map when it comes to cutting-edge designer swimwear fashions.
UK Swimwear Fashion
So, what is it about the UK and the swimwear fashion scene? We're not exactly known globally for white sandy beaches, deep blue skies or beach going life in general, really.
Along with our superstar exports, maybe it's to do with housing some of the best swimwear designers on the planet. Take the Duchess of Cambridge's swimwear designer Melissa Odabash, who at 52 looked stunning whilst recently rollerblading in Florida.
So, is it down to our superstars? Strutting designer swimwear, that complements their shapes and curves.
Swimwear Designers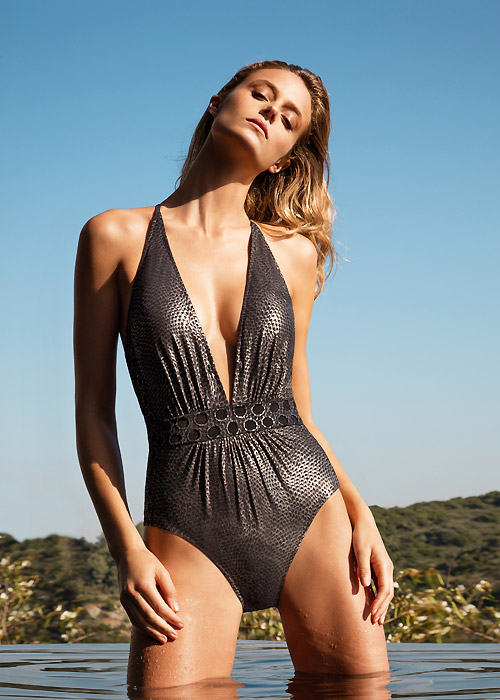 Or, is it more to do with our swimwear designers?  Only last year London label Valimare made waves at Miami Swim Week. And are still making waves with their sexy yet chic looking designer swimwear.
Upmarket Wolf & Badger introduced Look Z, which is still turning heads with exclusive prints using only Italian fabrics. And, Prism, much loved by Beyoncé, continue with their classically designed swimwear pieces.
If you are a lover of muted colours and prefer a low-key approach to your swimwear designs, Prism should not be overlooked.
There are many fashion houses based in London, all of whom contribute or are fully involved within the arena of swimwear fashions.
Women's Swimwear in the UK High Street
A third option may be to do with UK high street shops shelving some of the greatest swimwear brands on the planet.
Some of the most renowned global clothes shops began life on a UK high street and many now have their fashion brands endorsed by global stars the world over. Take Helena Christensen, recently modelling the latest swimwear collection from Debenhams.
It's possibly a collaboration of all the above that makes the UK a fashion hotspot within the world of swimwear.
Most UK beaches, unless we experience a heatwave that may sometimes last up to 2 days, are packed with cardigans and woolly hats as opposed to skinny bikinis or stringy tankinis. So, we can certainly put a lid on the theory of it having anything to do with our beaches as platforms for designer swimwear fashion.
It's a strong and healthy mix of superstars and the hard work of swimwear fashion houses that make the UK what is within the realms of swimwear design.
You May Also Like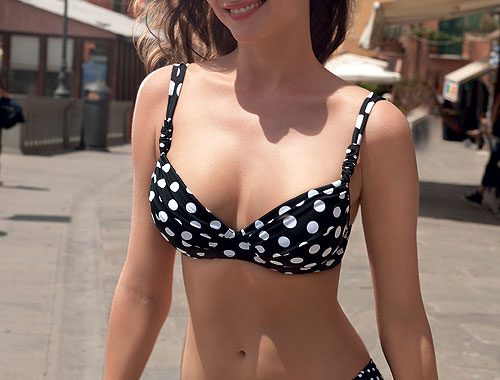 26 April 2013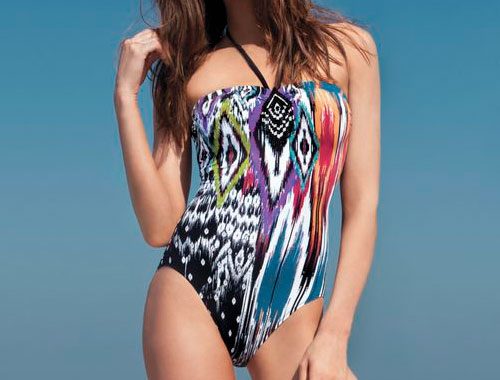 5 April 2013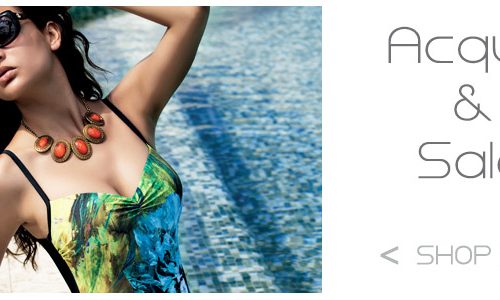 27 May 2015