Maryan Mehlhorn, The Masters Of Time
28 June 2013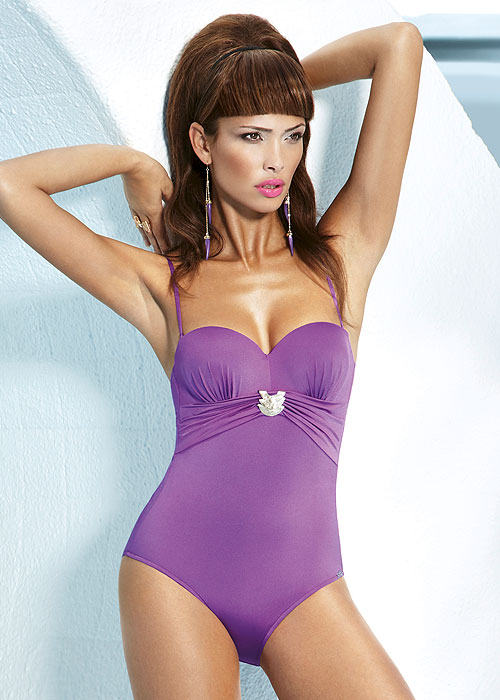 Maryan Mehlhorn seem to work outside of time, doing things other fashion designers simply cannot. Their latest range of swimsuits defy the traditional fashion seasons. Each one of them is perfectly suited for every Autumn/Winter and Spring/Summer for the next ten years.
What's their secret? No secret, actually. They simply design their swimsuits whilst drawing on styles that have never lost their appeal or charm. Take a look at this one, for instance.
Like a lot of Maryan Mehlhorn's previous releases, the purple colour scheme has been at the centre of their work this year. Why is it so popular? Purple has always been a regal colour. Since the Romans used it for their kings, senators and emperors two and a half millennia ago, it's been one of the colours associated with majesty and grandeur. It hasn't lost that appeal and today, when it's used in fashion design, it's incredibly regal and elegant.
It takes more than just a good colour scheme to make timeless swimwear though. Patterns are equally as visual and can transform a swimsuit completely. The pattern that's been most popular with Maryan Mehlhorn this season is polka dots. Dots have been a favourite of vintage fashion lovers since they were first popular nearly a century ago. The Portofino Swimsuit (above) is a testament to just how gorgeous the classic pin up look can be. The sailor chic combo of navy and white has been around for as long as anyone can remember and the polka dot arrangement is has been a favourite of sex symbols since the 30s. You can't get more classic than that.
These are just two of Mayran Mehlhorn's incredible new designs, but there are more to be seen. Each one is completely removed from the ebb and flow of the fashion world, where only the timeless kind of beauty persists.
You May Also Like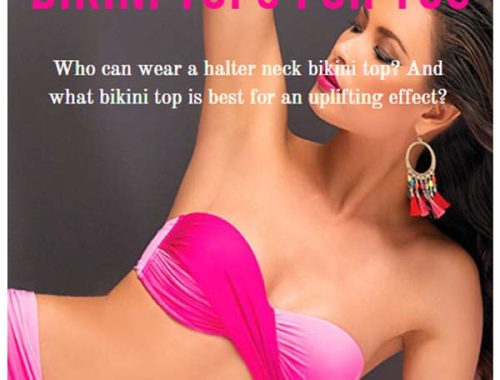 7 August 2018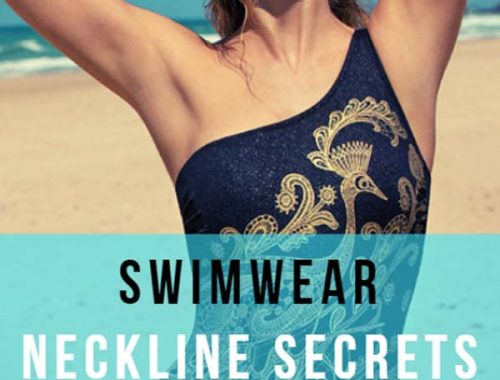 3 October 2018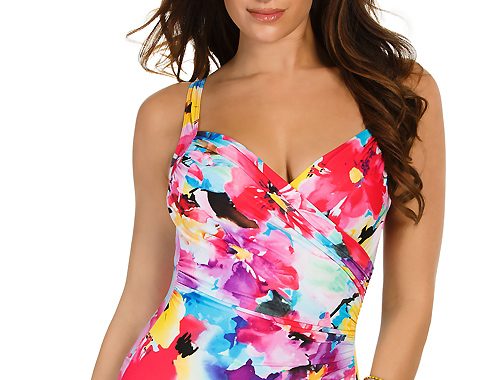 18 November 2015