Pia Rossini, Youthful And Ambitious Swimwear Design
26 June 2013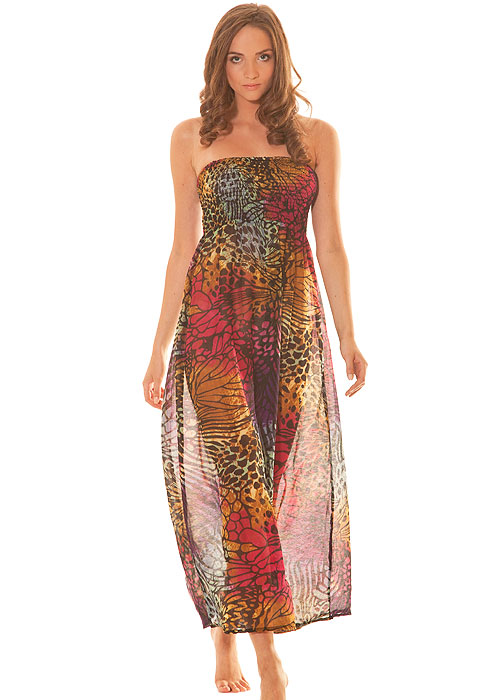 Pia Rossini is only fourteen years old, a very young brand by the fashion world's standards. They may not be able to buy themselves a drink yet, but they certainly aren't short on talent. Pia Rossini's first collection with UK Swimwear shows what ambition and hard work can really do.
This is just one of their masterful designs, the Grenada print, coming in both maxi dress and beach bag (below). Like anything full of youth and ambition, the rules are thrown out of the window straight away. Instead of the simple and timeless designs other designers have released this year, Pia Rossini have elected a more ornate approach to their swimwear.
One thing they have kept though is the fine new trend of blended animal prints. Both Grenada designs use leopard, butterfly and even a little peacock feather to make something rich and beautiful. It's a brilliant way to add layers of complexity to a design and it brings the timelessness and majesty of nature into a collection. But why not just use the natural world more… naturally?
This is Lorenzo, another one of their beautiful released this season, but instead of being a blend of various elements, it's pure and simple design that's been lifted straight from the tropical beaches of the world, and it's about as breathtaking as they come.
It's too big a range to show you all at once, but if you'd like to browse it, click in UK Swimwear and see what Pia Rossini has to offer and make it your perfect getaway this summer.
You May Also Like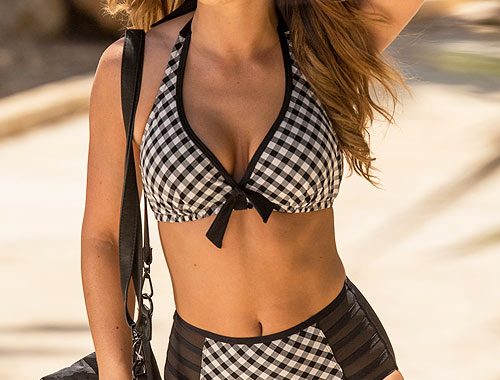 17 February 2017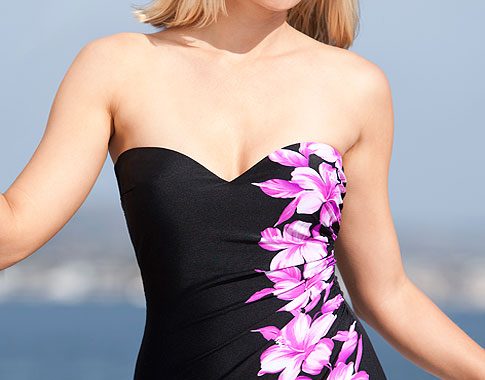 13 September 2013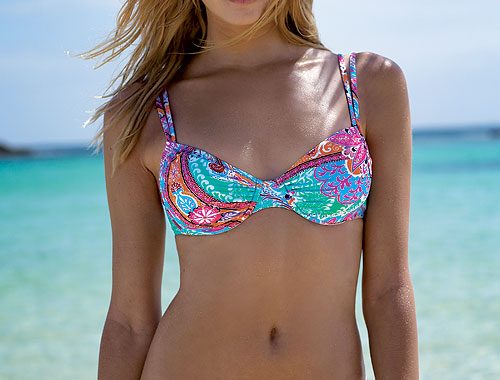 28 March 2014