Gottex Eva Swimsuit
27 April 2011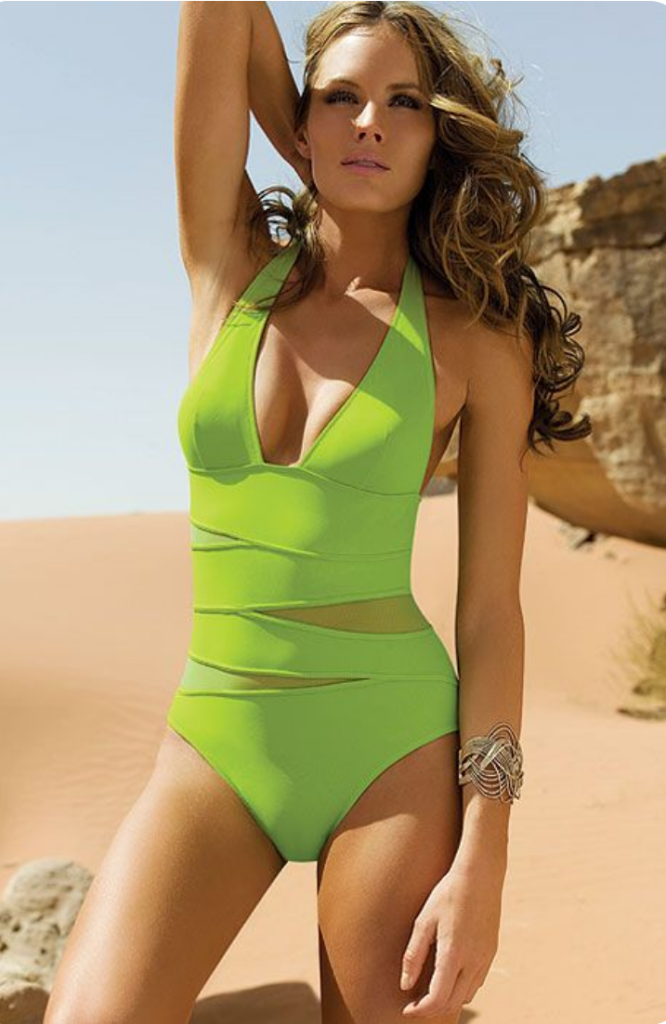 Every single season, without fail, Gottex has delivered at least one design that's a complete jaw dropper. I'd show you last season's winner, but as expected, it sold out almost immediately. There's nothing left to show. The newest addition is the Gottex Eva Swimsuit. She's unbelievable.
I'd like to put part of their breathtaking designs down to fantastic photography and an amazing model. Yes, Gottex is the industry leader for photography, but I think it's the design that really takes your breath away. Eva is a halter neck piece, with rather narrow shoulder straps. This is a very wise choice for tanning purposes, but I think the designers had a more visual effect in mind.
The slender straps are very good for the coveted slimming effect and a great way to draw gazes to the neckline. Of course, this swimsuit has no trouble attracting gazes in the first place! The colour scheme is inspired! I think sharper shades can be a risky choice, but Gottex have always taken the biggest risks and made the biggest payoffs.
Gottex have taken this bright and succulent shade of lime and have really played it to their advantage. The real asset of the Gottex Eva Swimsuit is it's originality. It takes some extremely creative features and blends them beautifully. That is the spirit of fashion after all, and any good fashion designer makes sure that creativity and originality is a feature of its range. Well Gottex has done it here, as they always do with their seasonal releases. So check out some of their new stuff and see for yourself.


You May Also Like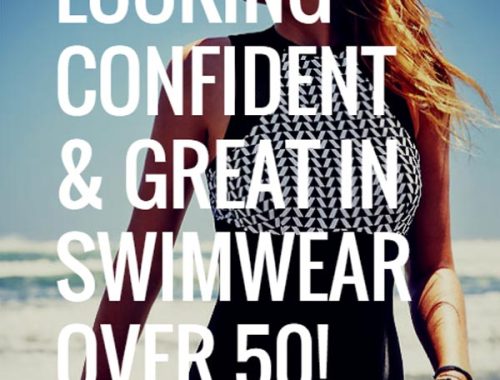 17 April 2018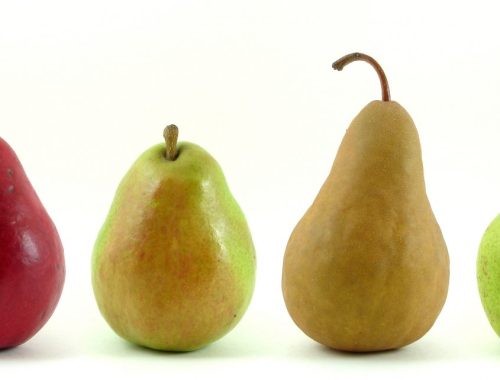 9 September 2015