Roidal's Spring/Summer Swimwear For 2014
4 March 2014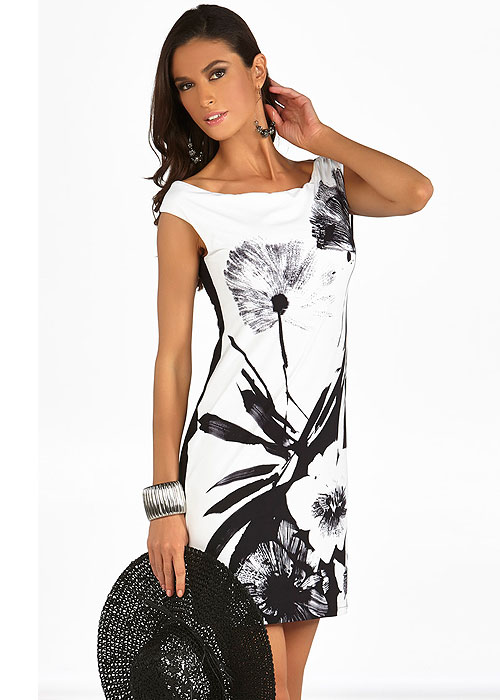 A new Roidal collection is always something we go mad for. It is one of our favourite brands and no one in our offices can resist taking a peek inside the boxes as they arrive in our building.
This year's work, as we could have guessed, is no less beautiful than any other season of theirs. It brings two favourite conventions of the swimwear world under roof, blending nature designs and modern, abstract works of art. Here's a fine example.
Juli is a perfect example of how nature can be altered and taken out of its normal setting to create something completely new and different. It is rendered in a thoroughly modern monochrome, bringing it up to the razor's edge of the fashion world. But not all of us love the stripped down, black and white look. Our next item is one that's kept the spirit and integrity of the aquatic world intact.
The ocean is full of colour and life, none of it having been taken out during the design process. Some people like monochrome and minimalist designs, but others want something that retains the authenticity of the ocean. If that sounds like you, this is the design you want to take a look at. It is reminiscent of the ocean, but not quite a carbon copy. It has plenty of the wonderful traits that we love about the natural world around us, bringing a familiarity to the collection. Here's one more item in their collection has a piece of nature in it, but not in the way you might think.
Here's something that looks, at first glance, to be a more abstract kind of design. It isn't, in fact. The subtle dusky pinks and the shading effects are replications of a tropical sunset. It isn't so obvious, but the effect on your eye is the same, creating a mellow and tranquil on your consciousness immediately.
There is so much more to see from Roidal's collection this year, and this is by no means exhaustive. To see their whole collection, click here. Or you can read a little bit more about the history of Roidal.

You May Also Like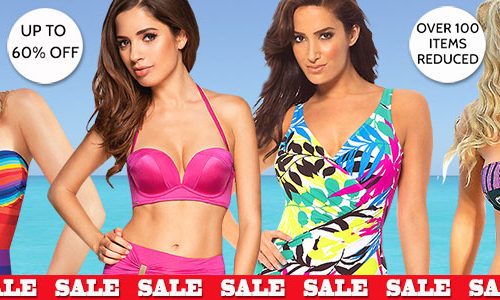 18 December 2014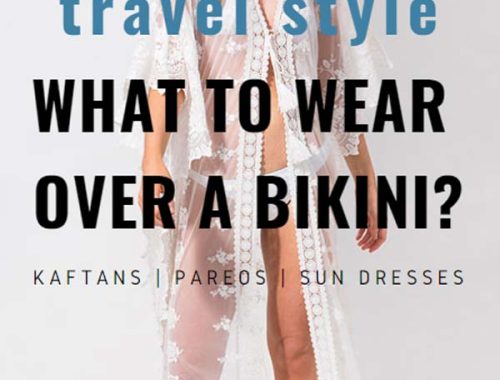 11 October 2018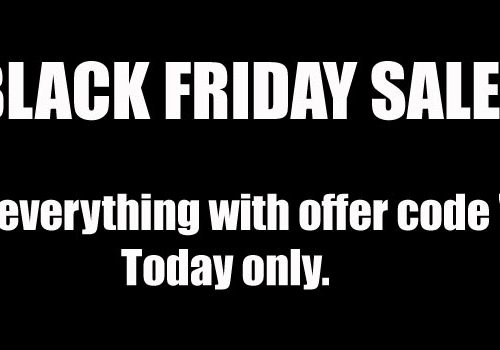 22 November 2012