Gottex's Princess Diana Swimsuit Is For Sale
30 March 2023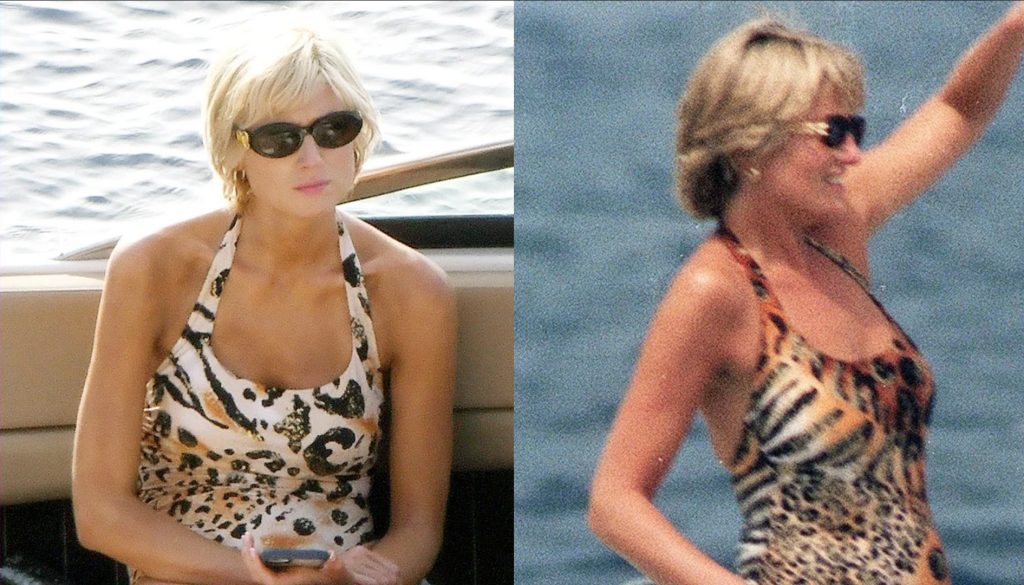 Princess Diana was many things to many people. A philanthropist, a symbol of a nation, the People's Princess. She is all of these things to us, but she is also a fashion icon. There are few women in recent history that are able to bring such natural grace and style to a such a public role. She was a diplomat, philanthropist, ambassador of the people, and did all of this whilst looking effortlessly beautiful.
There are volumes you could write about the various outfits she wore and in what location exactly. But today, we want to talk about one in particular, the famous Princess Diana swimsuit. She had many great swim looks, and always favoured a Gottex, but this one is particularly famous. The gorgeous Gottex swimsuit with a leopard print that Diana wore on a yacht whilst away on holiday caught many a fashionista's eye when pictures were first published. So why exactly is this swimsuit on our mind again? Let's take a look at the Princess Diana swimsuit and see why it is on our minds again.
What's New With The Princess Diana Swimsuit?
This swimsuit is back in the news again because Netflix's The Crown has reached the 1990s in its timeline. The award winning show has to cover the story of Lady Diana Spencer and her romance with a young Prince Charles. Princess Diana is being played by Elizabeth Debicki in the series, pictured above. Naturally, Gottex was asked to make a replica of this iconic swimsuit by Netflix. The costume departments of historical dramas are notoriously strict about what they dress their actors in. And for a show like Netflix's The Crown, the stakes are very high. Gottex have recreated the swimsuit with the exact same specifications.
But they don't want to waste the opportunity to only have something so beautiful appear for five minutes on screen and then go forever. This time, they are also releasing it to the public. Gottex have both a halter neck swimsuit version and a v-neck swimsuit, both with a rich and sumptuous leopard print, and a low back that is perfect for tanning.
The Two Variations On The Look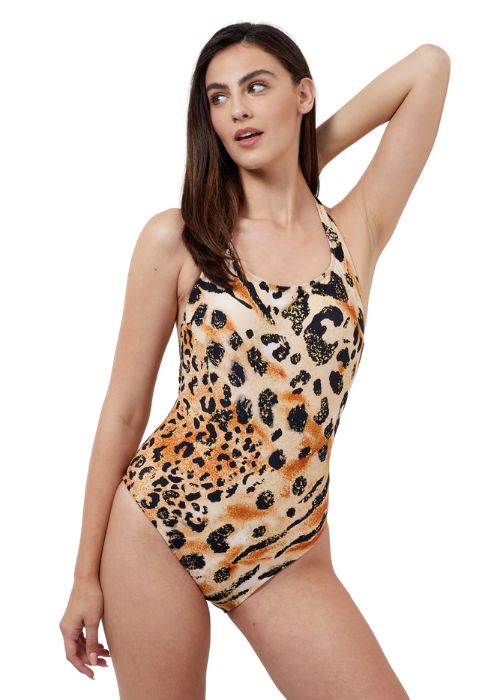 This is the Gottex Diana Halter Neck Swimsuit. It is perfect for a more vertical and tapered look than a conventional two shoulder strap swimsuit. The straps pull up and gather together around the neck, which has a very good way to add a little more of a vertical orientation to your swimsuit. Halter necks also help to push up the bust slightly, and often are said to add height to the wearer.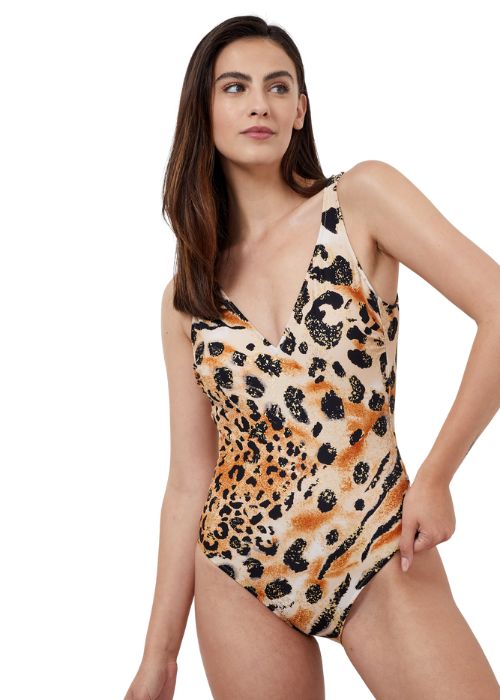 And this is the Gottex Diana V Neck Swimsuit, a dramatic and plunging swimsuit. It is just as much about giving you a triangular shape. But instead of it being a vertical pyramid that is flattering, it is more about giving you that flattering descending triangle that forms a v-neck. This is a plunging swimsuit that takes advantage of a very open and revealing neck and chest area.
Do you want to wear a piece of fashion history? Something that the People's Princess also wore? Now, you can experience this timeless piece of fashion swimwear for yourself with the Princess Diana swimsuit from Gottex.
You May Also Like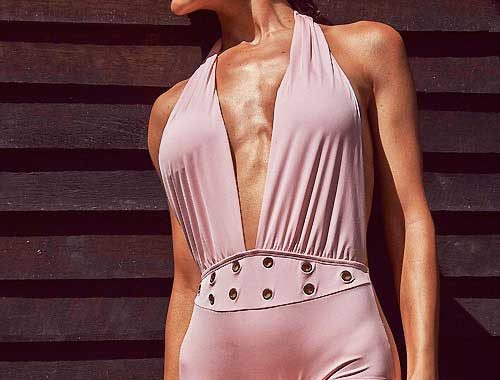 26 July 2015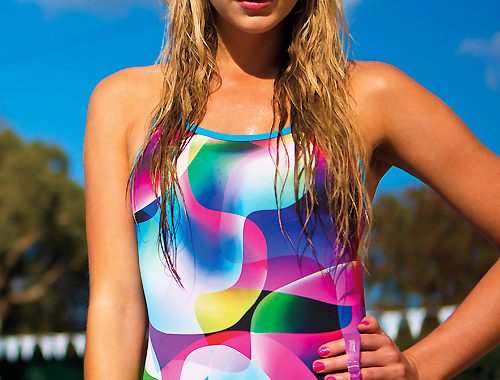 3 September 2014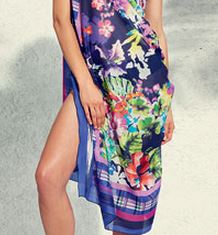 12 June 2013