How To Prepare For Going Away With The Kids
15 May 2018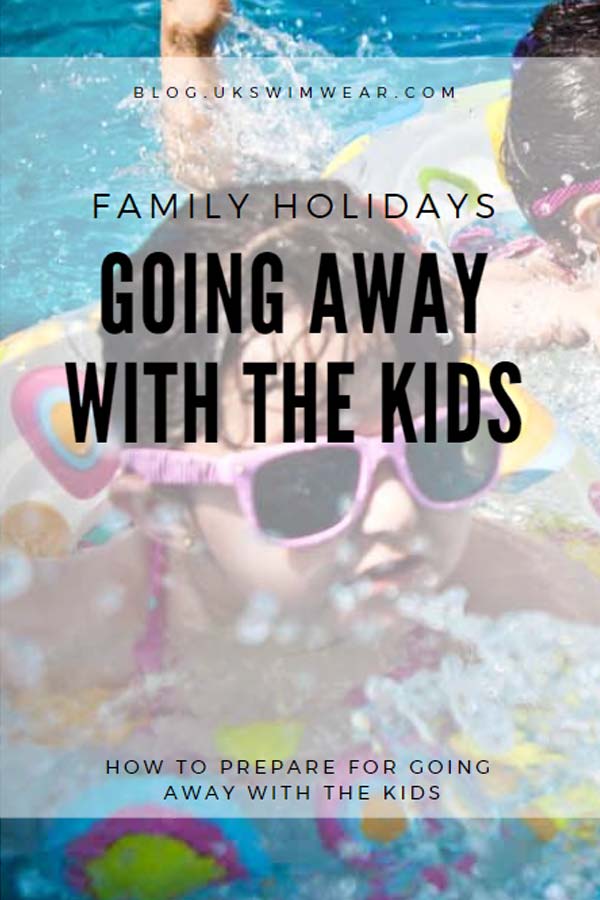 There are a great many things to consider when you are going away with the kids. Most parents worry about the heat and the sun, especially when it's the first beach holiday of the family. Will the kids eat the food? How will they cope on the flight? Will we be able to avoid them getting sunburned? And a whole array of different concerns go through your head when you're taking your little ones away!
Fear not! Here's some general advice about taking your little darlings on holiday abroad. I say abroad, because if you're holidaying in the UK, then you wouldn't be worried about the heat and the sun. ?
Do a little bit of research about your holiday destination with kids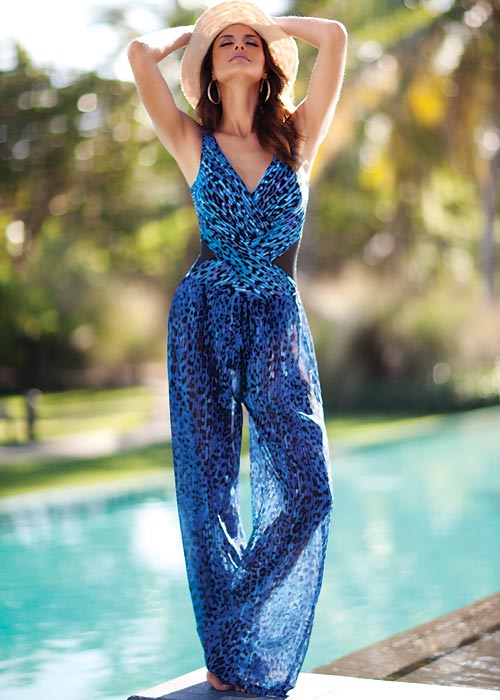 Firstly, consider where in the world you are planning on going. If it's going to be a really hot country for example somewhere like Egypt in July, then perhaps you might want to reconsider if your children are really young.
In very hot countries, it can be difficult to keep tummy bugs at bay and that's the last thing you want for your kids when they are on holiday.
Think about taking them somewhere warm and sunny but not somewhere that is more than 32 degrees. It's just too hot for them both during the day and at night. They won't enjoy being boiled alive and there is only so much ice cream they can eat and only so much swimming in the cool pool they can do. If they are very young, then they are going to be very cranky if they're overheating all the time.
Kids just want to have fun
When you've taken your kids abroad several times, you come to realise that, when the kids are happy, the parents are happy. So make sure you're going to pick a holiday that has plenty of entertainment for them.
Some children love a kids club. This also gives mum and dad a break. Normally, kids clubs have them colouring, playing games, mixing with the other kids that are at the resort etc. It's a great way for your little ones to mingle and make new friends.
You might also consider other things like water slides and indoor and outdoor pools. Is there a kids pool? What are the rules around this and will your children be safe to play there? This should all be on the website of the hotel or in the brochure you've chosen to read through.
Most places will say if they are family friendly. This often includes early meal times in the evening, so your little ones can eat between 5 and 6, rather than have to wait for dinner at 7.30 or 8. See what the evening entertainment is like. Kids love to watch live shows and if there is a kids disco and they're still young enough to enjoy this then you're laughing.
Should you take your tablets and phones?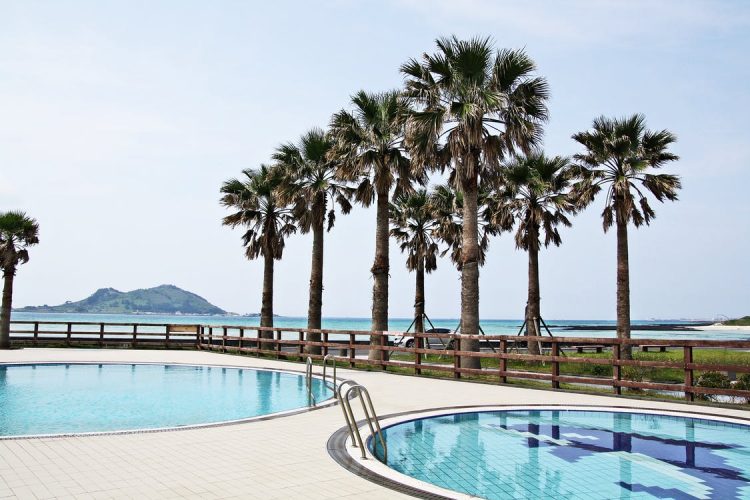 Where entertainment is concerned, don't beat your self up about taking iPads and phones, it's just another thing that will help your kids enjoy the holiday.
Obviously, you don't want them in their rooms playing games all the time you're away, but it can be a great distraction for them especially whilst on a flight.
If you're going long haul, be good to your kids and be good to yourself, take the iPad/tablet with a couple of movies or games on there. Don't forget things like colouring books, pencils, reading books etc.
When booking your holiday, you might want to consider the rooms. If your kids are a bit older but not necessarily old enough to have their own room away from you, then the compromise is interconnecting rooms. This option is ideal if your children wanting a bit of independence and if you'd like a little privacy too.
Should we go all-inclusive?
One thing you learn very quickly when going away with the kids was that the board basis can make or break your holiday.
The worst thing is to say to your kiddie, no you can't have an ice cream as I only have X amount of money to spend and we're at our limit today. Try to consider booking an all-inclusive holiday where the kids can have snacks, tea time treats, drinks and whatever food is on offer.
We all know that children can sometimes think they really want the chicken curry dish to then find that it's a bit too spicy and what they really wanted was a plate of pasta. An all-inclusive option will allow them to try bits of everything that's available without you having to fork out for several dishes. It also gives your kids a choice and they will love you for it.
Something we always do when going away with the kids is to write a quick list. It's a silly, simple thing to do, but it stops me from forgetting important stuff. 
PIN ME FOR LATER: 
Here's our quick holiday packing list, if you want to use it. You can print it, share with other parents or just quickly go through before leaving the house. Happy travels!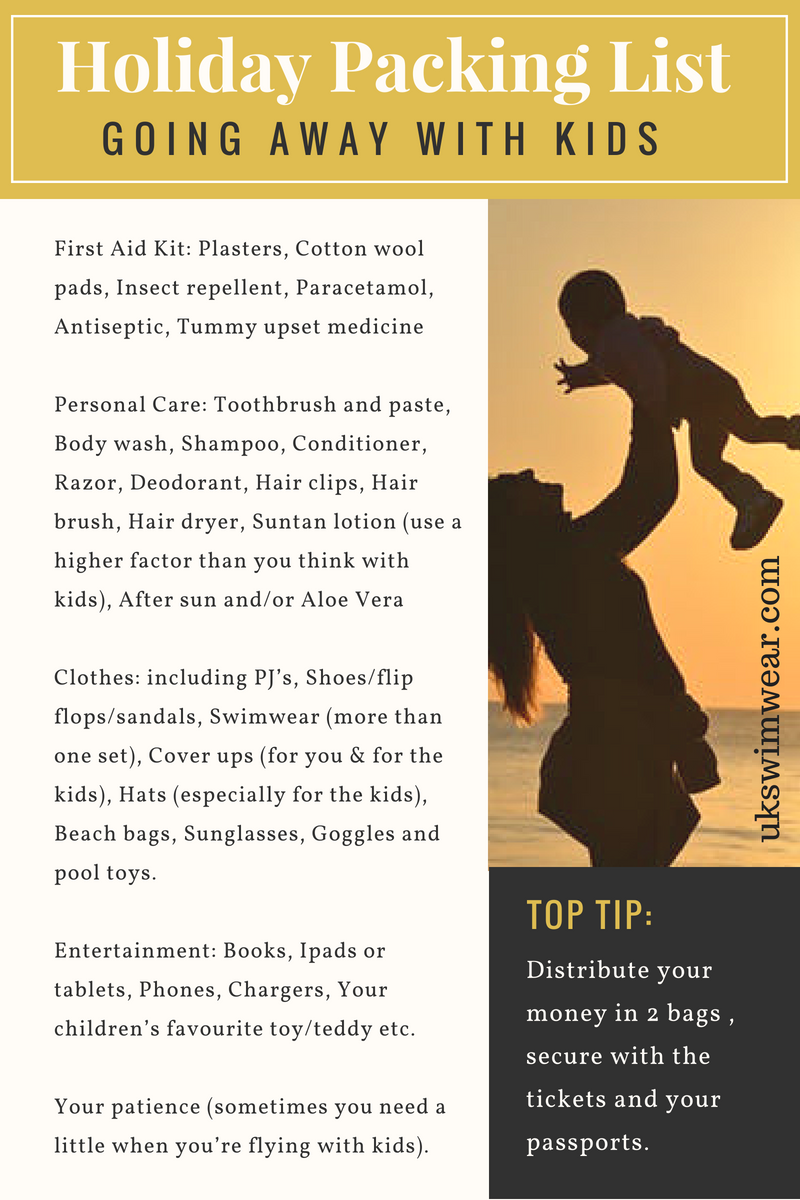 You May Also Like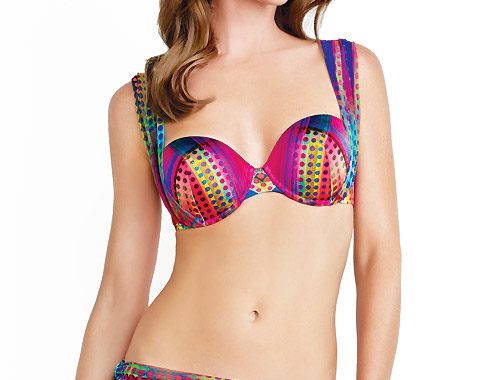 28 June 2015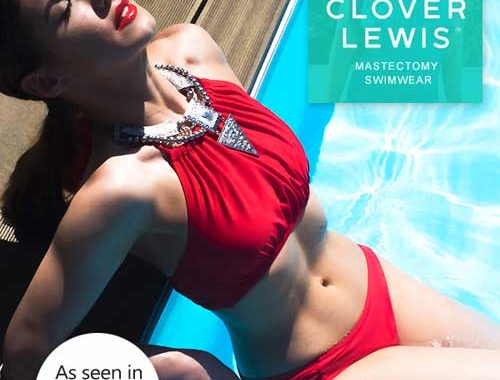 1 November 2016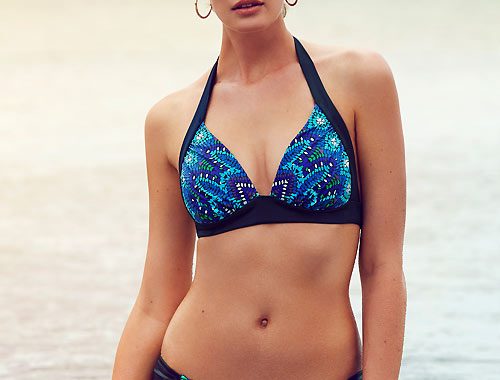 18 September 2018