UK Swimwear's Clothing Metamorphosis
29 September 2011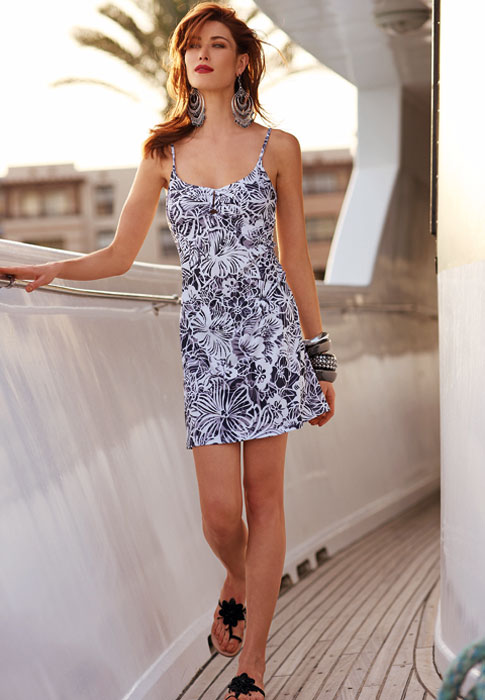 Our team has always been trying to keep one thing in mind with our range. Find only the very best quality items available in the world of swimwear, and then sell them. Oroblu are the name we have in mind for this. Our efforts have all been highly concentrating on curating a collection of these higher end bikinis and swimsuits. But we don't want to restrict what could be a fantastic range of unrivalled selection.
So recently we've been looking at our closest brands. We wanted to find other swimwear that we think people would love to experience alongside their stunning swimsuits. The answer was the ever more popular beach dress.
This is Oroblu's Haiti Beach Dress. When we said we were looking at our closest brands, we mean we're looking at the brands whose quality has proven itself time and again. Brands that we can trust to offer us, and you of course, the very best of a new type of swimwear. The answer was one of our oldest partnerships, something we've been handling with our other site too. Oroblu, one of Italy's premier clothing designers.
The Haiti Dress is designed as a kind of elegantly practical mix. Namely, a mix of the light and comfortable kaftan and the evening wear worthy summer gown. As far as this mix goes, I've heard nothing but great things about its comfort and fit, its style and its ease. As for the design itself, well that's entirely up to you! Personally, we love anything that comes in a simple arrangement of colours. No more than three, but ideally two. This is Oroblu's logic and it works well when you're looking to make something that blends in beautifully with any scene.
For even more beach dresses, take a look at a few of our suggestions. Or go straight to the beach dresses section on our site.


You May Also Like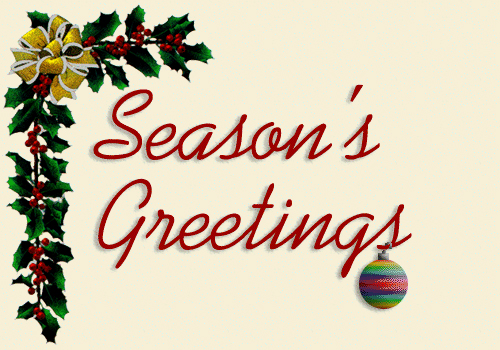 23 December 2013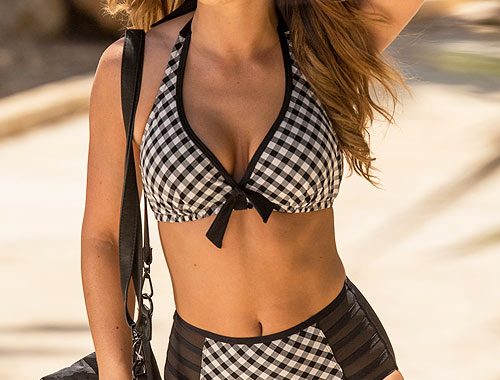 17 February 2017