Gottex Sunna Swimsuit
9 November 2011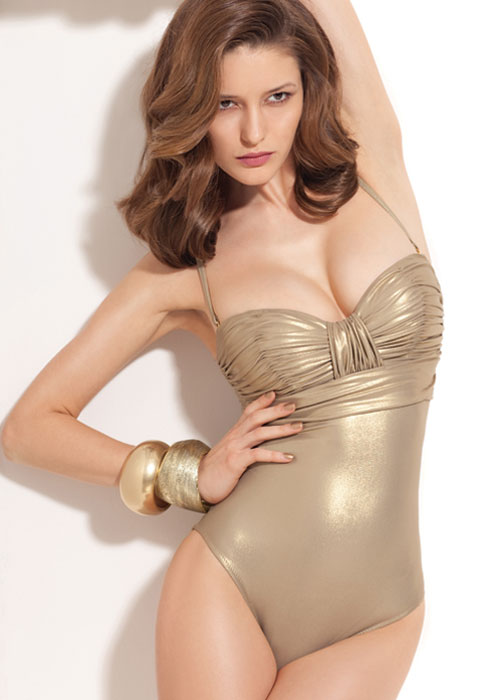 Our series continues. Gottex and their Autumn swimwear is performing beautifully in every scene and setting. The piece I want to show you today is my favourite full-body swimsuit in their arsenal for our Autumn swimwear series. Sunna follows on beautifully from Gottex Gold, their flagship kaftan. The colour scheme, which we mentioned was the feature of Gottex's new designs, puts it squarely in the Autumn/Winter season.
Sunna is rich and majestic. She's an easy to wear and effortless piece and gives you the relaxed but poised edge Autumn/Winter clothing is famed for. The warm, deep shades and the simple knot at the breastbone are the Gottex contribution to this legacy. Gotted designed Sunna for an audience outside of the British Autumn, though. It's made for those women who are travelling South for the Winter. October/November is fast becoming popular with Britons, with the milder climate and the avoidance of Christmas' mass Exodus.
You might have already noticed the cut of the bottom is quite high, sitting in the very bridge of the hip, rather than a lot of modern swimwear that sits lower down. Gottex Sunna is a stunner for all these reasons and more. If you want high fashion on the beach, is there really anything else that you can turn to other than Gottex? A few names, but not too many. This swimwear is a prime example of how stunningly sexy and stylish beach fashion can really be.


You May Also Like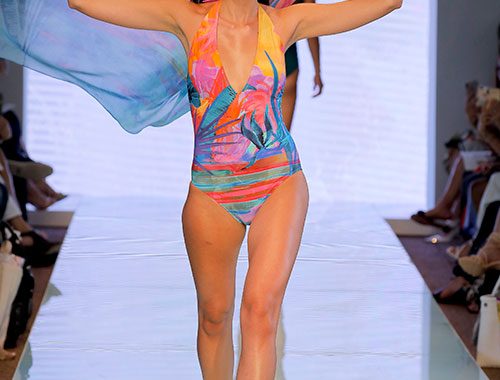 15 October 2019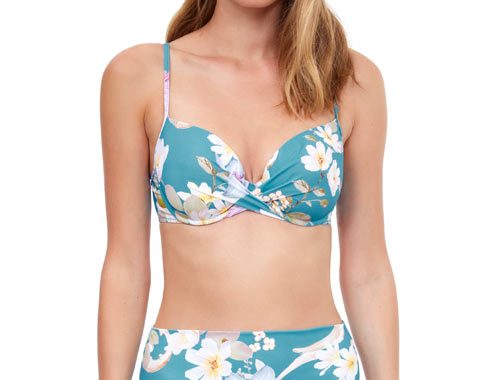 21 June 2021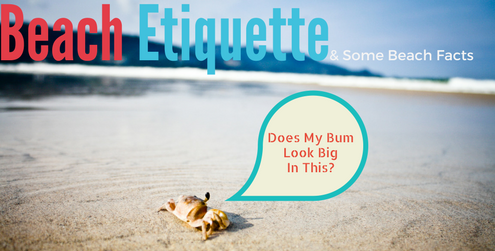 3 May 2017