What Should You Look For In A Good Bikini?
5 July 2019

Finding the right bikini set for you is easy if you know a few easy tips to choose wisely. Today it's International Bikini day 2019, a good opportunity as no other to review a few steps that will smooth up the bikini shopping process. So, what should you look for in a good bikini set?
Picking a bikini style that suits you
Every person is a world. Diversity doesn't only apply to tastes, but also to body shapes. How boring would life be if we all liked the same things and looked the same!
We have written loads of swimwear guides in the past, explaining everything that there is to know about the best bikinis for an hour-glass effect and the most flattering bikini tops and, of course, bikini bottoms. Generally speaking, we find that high-waist briefs are the most demanded trend amongst curvier women.
Age matters, too. While older ladies tend to go for the swimsuit and the tankini, younger women prefer the bandeau style. Probably because there's nothing like a bandeau bikini top to sunbath in the beach.
Value, comfort and durability of a bikini
We always say that quality beats quantity in fashion. We also sometimes lose it for a bargain, but don't sacrifice comfort (and good fitting) only because you're getting a good deal on a two-piece. Try to go for mid-high end bikinis, rather than cheap bikinis. If you are trying to save up some money, a good idea is to check out our swimwear sale section. We always have bikinis and swimsuits of past seasons for the fraction of a price.
If you want to purchase a good bikini, you need to check that your bikini has at least 80% of Polyamide. That should increase durability.
How can you know if your bikini is on trend?
Keeping us with the latest trends is easy if you are subscribed to our swimwear blog. Every month we bring you the latest trends and swimwear news, as well as some info about the hot places to go on holiday.
You can read fashion magazines and, of course, follow the Instagram accounts of some key influencers and celebrities. We often talk about bikini trends in the UK Swimwear Instagram ourselves and we share the best blogger features with all our followers.
Do you want to remember this for the next time you decide to buy a bikini set? PIN and share this practical infographic with the key tips:
You May Also Like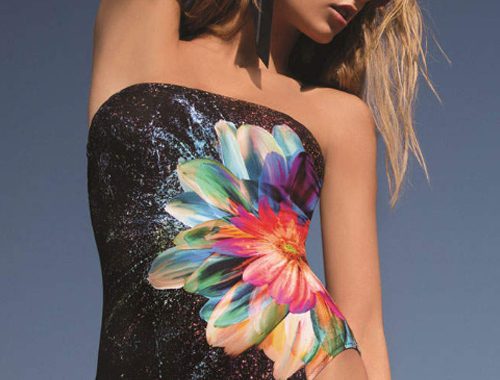 18 December 2015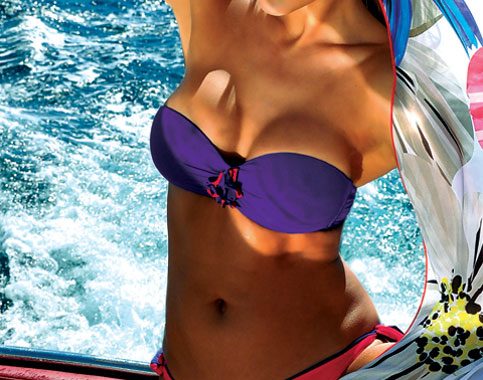 8 April 2011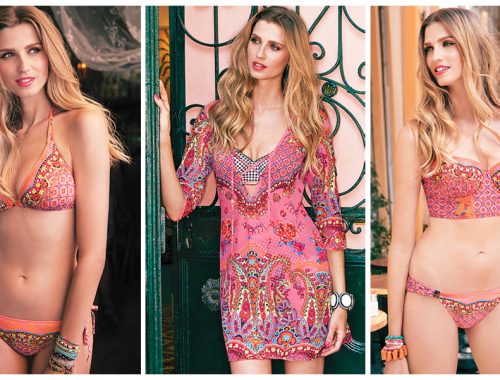 16 April 2015