The Four Fabulous Spas In Bali We Love The Most
25 July 2019
If you love to go on holiday where there are great spas, then look no further than Bali. No matter what you are looking for, Bali has it all. We will only talk about the very four spas in Bali we love the most, but there is an amazing number of spas and accommodation to choose from.
De-stressing in a beautiful spa has to be right at the top of your list if you travel to Bali. We cannot recommend it enough. As you can see, we have discovered the delights that a spa holiday has to offer and they are all in the one place, Bali.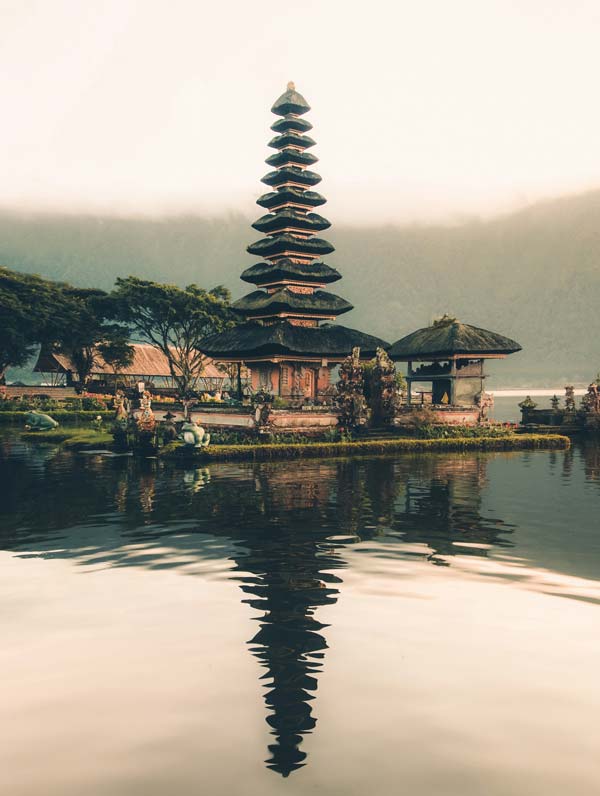 Bali, a tropical paradise
Indonesia has always been viewed as a tropical paradise and a place which promotes good health. Do you remember we spoke about this a few months ago?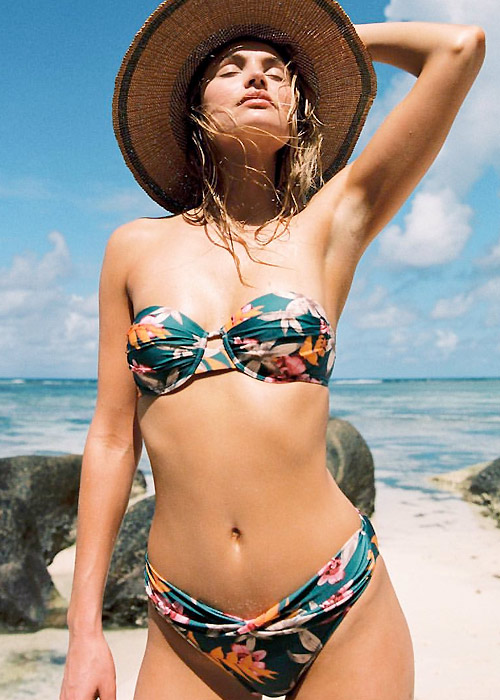 There are many yoga retreats here as well as healthy food consumption and health and wellbeing is the main aim of the Balinese people.
Bali has plenty to offer, not just spas and yoga retreats though. There is a lot to do and see in Bali and if you are a diver then the clear blue waters are a must for you.
However, if it's just pure relaxation you're looking for then you'll find it here for sure.
Many of the spas in Bali use luxurious, organic ingredients and you will be treated to the most amazing tropical surrounding. You will leave your spa treatment feeling refreshed and uplifted, ready to begin another day.
Here are a small selection of spas in Bali and what we think of them.
The Soori Bali Spa
This spa is nothing short of beautiful. It has been designed so that you are part of the lush landscape and gorgeous gardens. This place is surrounded by green paddy fields and there is also a private black-sand beach. It's easy to see that the owner of the hotel is an architect and he has been very clever in building it here as it is relatively unspoiled by tourism yet.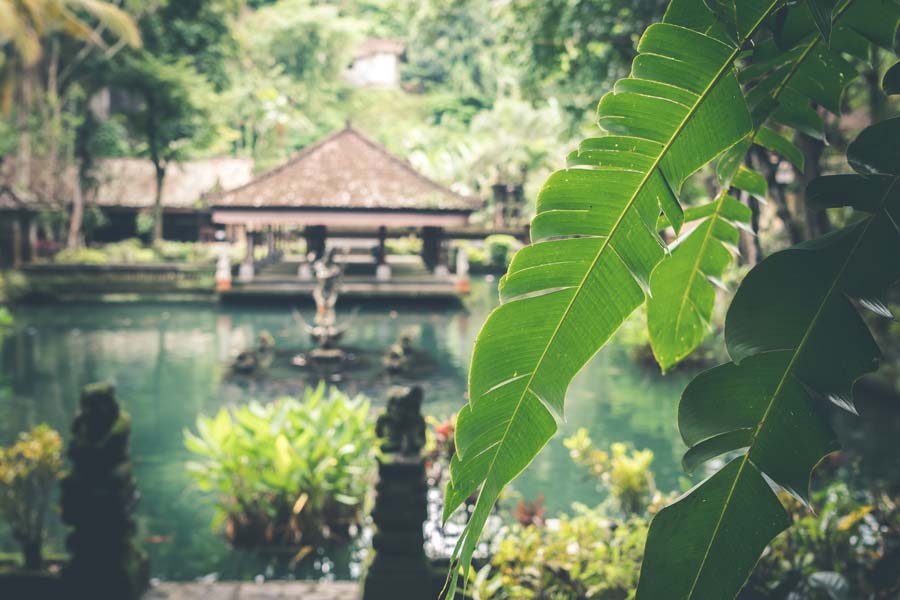 The Sacred River Spa at Four Seasons Resort Bali
This spahas the most amazing free-standing riverside villas and the whole place is very special. Even the air smells so sweet and floral. You'll adore this place! The gardens and villas are framed by bougainvillaea and coconut groves and rice paddies are in abundance. A totally captivating retreat that you are bound to enjoy.
After your spa treatment, you can relax by an infinity pool which overlooks the rainforest. There are chilled face towels and fresh juice to hand. They also do an amazing age-reversing facial and the spa offers chakra clearing, hot stone and antigravity yoga.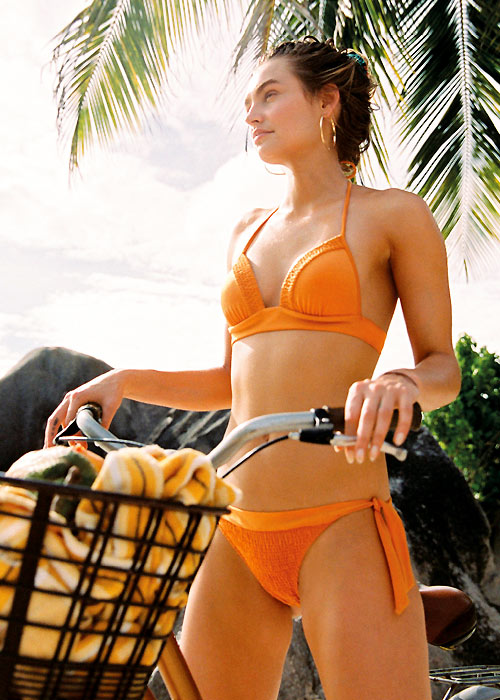 The Glo Day Spa and Salon
This amazing salon rivals any you will find on Bondi beach or Beverley Hills however, their first class service won't hit your pocket quite so hard. Treatment rooms play a host to facials, waxing, spray tanning as well as manicures and pedicures. There are many cream baths and traditional Indonesian massage treatments available too.
The Bali Dacha spa
This is a spa with a difference and that's something you notice when you walk around. Everyone here looks super confident in their swimwear. It's very exclusive and, we reckon, it's all about seeing and being seen. And, yes, it's a celebrity spot.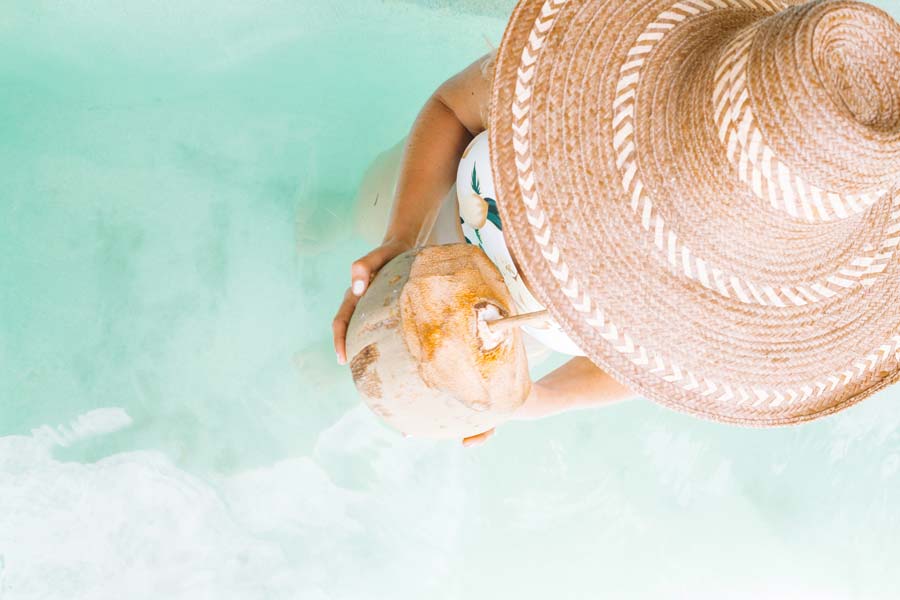 This magical place will give you the highest quality therapists as one would expect given that most of their guests will be demanding due to their celebrity status. It's relaxed and luxurious and there is a Sunday night party that is ideal for getting to know the other guests.
Next holiday destination… Bali!
We hope we've given you a small insight into what Bali has to offer in its spas. However, there are many more spas to visit and lots more to do in Bali. A beautiful place, with fantastic people. It has to be on your travel bucket list for the future.
You May Also Like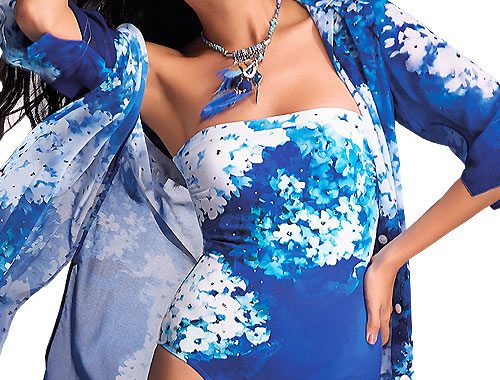 28 February 2019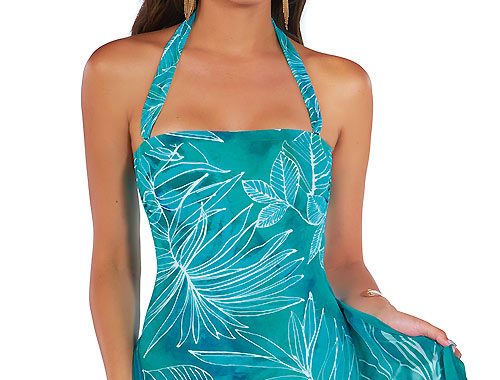 24 May 2021