Who Are Roidal? A Complete Profile Of One Of Swimwear's Favourite Brands
12 June 2018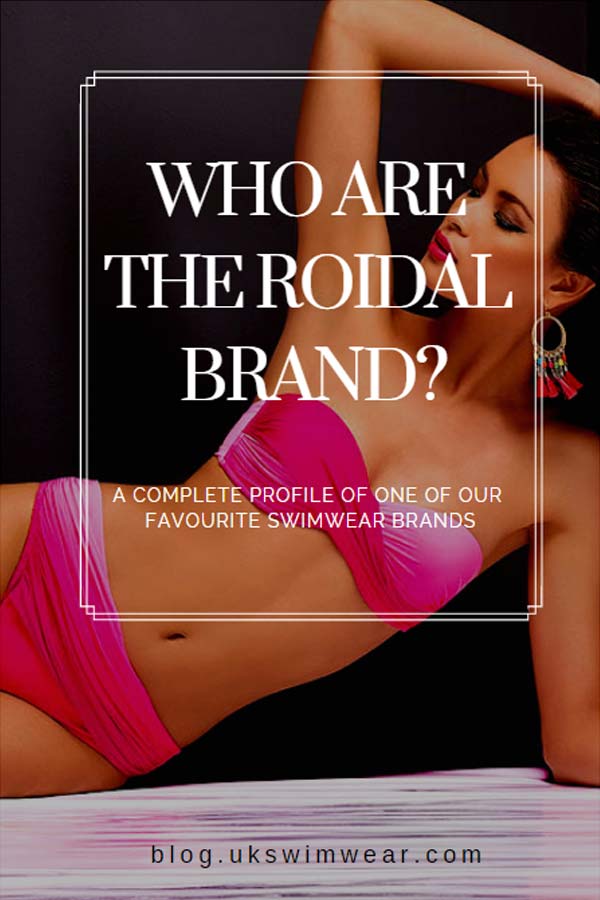 The Roidal brand is one of the world's most respected names in beach fashion but they never too busy to work with their favourite retailers. We always want to know more about the brands we work with, so we asked them to tell us a little bit more about the origins of Roidal and Tessy, their youngest brand. They were kind enough to give us an insight into the brand's history and their rise to world famous design house.
A Brief History Of The Roidal Brand
The company started in the mid-1970's by the Roig family. Based in Salomo, a pretty hillside town 20km from the old Roman seaport of Tarragona, about an hours drive from Barcelona. A great place for a swimwear brand to start, right?
The Roidal brand specialises in the creation and production of high fashion ladies swimwear. They hold a strong position in the middle to top-end of the market and their designs encompass both elegance and exclusiveness. All of their designs come from their own factory. Like ours, their company is family-owned. It's something you can really feel, as many of their employees have been with the company since the very beginning.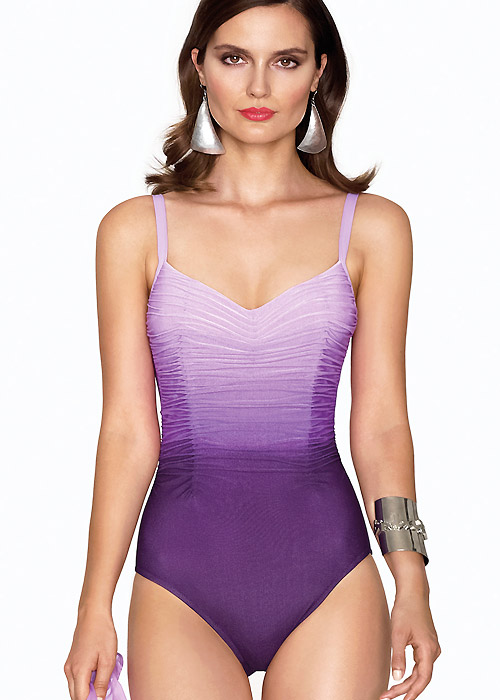 Madame Dalmau leads the design team at Roidal with Tessy, her daughter, at her side, to bring us these amazing designs. The whole design team strives to work with their dedicated suppliers to create the most wonderful and exclusive prints you can imagine.
How Do Fabrics Make A Difference In Design?
Roidal's stunning swimwear designs are largely attributable to the quality fabrics they use. Take their popular Ceylan range, for example. This collection of classic designs comes in fifteen different colours, adding new ones every season in line with the latest trends. Whilst their Brasil collection demonstrates their inspired use of fabrics. Combining contrasting shades the graded fabric is dyed to create a unique ombre look.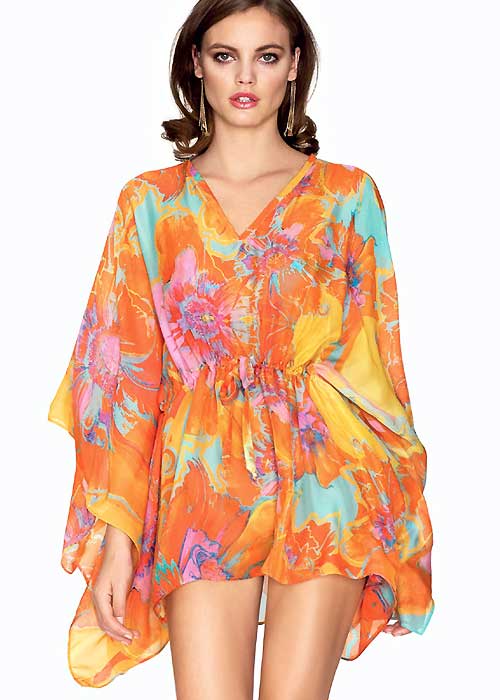 The fabrics used by the Roidal brand for their swimwear, have a two-way stretch providing elasticity and shape to the body. This allows freedom of movement without being constricting. Their fabrics are smooth and luxurious to the touch whilst being chlorine resistant and providing total UV protection. The result is a product which is breathable, wicks moisture and provides compression which prevents cramps during swimming.
Does Size Really Matter?
Another great offering from the Roidal brand is their range of sizes. Over the last few years, the demand for a range of cup sizes in swimwear has grown. They meet that demand by making items from B to F cup. Their bikinis come in a variety of different shaped bottoms to suit all tastes and figures. All of their designs incorporate a draping effect to create an elegant fit.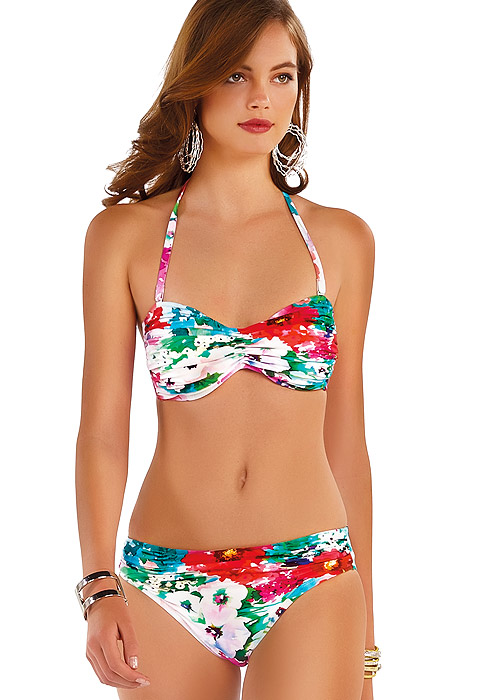 The high level of workmanship is evident in Roidal swimwear. They use the latest technology for cutting and sewing. In the factory, all finished garments are subjected to the most stringent quality control standards ensuring that all pieces meet the requirements of the most meticulous customers.
What About Beachwear?
Created alongside their superb swimwear designs are the most exquisite beach fashion garments. Pareos in sumptuous silk with hand rolled edges and elegant sundresses compliment their swimwear perfectly. Beautifully light ponchos are also available, in plain and print to suit every taste. These elegant garments are easy to pack and are perfect for the poolside or the beach. Every woman should have a Rodial pareo!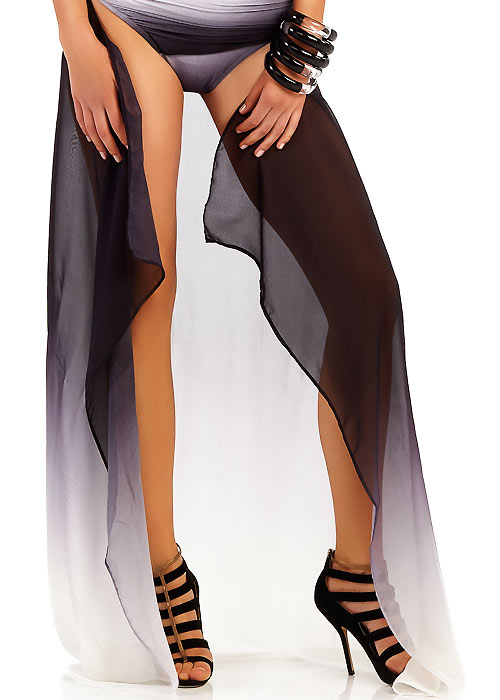 Little Sister Tessy
In 2012, Roidal launched their sister company, called Tessy, which we also stock here at UK Swimwear. Tessy is aimed at a younger market and set at a more affordable price. The collection began with nine themes, a huge number for a first launch! Now it has grown, encompassing modern and fashionable prints, in younger styled bikinis and one-piece garments. Tessy also offers sizes up to E Cup, which many younger brands would never do.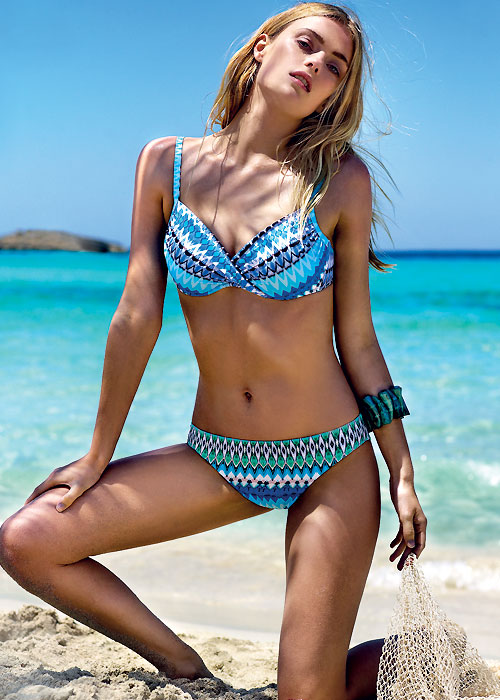 How Important Is Quality In Design?
Artistry and strict quality standards are synonymous with the Roidal brand. Forty years on, not only are their garments produced in the same factory in Salomo, they still maintain the same commitment to excellence. This is reflected in the growth of their company. Roidal is currently exporting 85% of their total production outside Spain. The UK market share, in particular, has grown during the past five seasons, but they still remain exclusive. Their awareness that they must accommodate the new trends is evident in their online presence. They were among the first swimwear companies to sell online and their social media presence is a big part of their growth strategy.
We always enjoy getting to know our partners and the people we work with better. They are a  great team at Roidal and for years we've worked with them as closely as possible. So take a look at Roidal's stunning range, we are sure you will love it!
You May Also Like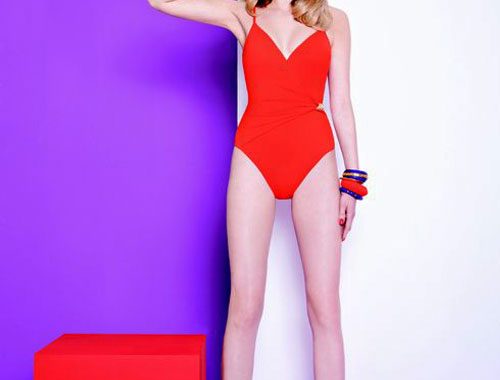 11 September 2013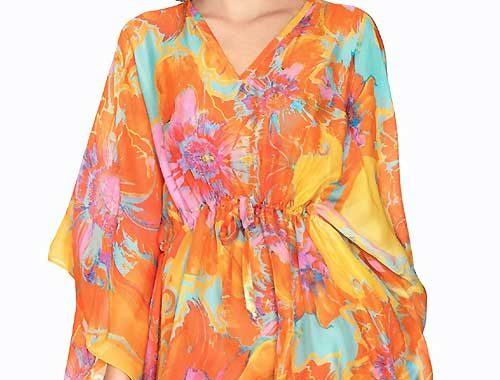 12 April 2013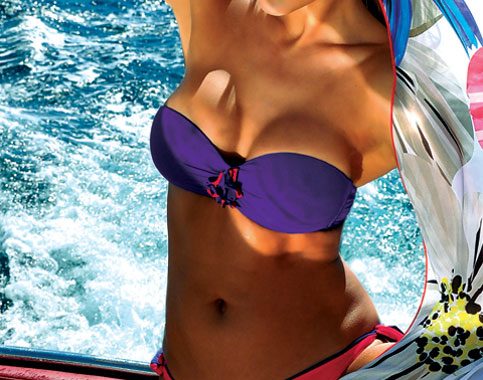 8 April 2011