The Tummy Control Swimsuit: Finding the right swimwear for you!
21 June 2018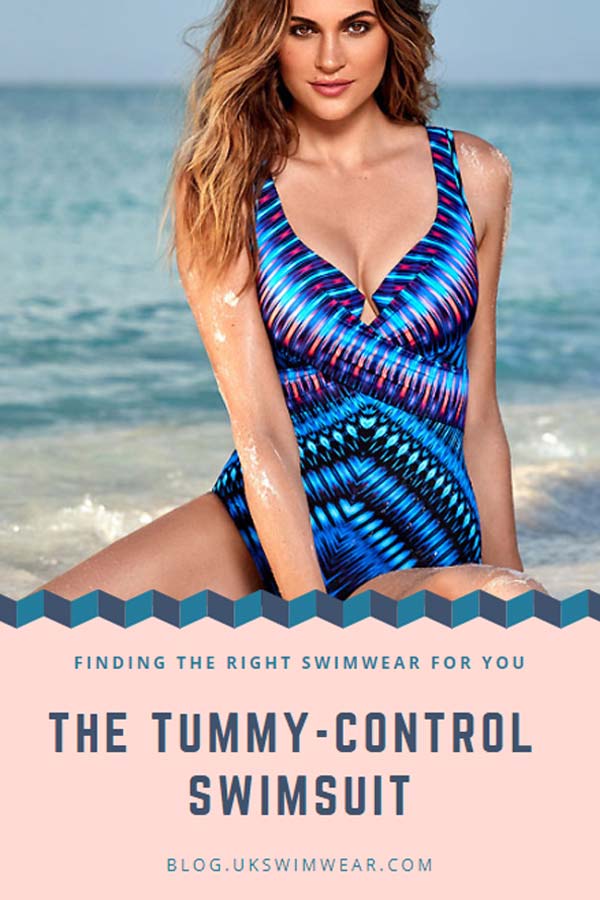 Very few of us have the perfect figure and, so, a great many women feel the need to wear some sort of tummy support. This can be a minefield when choosing your tummy control swimsuit. Many of you are insecure about which swimwear to choose when it comes to shapewear swimwear styles.
How to find the right tummy control swimsuit with our help:
Do we go for light control that will simply smooth our tummy with very little in the way of control or do we go for something much heavier, that will pull us in and make us instantly look a dress size smaller? These are the questions we must find the answers to.
We, at UK Swimwear, have done some research about the best tummy-control swimsuits. This below is what we believe is available and will be invaluable information for ladies who want to wear swimsuits with a shapewear effect, but who still are not sure how far to go.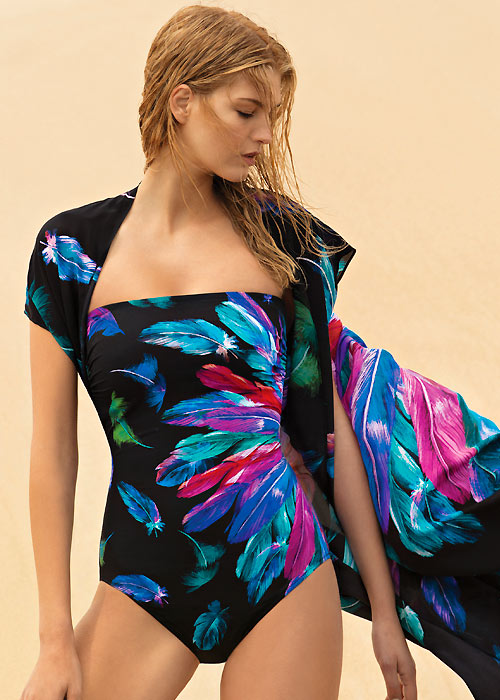 Light Tummy control swimsuits:
So firstly, there are light control products. These simply smooth the tummy and flatter your figure. They are designed to give you a smooth look, but they don't have layers and layers of fabric. Most light shapewear swimwear will have a mesh panel inside the lining that doesn't really hold you in per-say but enhances your figure. Light tummy control swimsuits are usually comfortable to wear and are not too heavy. You don't feel like your movements are restricted or that you can' breath.
For the best designer where this kind of swimwear is concerned, I'd look at the Gottex Contour and Profile ranges. Beautiful products, expertly designed and capable of smoothing and sculpting your figure.
Medium tummy control swimwear: Moving towards a stronger shaping effect
Then we can go for something more heavy duty. A medium control swimsuit that targets the tummy area. This will normally be a bit firmer and will tend to hold your tummy in. Normally, it will have stronger mesh or two layers of lighter mesh in the suit. There might not be any mesh at all, but the fabric could be made in a much stronger way with a panel at the front.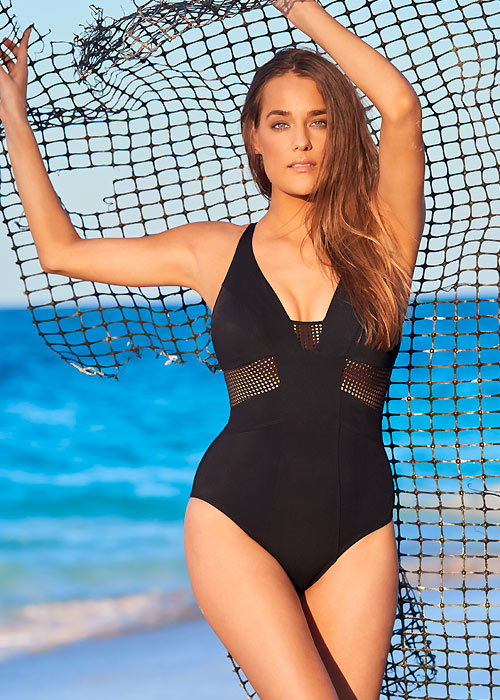 When you wear a medium tummy control swimsuit you should be able to feel it a little tighter around the torso and tummy area. This will smooth and flatten your tummy and you'll notice that it enhances your figure considerably. You will look slimmer and more toned.
Miraclesuit swimsuits: Drop a size instantly
But if you want an all singing, all dancing swimsuit that makes you drop a dress size instantly, then you need to go for a Miraclesuit. These swimsuits are designed to offer a woman the ultimate in tummy control. The fabrics are usually a little heavier and can sometimes be a little warmer to wear but, boy, oh boy, do they do the job!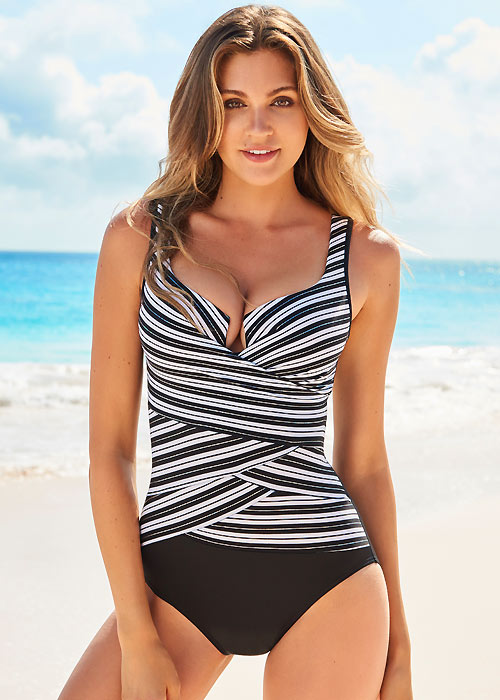 With strong tummy control, they give you the best figure you can get, and they make you look toned and slender. The strap lines to this brand are "look 10 LB lighter in 10 seconds" and these suits do just that. Miraclesuit swimsuits are also perfect for women who feel they need to disguise the torso for whatever reason. Their designs are a perfect disguise. The fabrics are often shirred across the front for maximum effect and to draw the eye from problem areas such as the tummy and midriff.
So, at the end of the day, you should think about what do you want your control swimsuit to be able to do: smooth, shape or reduce, and, so, go for light, medium or strong control, respectively. Now all there's to do is finding the perfect control swimsuit for you at UK Swimwear.
PIN ME FOR LATER!
You May Also Like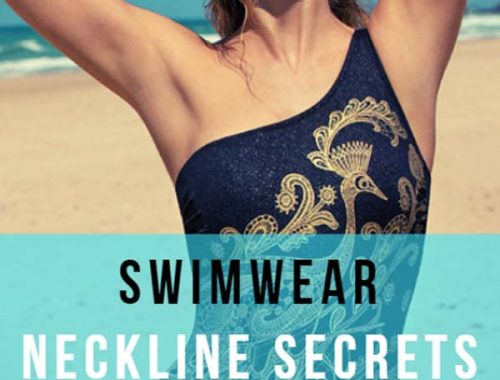 3 October 2018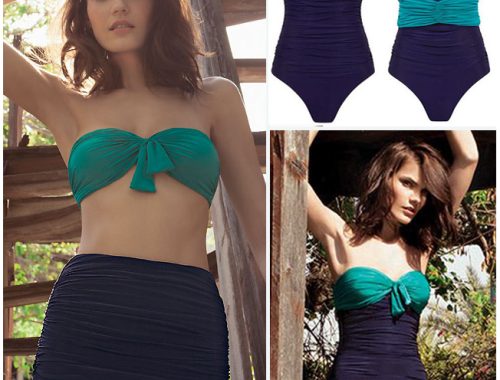 30 October 2014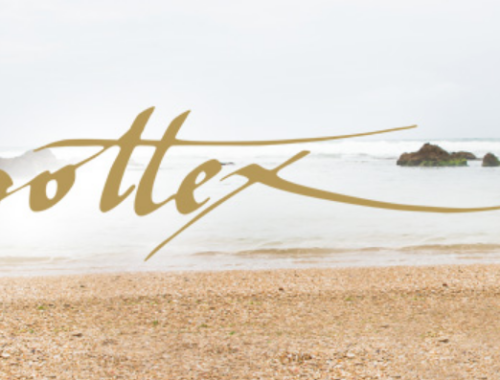 15 July 2022