What Is A Blouson Tankini?
30 August 2018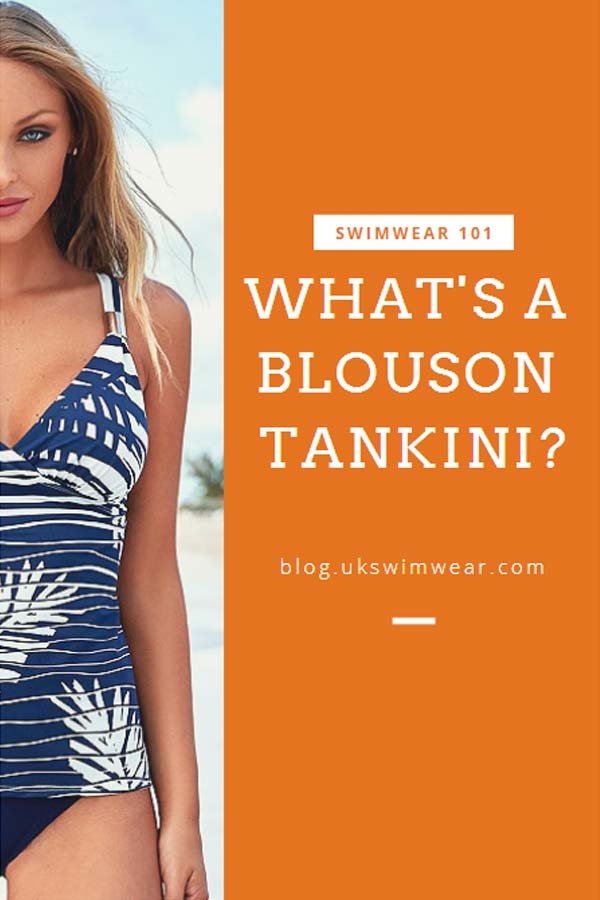 There is a new trend in the swimwear world and, this time, none of the Kardashians or Jenners are behind its popularity. It's actually the regular women; the real women, who have made this style popular. We are talking about the blouson tankini, of course. Why is it that more and more women choose to wear a blouson tankini over a blouson swimsuit? Maybe we should look at the popularity of the women's tankinis. 
Why do women wear tankinis?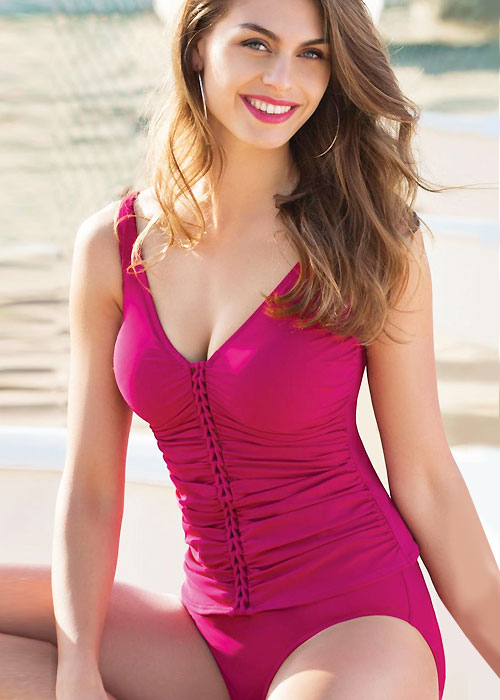 Many women don't feel confident enough to wear a bikini. For instance, many new mums have a hard time wearing bikinis after a pregnancy. We always encourage women to wear bikinis no matter their body shape or size, but we understand feeling comfortable in swimwear is really important when you go on holidays. It can take a time to adjust to your new body and wearing lovely swimwear surely can help you overcome any image issues.
Some women choose to wear tummy control swimwear, but shaping swimsuits are not for everyone. Some women don't find them comfortable, as they feel the built-in shapewear restrain their movements. 
Tankinis have always been very popular in East Europe and Russia. You may have noticed it if you've ever been abroad to one of those massive hotels with hundreds of tourists from all around the World. It has taken a little longer for the women in the UK and the US to join the tankini team, but, looking at the sales figures, it's clear the tankini is here to stay. 
The main reason women wear tankinis is that extra coverage, but also the fact that you can mix and match your tankini top with some bikini bottoms and create a new style. At the same time, many tankinis have underwired cups and adjustable straps, which improves fitting. 
Is a Blouson Tankini Comfortable?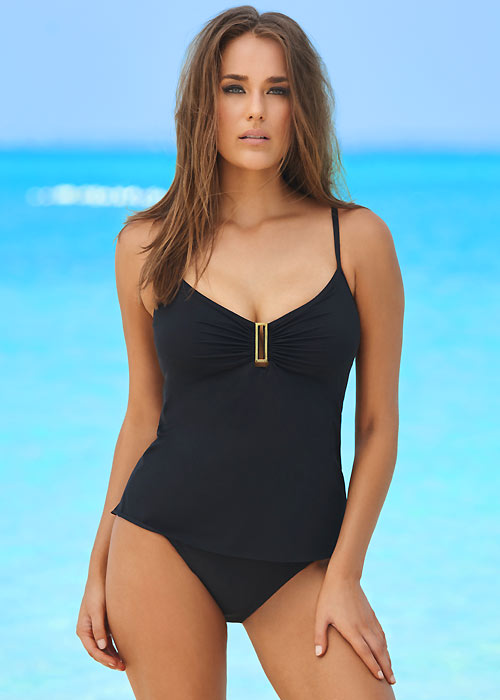 Blouson swimwear is a micro-trend itself. This gorgeous blouson skirted swimsuit has been a season's best-seller and, of course, a swimsuit with rouching fabric around the tummy area is one of those styles that never go out of fashion. Rouching always on trend. 
Truth is, a blouson tankini feels really comfortable. Not only it looks good on you. It also feels really good. So, do you feel like wearing your first blouson tankini? 
PIN ME FOR LATER:
You May Also Like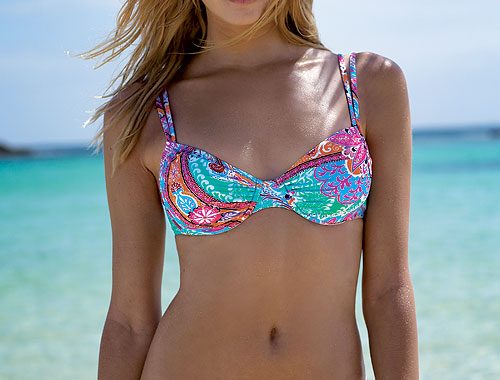 28 March 2014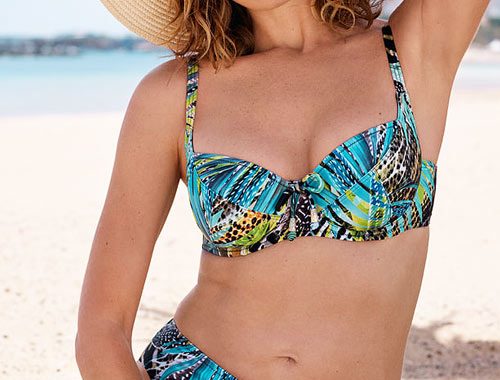 15 March 2019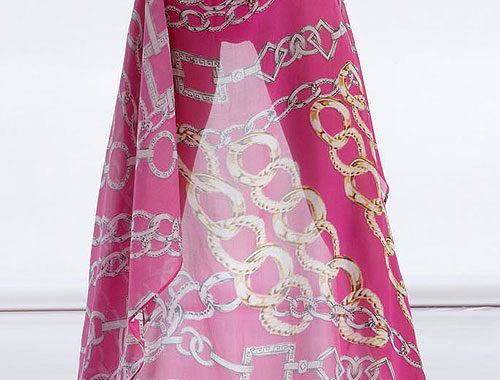 19 April 2013