The First Post of the UK Swimwear Blog
17 May 2010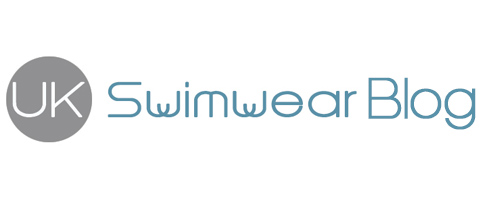 As the lovely readers of our UK Tights Blog will know, we have finally launched our new Swimwear blog!
This is our first post and we will have many more to come. And we look forward to bringing you the very best news and recommendations in the world of swimwear. Our dedicated company blogs are entirely in-house managed. We will cover everything from new brands, new designs, offers, events, and seasonal trend to side projects like our new YouTube channel and video-blog.
Who Are UK Swimwear?
UK Swimwear is one of the leading online retailers for swimwear in the world and sells every type of swimwear available. Including bikinis, swimsuits, tankinis, wraps and kaftans, as well as selling essential accessories. The company was founded nearly two years ago by the Directors of UK Tights and has been a huge success ever since! Although swimwear is only a small amount of our overall product range, we are hoping to expand this area to bring the best quality designs to our customers.
What Brands Does UK Swimwear Have?
UK Swimwear has over 50 brands of swimwear right now. These include the world's leading names like Gottex and Roidal. We also carry a large number of more technical brands too. Miraclesuit make great shaping swimwear, for example. And brands like Pia Rossini is ideal for accessories and beach extras. We can confirm that several new brands will be added to the site these coming weeks and we have booked a number of different visits to fashion conventions. Let's see if we can't find other fantastic brands to bring you in the future.
We wouldn't want to spoil too much and will save any more news for up-and-coming blog posts. We can assure you though, there will be plenty! Our next move after swimwear is a website for luxury lingerie and nightwear.
You May Also Like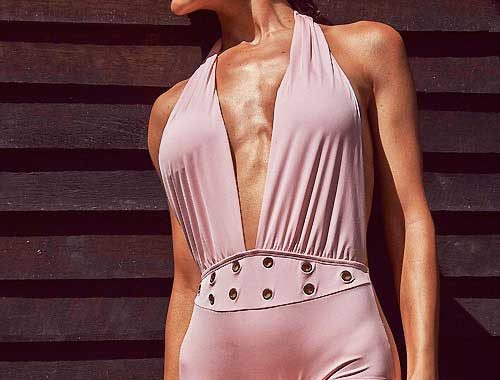 26 July 2015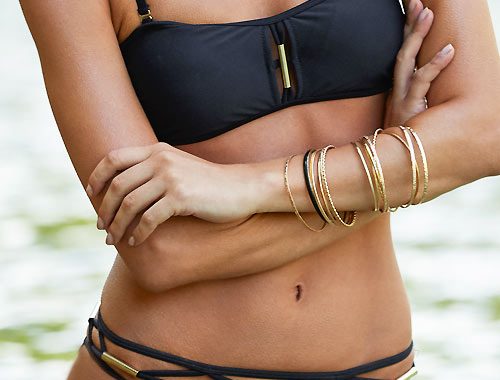 16 June 2020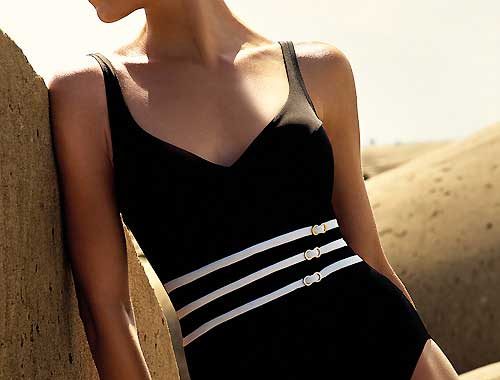 2 March 2016