The Year of the Kaftan
9 January 2012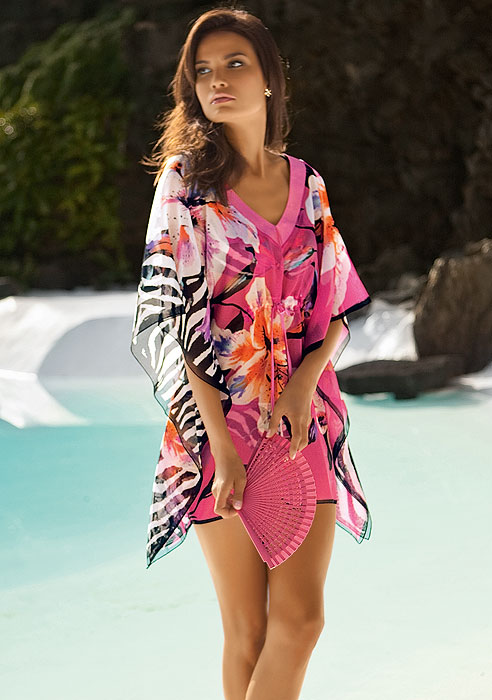 2012 will be the year of the kaftan for us in the swimwear world. Snd the year of the kaftan is the year of Rosch kaftans most specifically.
Kaftans have become uncommonly popular of the Christmas period. And we are delighted to say that so many people are taking an interest in a whole variety of them. The great thing about kaftans, and all clothing like it, is that it's technically an accessory. More of an accompaniment, really. An add on to the main outfit that can compliment or drastically change the tone of your look.
We all love subtle swimwear and understated fashion, but the kaftan is where the rules don't apply quite so rigidly. Because it's there to accent and alter the look somewhat, it needs to be sharper and more obvious. Well, one new item that is really quite ideal for accenting your swimwear this coming Spring is Rosch swimwear's new range "Passion". Rosch is obsessed with sophistication. Their work is fantastic, both in the quality of the item and the way they show it. Their photography is fantastic, isn't it?
Passion is an interesting and intriguing piece. On the body, you have what is probably a passion flower, in bright orange and pink. We think that kind of colour scheme is possibly better for Winter, as the weather in the tropics becomes milder and this kaftan is ideal for sunsets near the beach. We like the zebra stripes Rosch chose for one side of the kaftan, and the stripes and exotic flowers makes us think of a gorgeous tiger lily.
Rosch kaftans and other items from this designer are wonderful. They have created a beautiful, versatile and effective kaftan. This is hard to do with bright colours, but Passion is full of milder shades that suit tropical Winters and gentle Springs. This is a stunning kaftan for exotic locations and equally exotic tastes.

You May Also Like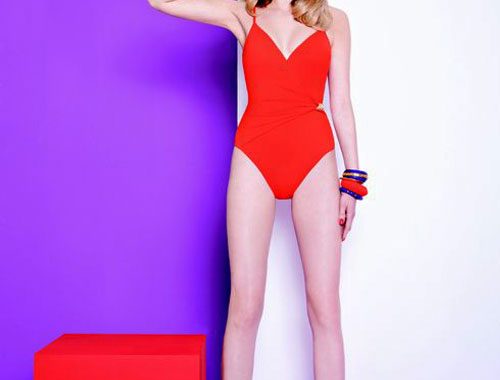 11 September 2013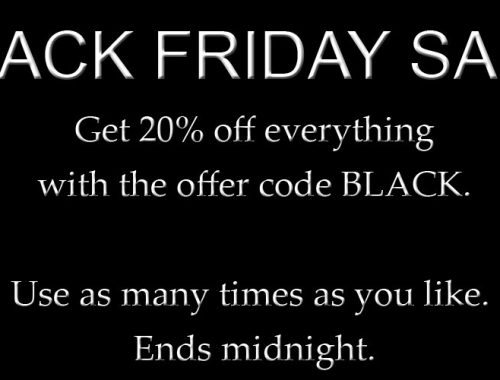 29 November 2013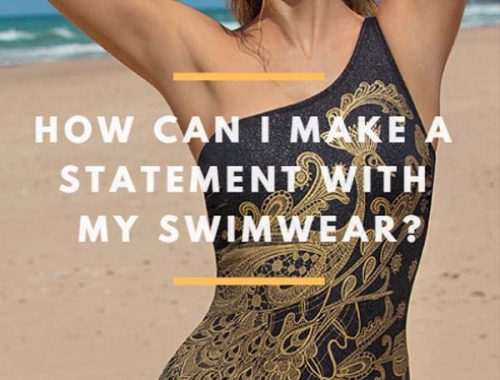 5 June 2018