Black Swimwear Is The New Must
8 July 2014
If you thought "orange is the new black" just refers to outfits, think again. It may be the name of one of the most popular series of the moment, but orange is not the must colour for the season. ELLE UK has just confirmed it: black is the new black. Indeed, this summer it is all about what ELLE names "The Little Black Swimsuit" (LBS).
Do you want to take some inspiration from ELLE's black swimwear article? Here are their main points:
Mesh swimsuits that stick to the body enhancing your curves
Unusual straps: strapless or irregular shoulder straps
Cut-outs, for the wildest outfits
Ideal to be combined with silver and gold accessories
Some amazing LBS we love!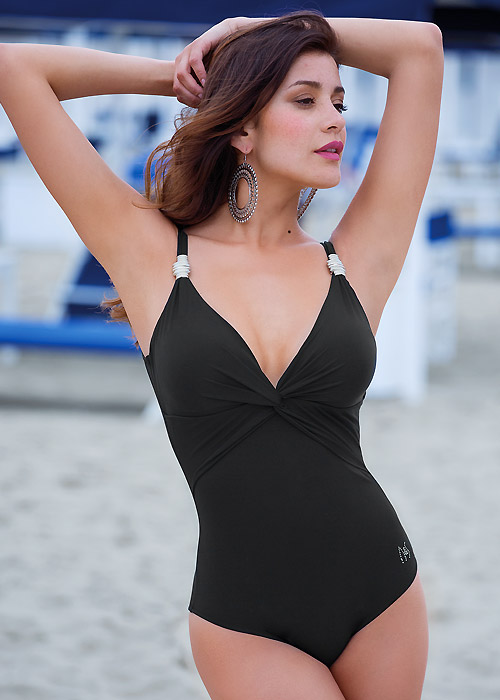 Celebrities love the Little Black Swimsuit look as well
There is no doubt celebrities have already caught the trend, as seen from some of Instagram's biggest celebrities. Christina Milian has shared pictures of herself wearing two black swimsuits and so has Kim Kardashian, who is featuring in her own Instagram black bikinis and swimsuits all the time.
We sell some amazing Black Bikinis and Little Black Swimsuits
Either you are a bikini or a swimsuit person, but either way UK Swimwear has a wide selection of black swimwear in its catalogue. Here you have a selection of the chicest models for this season. Which one is your favourite?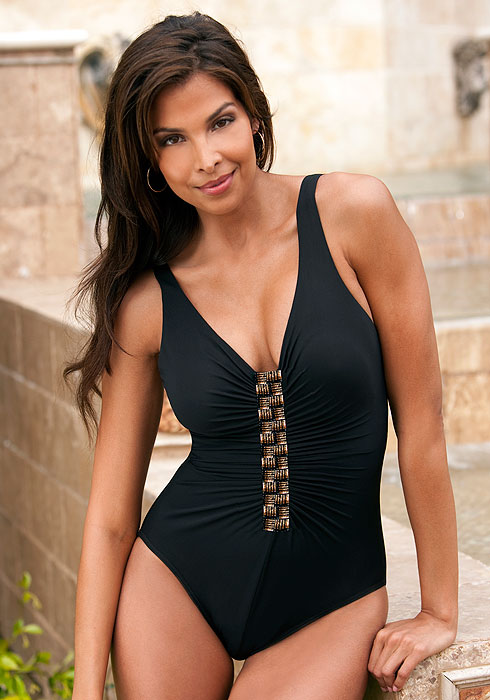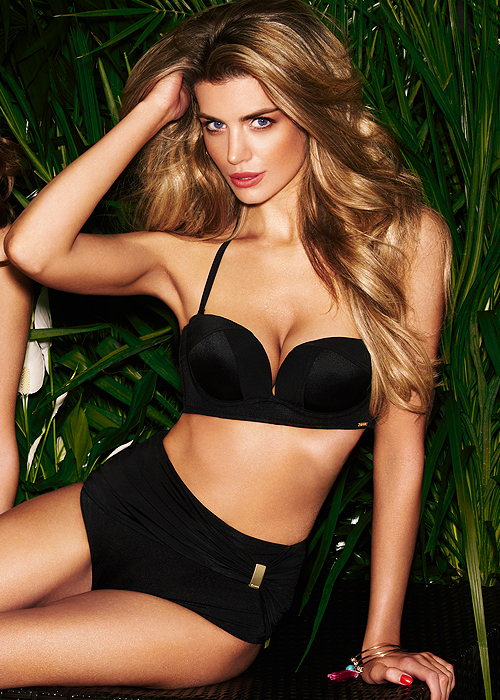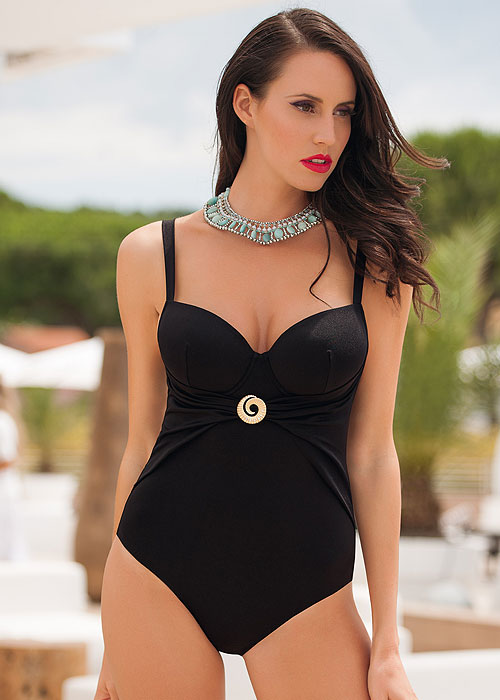 Check out our best selection of Little Black Swimsuits and All Black Bikinis for more holiday inspiration!
You May Also Like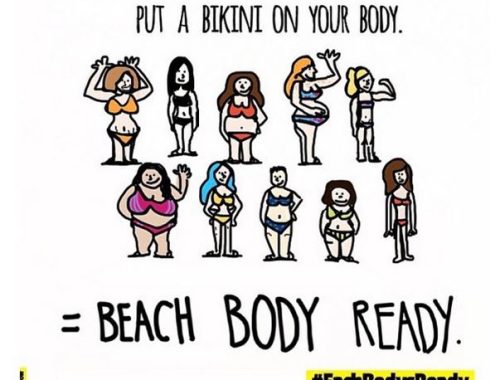 9 June 2015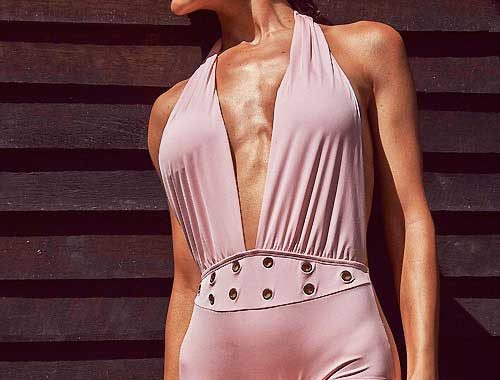 20 January 2016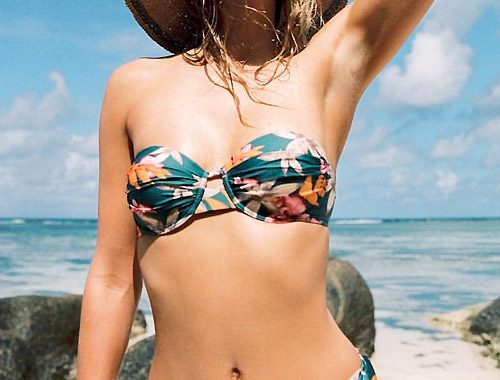 6 March 2020