The Last Hour For Shipping Your Parcels, 2013
23 December 2013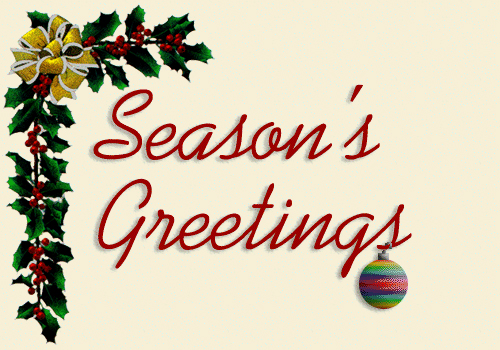 It's Christmas Eve, noon. We'll be shipping every order right up until the last minute, so make sure you do all your shopping for your swimwear by 12.00 hours.
We'd love to keep shipping after that, but that's the time Royal Mail stop collecting parcels, so please place any orders you want before then. You have 365 days to return anything, so don't worry about buying something you might not be able to return later.
Apart from that, there's one thing we'd like to say to you. Merry Christmas. For those who don't celebrate Christmas and belong to a different tradition or faith, season's greetings to you too; now is a time of good cheer and that means for everyone.
We reopen on the day after Boxing Day, so worry not, you'll still get all your items super fast, even if you miss our last shipment tomorrow.
You May Also Like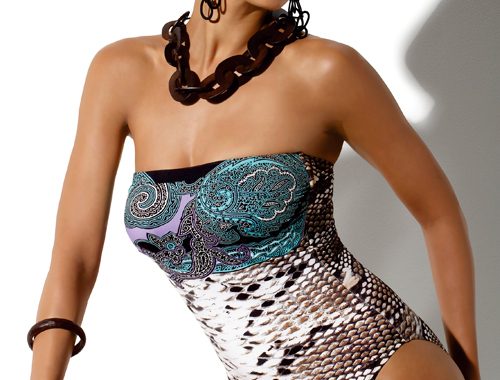 13 August 2013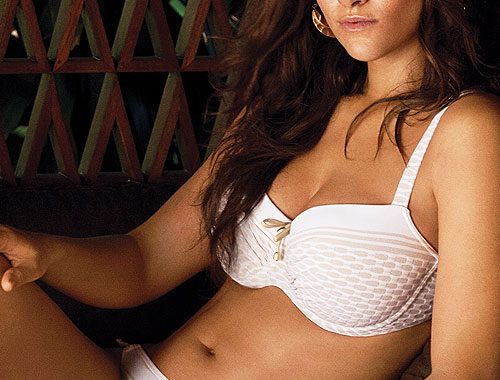 1 June 2017