Get Up To 80% Off Swimwear In Our January Sale
2 January 2014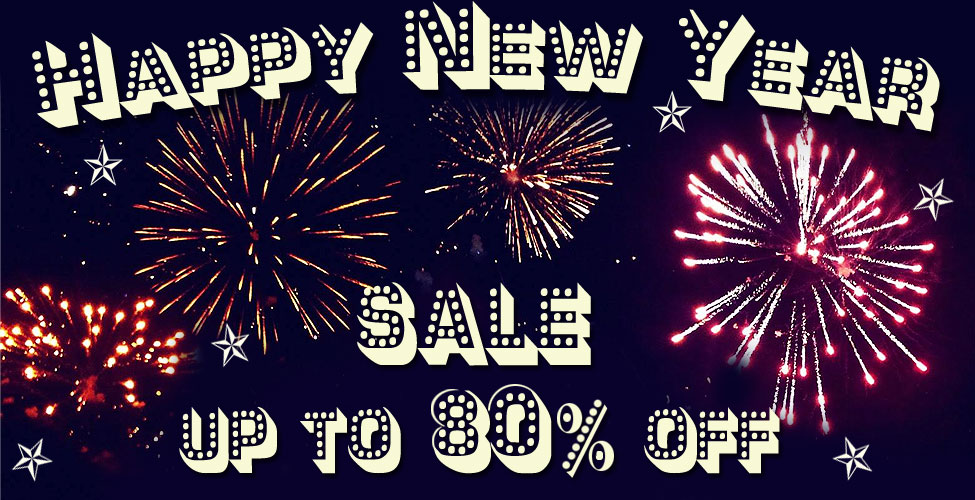 UK Swimwear always discounts a few of its items at any one time. But as it's January, we think it's time to reward our customers by having a truly fantastic January Sale. That means expanding the amount of items in our sale section. And it also means a great discount too.
Right now, you can get up to 80% off dozens of different swimwear. That means swimsuits and bikinis, but it also means a large number of accessories. That included kaftans, pareos, sun dresses, wraps, and other items of beachwear. Currently we have close to 70 items on this page, so there's plenty to choose from, but they are going fast. Already, a few items in our range have disappeared. As almost everything we sell is a fashion design, they've disappeared for ever more.
So how do you take advantage of this discount? Do you need an offer code. Nope, there is no need for any offer codes or to imput anything at all. All you need to do is add any of the items you want to your basket and then head straight for the checkout. We'll do all the other stuff for you, and handle all the prices and shipping ourselves.
So, want to get started? Go and take look at some of the world's most amazing swimwear.  Click the January Sale's banner above and enjoy our January Sale.
You May Also Like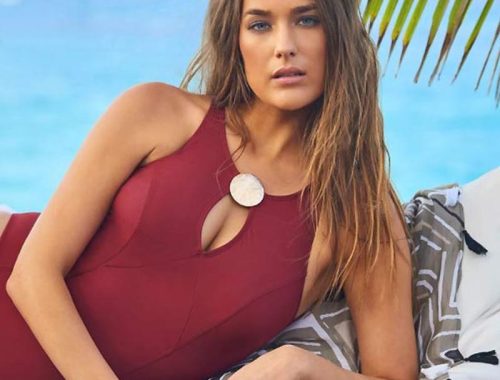 28 February 2018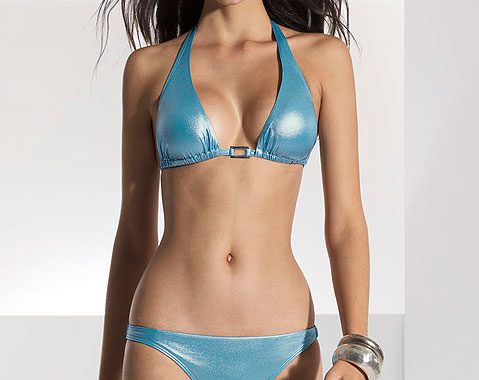 7 June 2013