Freya and Fantasie Finalists at UK Lingerie Awards 2015
23 October 2015
UK Lingerie Awards finalists have been announced and some of our favourite brands of swimwear have been short-listed! Do you want to know which ones have made it to the final? Keep reading!
UK Lingerie Awards Best Swimwear Brand of the Year 2015
We couldn't be happier with the nomination of two our New brands of swimwear: Freya and Fantasie. Both brands are specialised in DD+ Swimwear and have very flattering fuller bust designs. If you haven't spotted them yet, this may be a good excuse to check them out.
Freya's designs have recently been awarded with the Cosmopolitan Fashion Award for Best Luscious Lingerie Brand.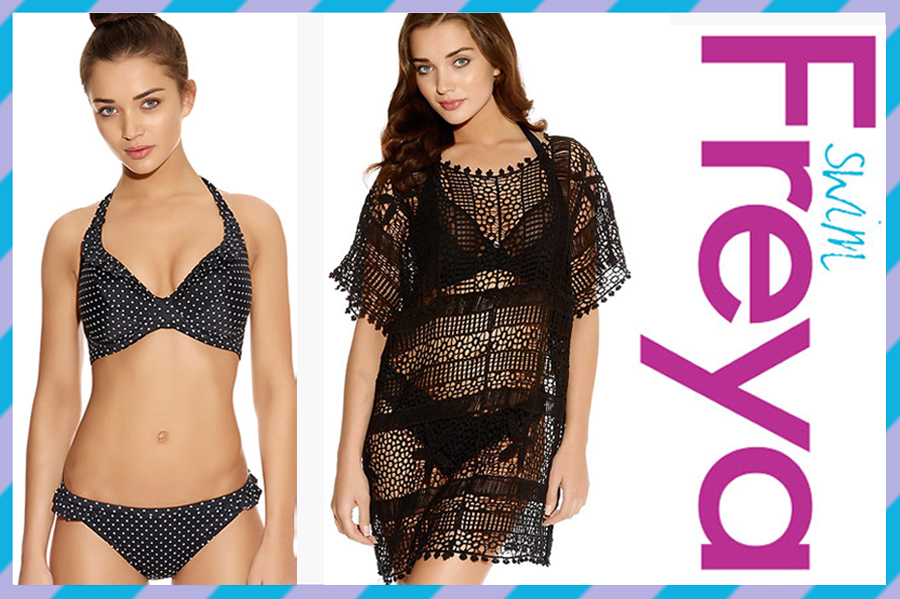 Freya Pier Halterneck Bikini Top (£34.95) with matching Freya Pier Rio Brief (£19.95) and Freya Hippie Chic Crochet Tunic in black (£64.95)
Fantasie is also a recent acquisition to UK Swimwear. Lovely swimwear up to size GG and the chance to mix and match bikinis tops and briefs to create your perfect swim fit. Freya has a strong rival here! Indeed, Fantasie is also nominated in the Fuller Bust Brand of the Year category of the UK Lingerie Awards 2015.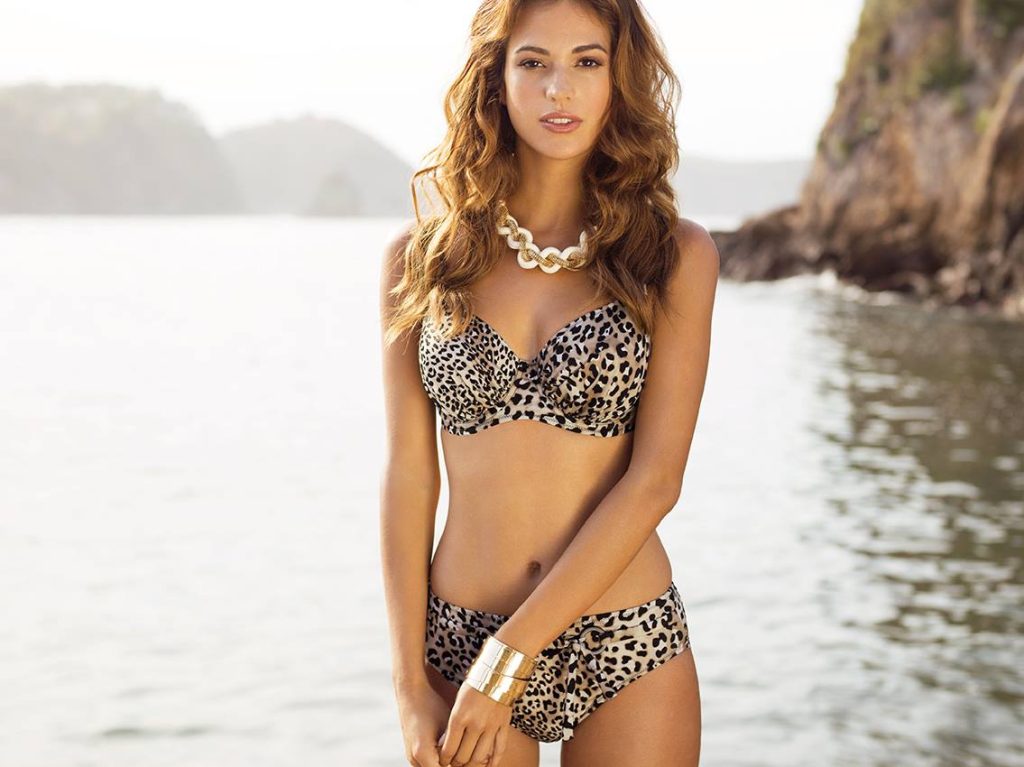 Fantasie Caya Full Cup Bikini Top (£41.95) and matching Fantasie Caya Mid Rise Bikini Brief (£25.95) – Check out more Fantasie Caya Swimwear & Beachwear
Freya and Fantasie will compete with a long-standing brand of luxury swimwear: Maryan Mehlhorn. If you own a Maryan Mehlhorn swimsuit you must know what we mean when we say they have lovely designs and the most luxurious finish. The German swimwear manufacturer wasn't so well known in the UK a few years ago when the first swimwear designs arrived at our website. However, it has quickly gained popularity within the British market.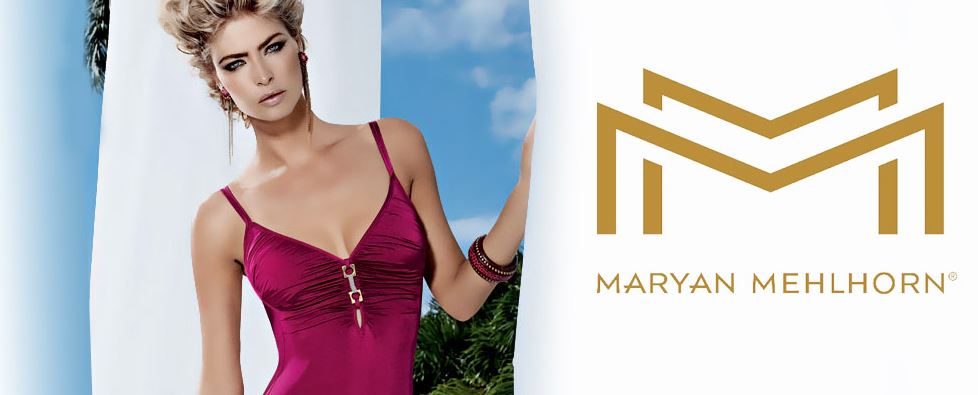 Maryan Mehlhorn Soneva Swimsuit (£156.95)
Our heart is divided in the Swimwear category because all them have created lovely swimwear collections. They all deserve the award!
UK Lingerie Awards Best Shapewear Brand of the Year 2015
How on Earth wasn't Miraclesuit going to be a finalist for the Best Shapewear Brand of the Year? Miraclesuit shaping swimwear draws your silhouette and creates an hour-glass effect. If you don't feel confident enough to wear swimwear in public and need an extra boost, try Miraclesuit.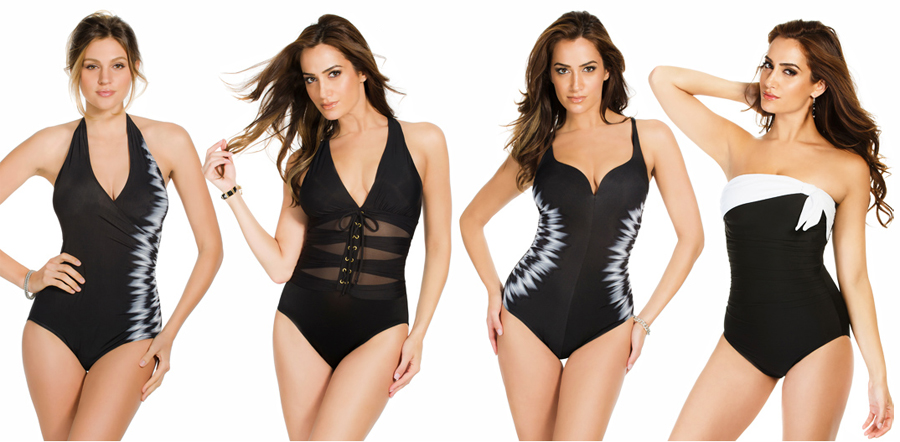 Miraclesuit Sound Waves Addison Swimsuit (£134.95), Miraclesuit Suit Yourself Ansonia Swimsuit (£148.95), Miraclesuit Sound Waves Temptress Swimsuit (£133.95) and Miraclesuit So It Seams Sashay Swimsuit (£144.95)
We'll definitely tell you more about the awards in the future. In the meantime, let us know your opinion. Do you miss any other brand? What swimwear brand would you vote for?
You May Also Like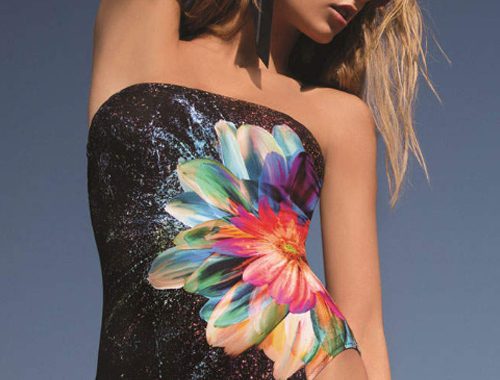 18 December 2015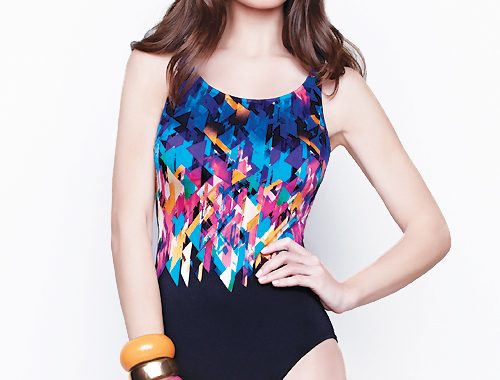 16 July 2015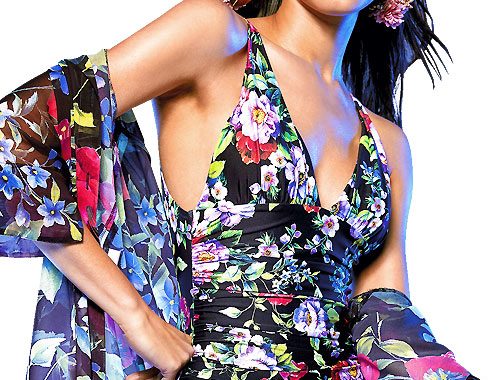 14 February 2020