Spring/Summer 2015 Trend Alert, Boho Swimwear
16 April 2015
With 70's being back to Fashion and the Festival season ahead, Boho Style is meant to be the most important trend for swimwear and beachwear. These are UK Swimwear's best Boho swimwear designs to hit the beach in Summer 2015.
Let's be Natural. Let's be Hippie!
Boho stands from Bohemian Style: A hippie look with some chic touches. The most important of Boho style is being natural: Clean face, pinky make-up tones, messy wavy hair, braid hairstyles… and lovely coloured prints.
Gottex Blush Anastasia Triangle Bikini, Gottex Blush Anastasia Mesh Kaftan and Gottex Blush Anastasia Longline Bikini 
Boho-Inspired Missoni Prints
Tribal and geometric patterns are characteristic from Boho Style. Have you seen how awesome are Diva's Missoni printed swimwear and beachwear? Diva Swimwear's 2015 collection includes fabulous Missoni zigzag motives in two colour combinations.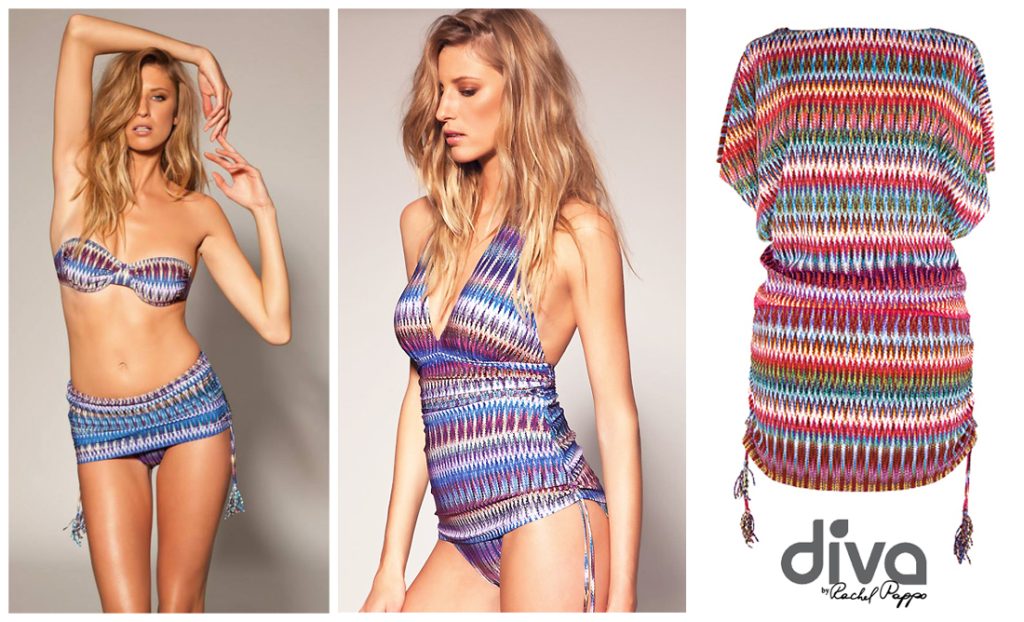 Diva Fiji Bikini, Diva Fantasia Swimsuit and Diva Frankie Strapless Sundress
Crochet and Laser-Cut Fabrics for the Ultimate See-Through Effect

Crochet dresses and crochet tops were back into Fashion last season. In SS15 we've already seen this trend in many celebrities. Beyoncé has recently been spotted in a crochet bikini and a black crochet dress. It's the perfect beachwear for a cocktail at the beach snack bar.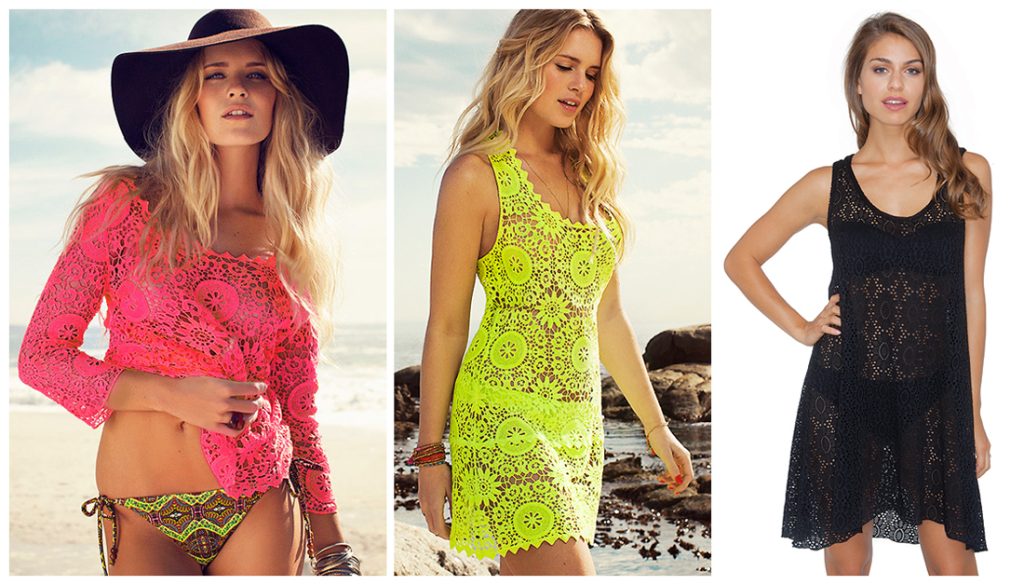 LingaDore Boho Crocheted Top (Fuchsia), LingaDore Boho Crocheted Dress (Lemon) and Gottex Solid Tutti-Frutti Crochet Dress (black)
Looking for inspiration: The Boho Swimwear 2015 Lookbook of UK Swimwear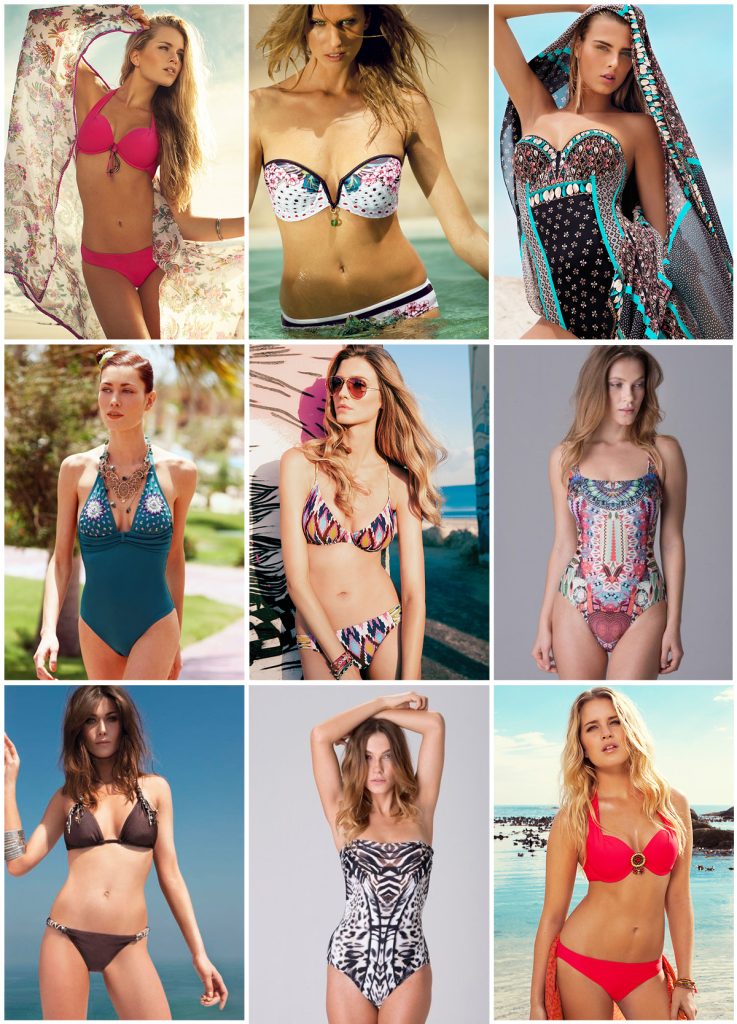 If you don't feel Boho Swimwear is for you, have a look at the Top Swimwear Trends for 2015 here to find the perfect swimwear for your style!
You May Also Like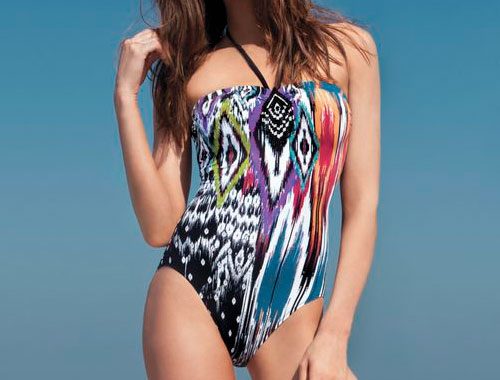 5 April 2013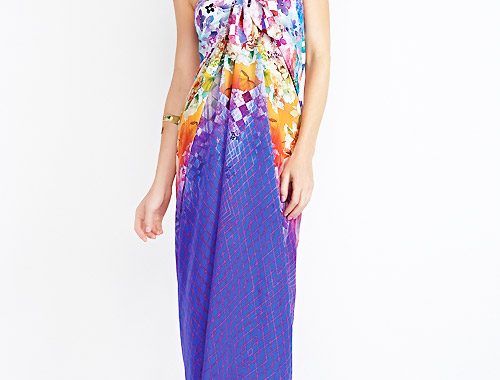 20 May 2015