5 Fabulous Swimsuits To Hit the Beach In Spring Summer 2015
8 April 2015
We're totally amazed by some of the swimwear collections for 2015: Classic minimal swimsuits in spectacular colours, colourful floral prints Mediterranean-inspired, flattering geometric patterns… There're plenty of styles to choose from at UK Swimwear. We want to share our excitement with you. So, we've put together a list of Five Just-Arrived Fabulous Swimsuits to Hit the Beach in Spring Summer 2015.
1. Gottex Seychelles Bandeau Swimsuit: No words can describe this spectacular bandeau swimsuit. Magnificent combination of seashell and floral prints. Wow. Just wow!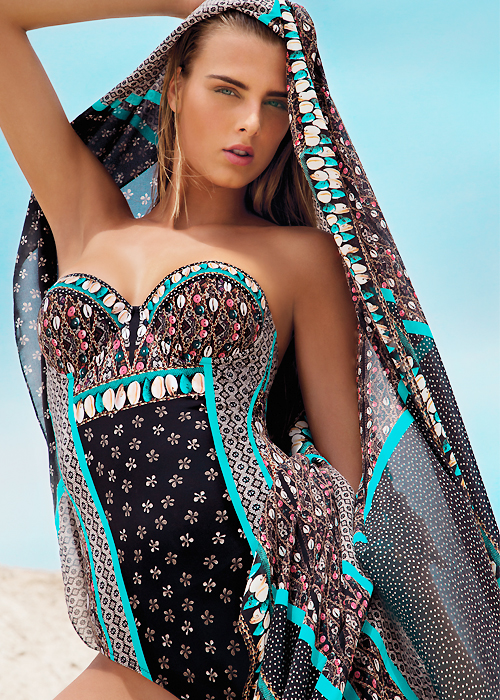 2. Diva Odette Bandeau Swimsuit: A truly beautiful floral swimsuit. Rachel Pappo, Diva's designer, sought inspiration in Oriental prints to create this eye-catching game of contrasts.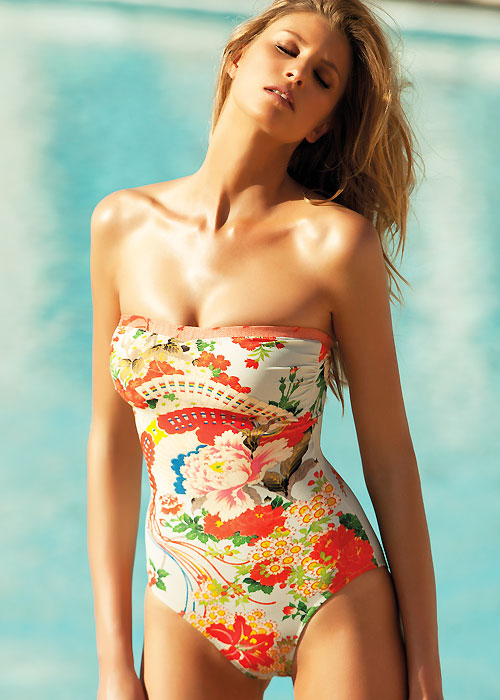 3. Gottex Emerald Boa Halter Neck Swimsuit: If you like animal-printed swimwear, but you're looking for a shaping effect, stop looking! The colour combination, the triangular shapes, the diagonal crossed patterns… and it's halter neck! All you need to hit the beach in style.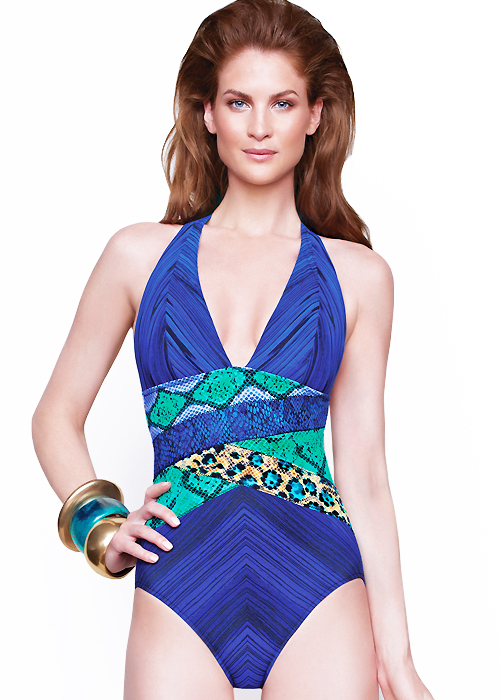 4. Diva Giselle Swimsuit: Tribal prints are a top trend in Spring Summer 2015 swimwear collections, witch a strong presence in the whole Diva swimwear collection. If you love this tribal print as much as we do, you won't like to miss its lovely paired beach bag: Diva Gia Beach Bag.
5. Gottex Exotic Peacock Swimsuit: Last but not least, one of Gottex's most spectacular swimsuits ever. The alluring purple see-through fabric, the colour contrast, the fascinating peacock print… this is a swimsuit to turn heads at the beach.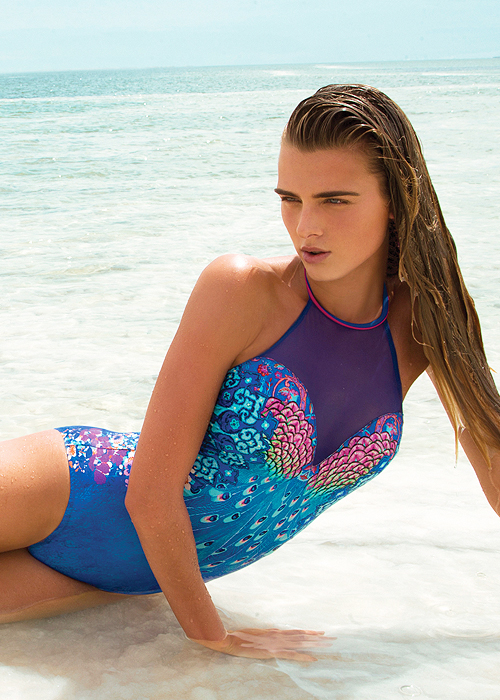 At UK Swimwear we find it extremely difficult to choose a single swimsuit from all our gorgeous Spring Summer 2015 swimwear collection. Maybe it's easier for you. Tell us: What is your favourite swimsuit to hit the beach? 
You May Also Like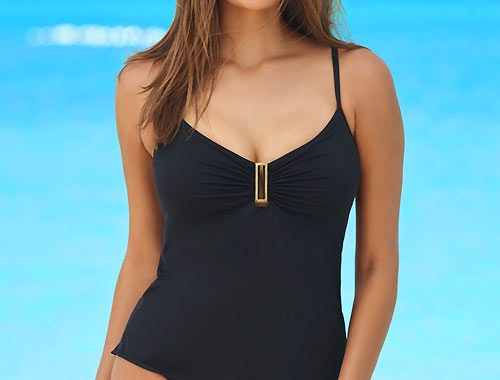 22 August 2018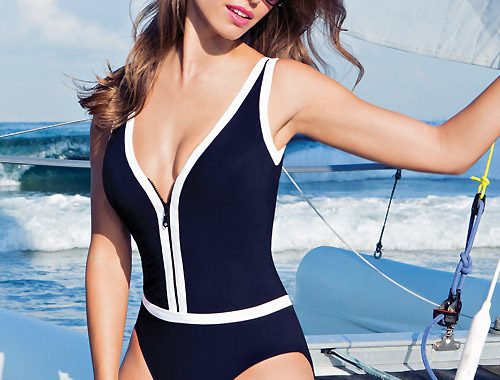 6 March 2013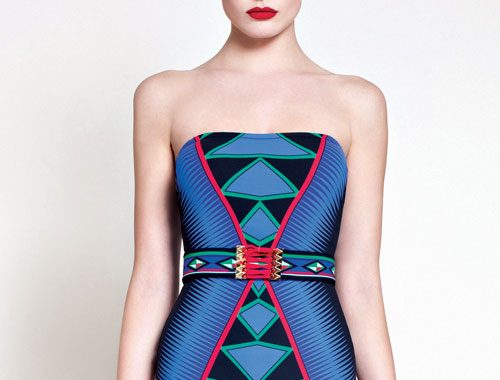 17 May 2013