Gottex Cruise 2016 Trends
4 August 2015
Gottex has introduced their Gottex Cruise 2016 collection at Gran Canaria Moda Cálida (Canary Islands, Spain), Mode City Paris and Miami Swim Week.
Who is behind Gottex Cruise 2016 Collection?
Designer Keren Gasner signs Gottex Cruise 2016. This talented designer has plenty of experience in the swimwear world. Before becoming Designer Manager of Gottex, she worked in the design of Gideon Oberson, INO Gottex Innovation, Pilpel and Free.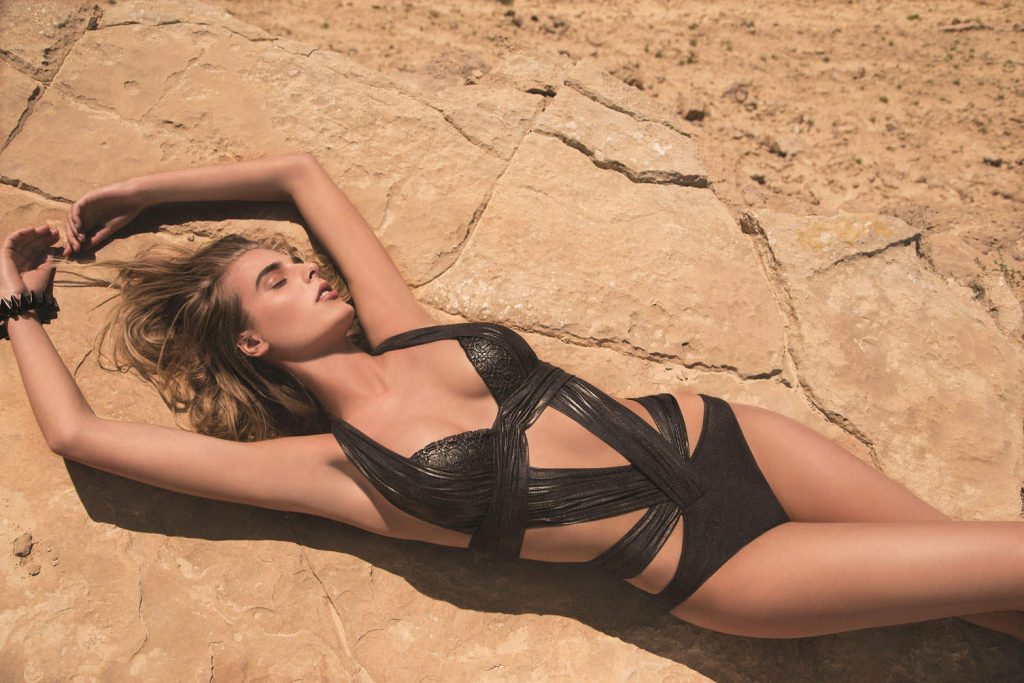 Gottex Cruise 2016 is divided into 4 sub-collections: 
Gottex Collection: The best of the classical Gottex designs with a new twist.
Gottex Contour: The most trendy shaping swimwear of Gottex.
Gottex Essentials: Gottex's most classic lines.
Gottex GTX: The youngest and most dynamic brand, for all of you looking for the latest swimwear trends.
FIVE Swimwear Trends of Gottex Cruise 2016:
1. Floral Fantasy: Extremely original floral prints, some of them looking like hand-painted, with colour contrasts and abstracts prints.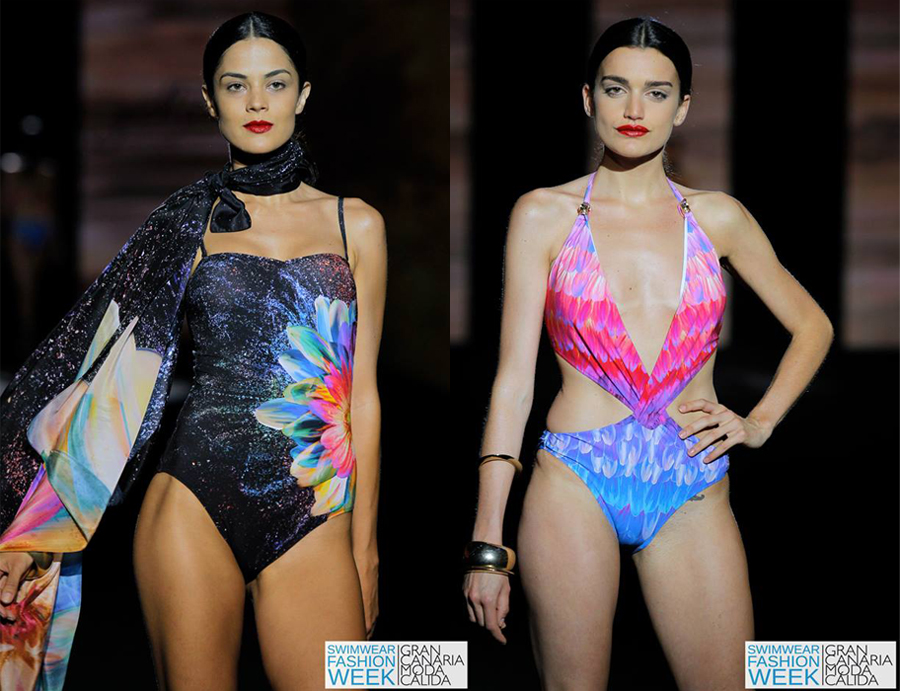 Get the Look: Gottex Cosmic Petals Bandeau Swimsuit (£154.99) & Gottex Cosmic Petals Halter Cut Out Swimsuit (£156.95). 
2. Golden Glam: Rich golden and black prints, including such gorgeous embellished swimsuits, like the L'Amour collection, featured in the cover of the Swimwear Yearbook.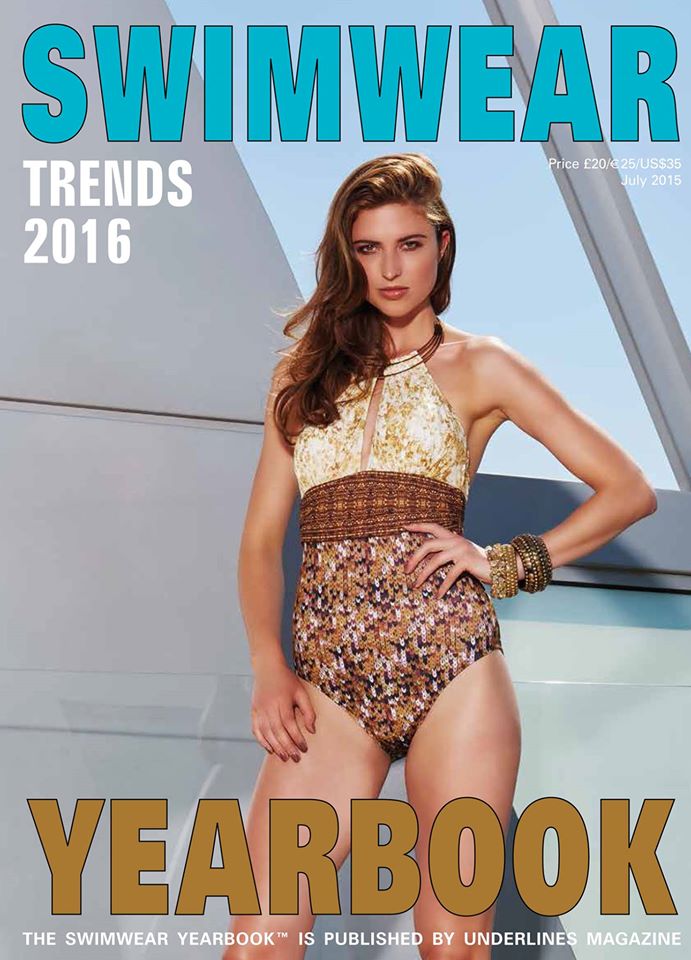 Get the Look: Gottex L'Amour Shaped Square Neck Swimsuit (£174.95), Gottex L'Amour Halter Cut Out Swimsuit (£184.95) & Gottex L'Amour Silk Sun Dress (£374.95).
3. Graphic Noise: Different colours and textures are put together to create the ultimate flattering look, as the Venice swimsuit below.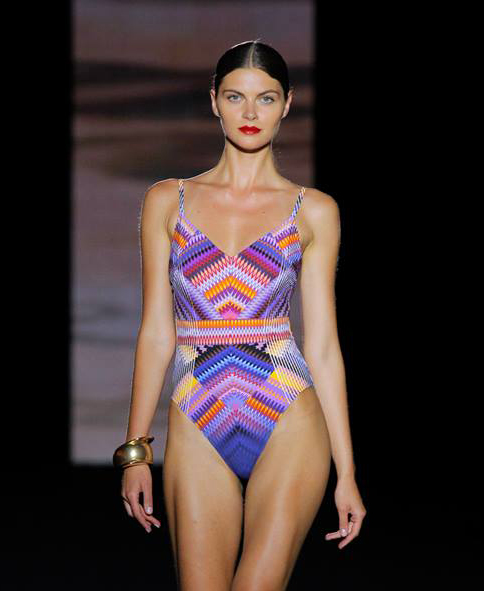 4. Sail Away: The most classic nautical swimwear of the 50's with innovative new prints and more stylised shapes. The most glamorous sailor style.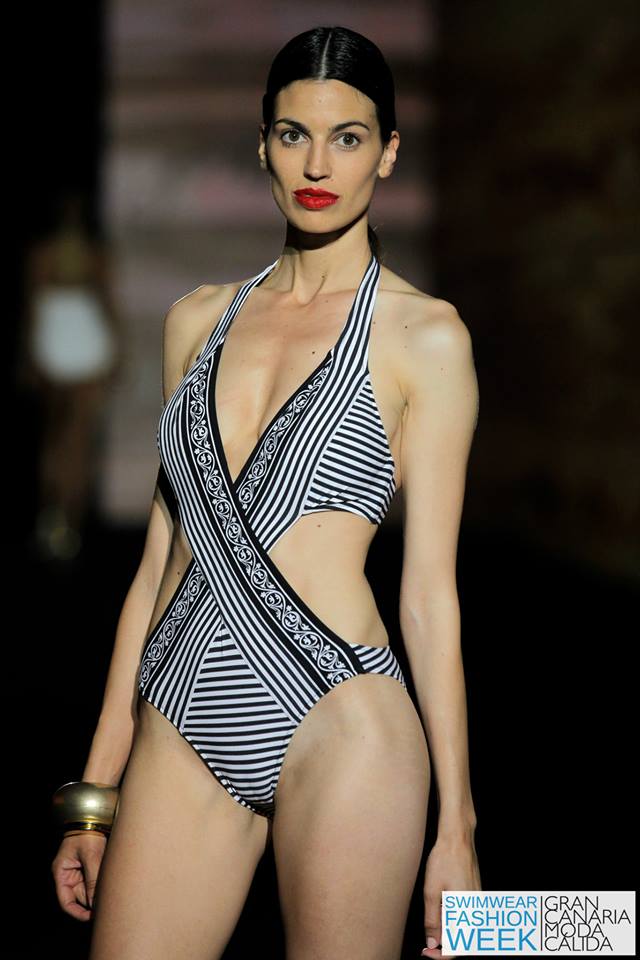 5. Second Skin: Animal prints are a distinct trend of Gottex. In 2016 Gottex Animal prints are as amazing as always, as you can see in the Gottex Sahara bikini below.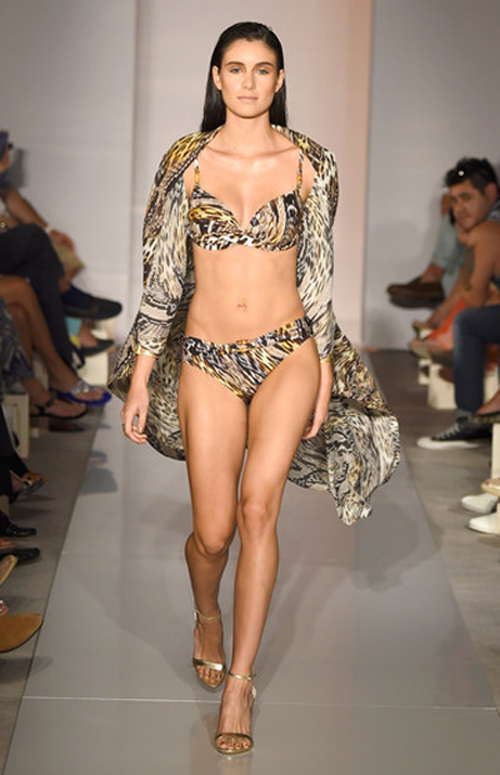 We're looking forward to receiving the new styles for 2016! In the meantime, why not to have a look at our Gottex Swimwear 2015 collections? 
(Thanks to Canarias Swim Show for allowing us to use their images)
You May Also Like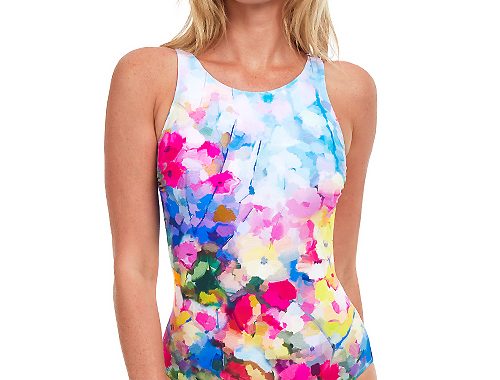 17 June 2022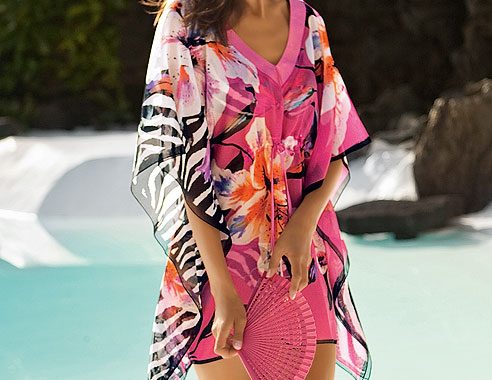 9 January 2012