All the Beauty Nature Has to Offer
12 April 2013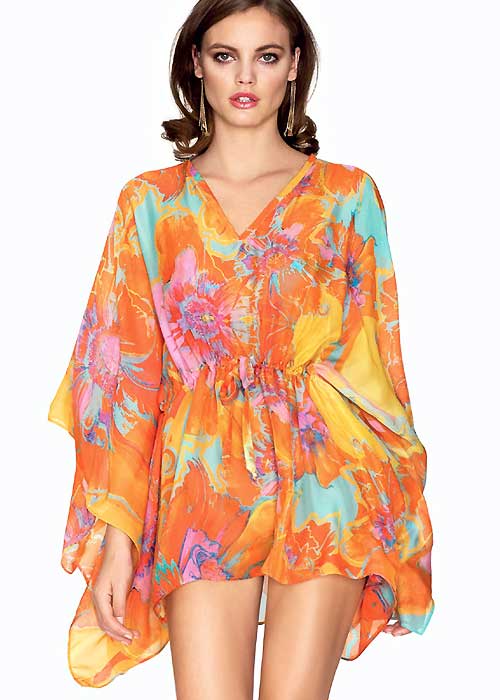 Bali is perhaps the world's most beautiful place. It's arguable, of course, but it's up there with the best. It's a land of enchantment that's rich in natural beauty, so if you name something after it, you better have something amazing to offer.
Roidal Bali has taken its name from the very same island paradise, so how does it perform? Like everything Roidal we've ever sold, it certainly meets expectations.
This design contains all the beauty and richness of its namesake, distilled into just one garment. How do you achieve something like that? All the wildlife, the sounds of the island, its heat and its sea breezes. The only things a designer really has to work with are pattern and colour.
Roidal always makes the most of these things and the result is a wonderful and professionally crafted masterpiece. The solid black backdrop sets the scene for the explosion of colour to come. The shape of the pattern is a mesmerising one and it really draws you in, as enchanting as any nature scene.
But the true power of this collection resides in its magnificent use of colour. Each part of the palette is rich and striking, nothing is washed out. Everything has its own space, with particular attention given to the greens so that nature isn't forgotten or left behind. The whole diverse choice of hues and shades represents nature's versatility and it's glorious range of beautiful things.
This design is an astounding one that you can find something new every time you look at it. That's a rare thing and only talented designers can make it happen. To have it in a swimsuit, kaftan on pareo, something you'll wear at the beach with nature surrounding you is a real treat. A triumph from Roidal.
You May Also Like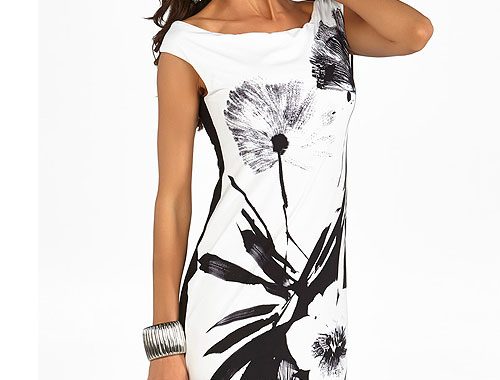 4 March 2014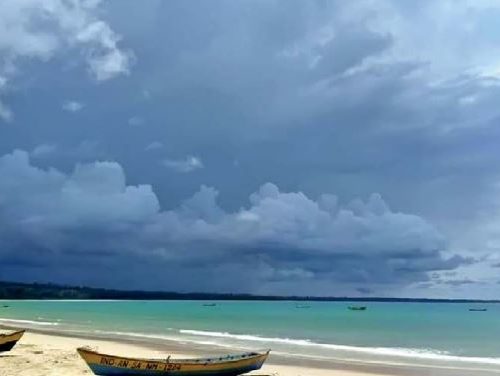 8 September 2023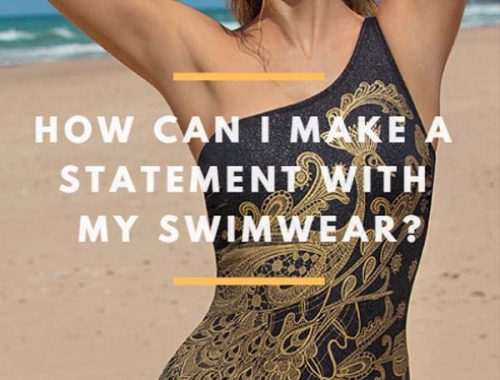 5 June 2018