Travelling in style with Aspiga Beach
30 November 2017
Have you heard of Aspiga Beach? UK Swimwear is a proud stockist of Aspiga beachwear kaftans and beach bags. Aspiga is a small brand of luxury beachwear with a big heart. Not only its kaftans are absolutely gorgeous, but they're hand-finish by local producers in Kenya and India. Aspiga takes its ethics policy very seriously. Do you want to know how Aspiga helps fighting poverty through trading? Keep reading!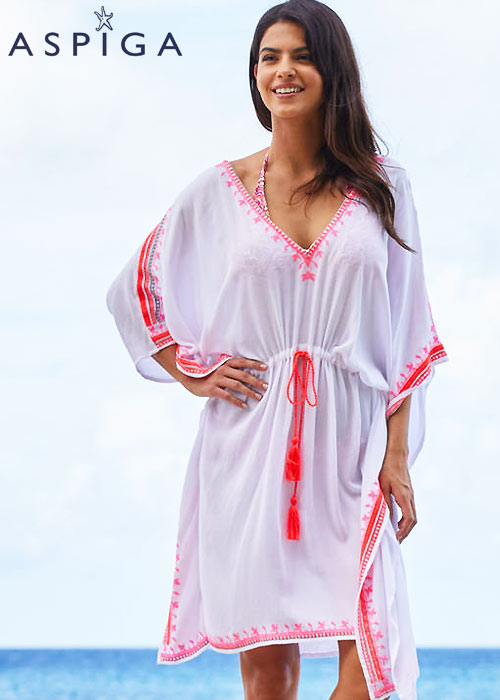 Get the beach look: Aspiga Festival Embroidered Cotton Kaftan[/caption]
A getaway can inspire your career and create a turning point in your personal and professional career. This is exactly what happened to Lucy Macnamara, founder and owner of Aspiga Beach. Lucy visited Kenya in 2006 and fell completely in love with the country and its hand-crafts: the sandals, the bags, the knitting, etc.
Aspiga's commitment to ethical trading involves working with small suppliers in Kenya and India, rather than large factories. They make sure workforce receives fair salaries and suppliers get paid a good price for their goods, too. They truly care for the local communities, which is something everyone can appreciate.
The importance of those little details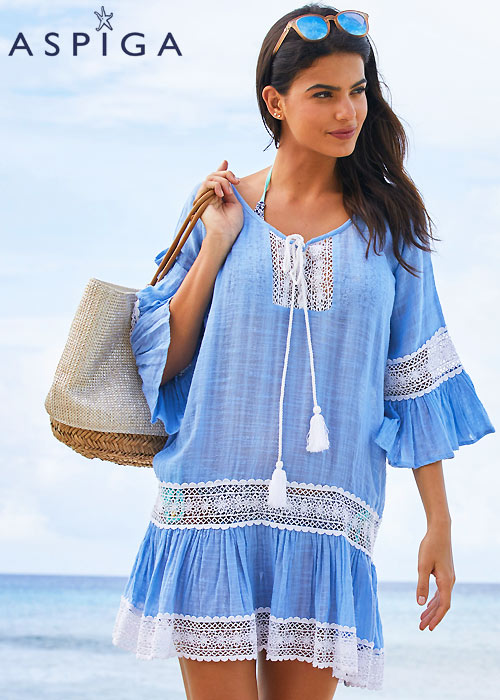 Despite being a small brand, Aspiga prides itself on the luxury finish of its beach kaftans and beach bags. As items are hand finished, two Aspiga beach bags are never the same. Isn't that great? If you were after a boho-inspired beachwear brand, you found the one! It really captures the essence of the boho style. Somehow it makes us feel relaxed, calm and in peace.
All our Aspiga Beach kaftans are 100% cotton, which is something we know many of you not only appreciate but actually look for. Aspiga Beach bags are beautifully finished, with fine embroidery and fully lined, too.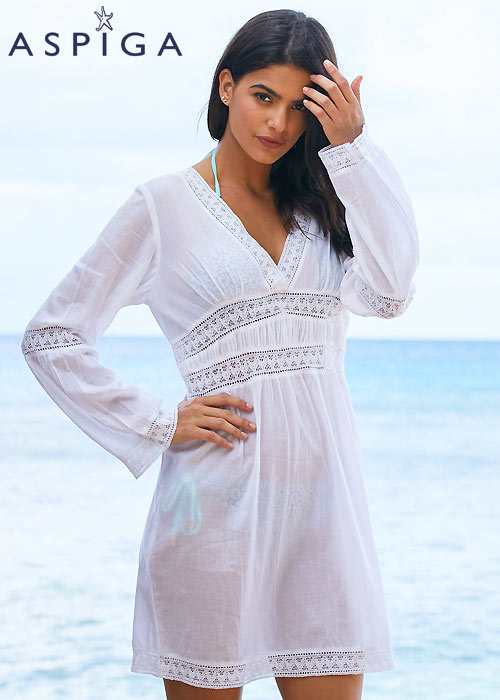 Now that you know our little secret to hitting the beach in style, it's time to choose your favourite kaftan!
You May Also Like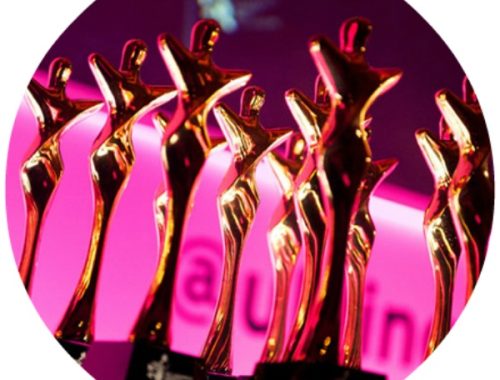 13 January 2016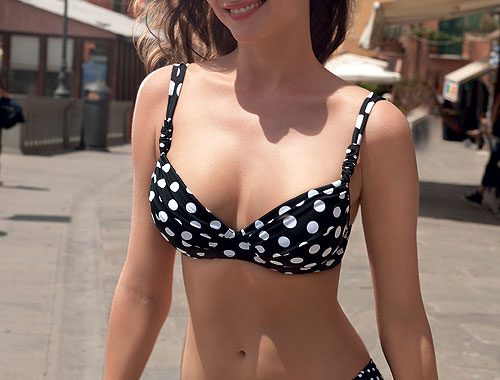 26 April 2013