Top Swimwear Trends For 2015: Retro Swimwear
30 October 2014
We've seen Retro inspired clothes for a while. Retro furniture and retro patterns are also hot at the moment. Swimwear designers have also joined the Retro movement… Retro Style is definitely coming back to the beach.
The Original Retro Style
Can you see the original picture from 1933? The Gottex INO Timeless Elegance 4 Way Bandeau Swimsuit is inspired in those first bikinis back in the 30's. Besides, this beautiful Gottex swimsuit has an extra feature: You can wear it as a bikini or a swimsuit, adding or removing the green top. Glumann and Olympia also have classic retro-inspired swimwear.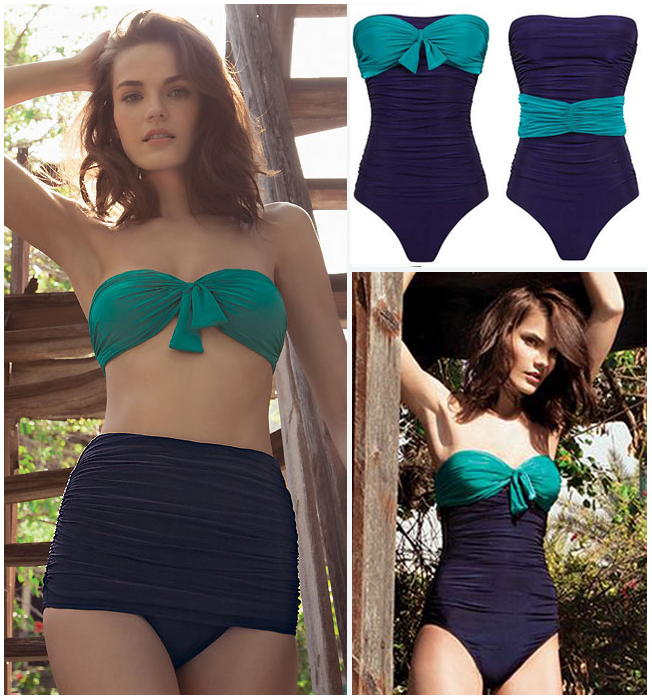 Elegance With A Retro Touch
Why not add a touch of luxury into your swimwear? Here you have a selection of elegant retro style and, in our website, you can find more High Waisted bikinis like the Gossard Sienna Bandeau Bikini.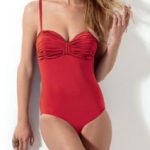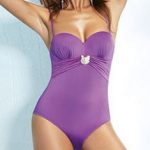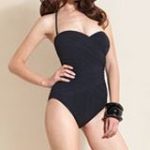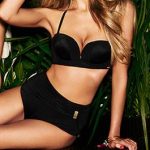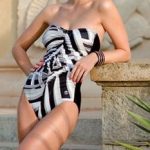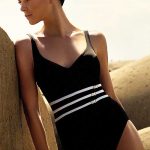 2 in 1 Swimwear: Get the Shaping Retro Effect
If you want to get both a slimming effect and a Retro look, UK Swiwmear can help you. The whole Miraclesuit range has wonderful shaping effects and it's quite inspired in Retro Style. Also, some of our Mastectomy swimwear has a retro touch.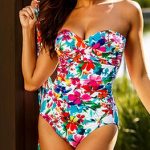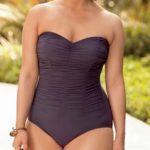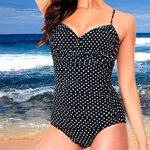 Retro Swimwear is one of the Top Trends for Swimwear in 2015, but it isn't the only one. There're many choices for all tastes. In the next weeks, we'll tell you about other Swimwear Trends for 2015. Keep reading!
You May Also Like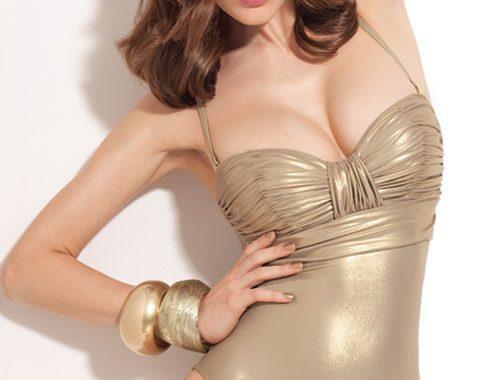 9 November 2011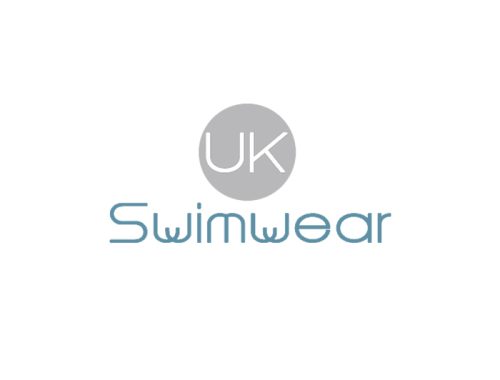 17 May 2010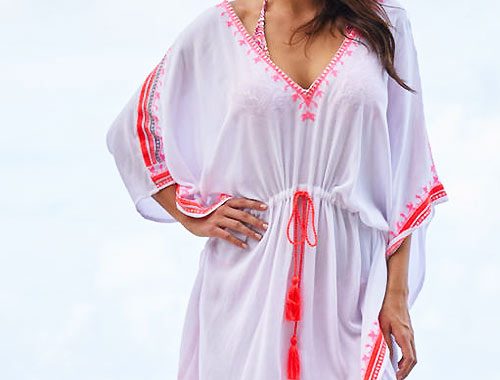 30 November 2017