Designer Swimwear to Flatter Your Body Shape
20 November 2020
We all want and need to be confident that our swimwear is flattering. The key to being body confident on the beach or by the pool is to wear the right swimwear for your body shape. Sounds simple right? Not so simple though as we are, of course, all different shapes, sizes and proportions, so it's not quite as easy as we might like to find the right kind of swimwear that will show off your assets and play down the parts of you that you'd rather not show off.
To assist you with this dilemma we've put together some simple rules to follow, and this should help guide you through the many choices you'll be faced with when it comes to choosing the right swimwear for you. You'll be able to walk around that pool like you're on a catwalk and feel totally at ease and confident that you look your absolute best.
Hourglass Figure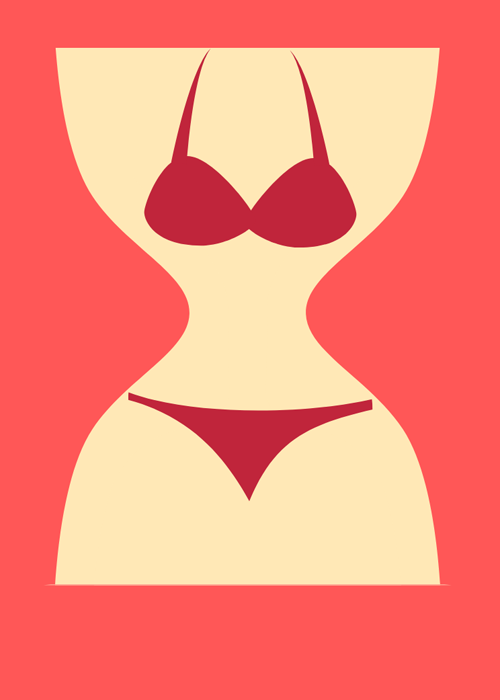 If you've got an hourglass figure, then you'll probably be the envy of all your friends. Your bust and hips will be almost the same size, and you will have a smaller nipped in waistline. We'd advise you go for a more retro look with a high waisted bottom and perhaps a halter neck top. This will balance your figure perfectly, and you'll look amazing.
Apple Figure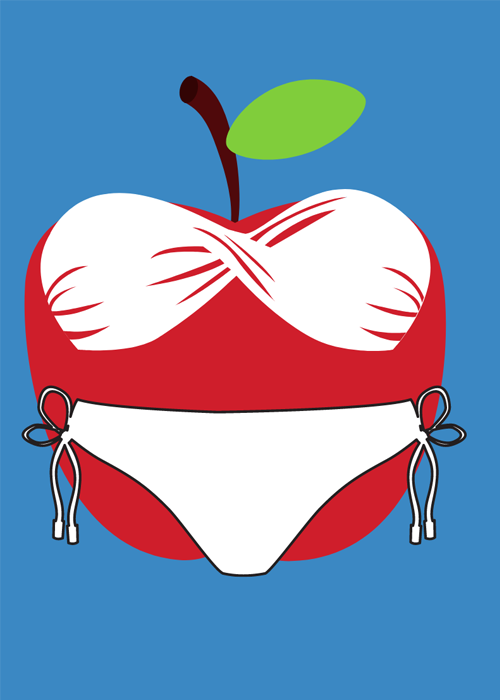 If you're shaped like an apple, you'll know that your waist is a little wider than you might like, and this is an aspect you'd like to cover. Go for swimwear that has shirring at the waist. Wrap around items are the very best things. Anything that gives your waist definition will work wonders for your overall look.
Pear Shaped Figure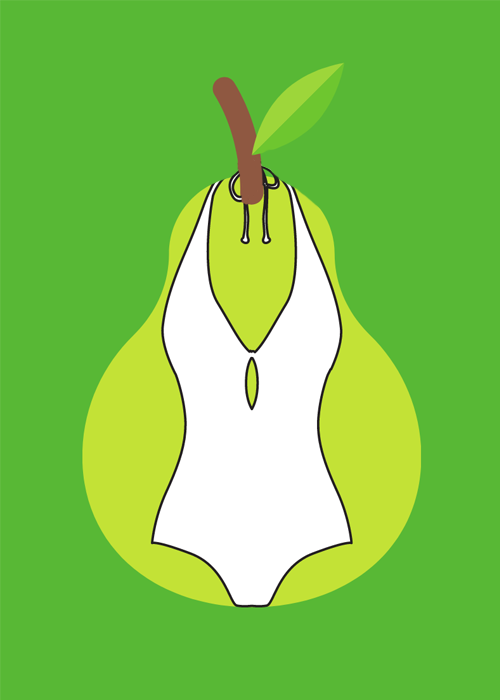 This usually means you're wider at the hips and have a smaller bust. The best way to balance this figure is to wear flouncy tops with lots of embellishment and plunging necklines, whilst wearing skimpy bottoms to slim the hips. You'll feel fantastic and look your absolute best.
Strawberry Figure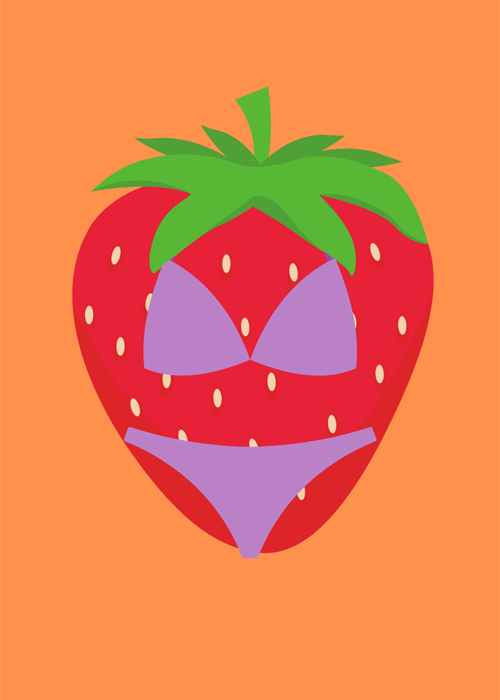 This is when a lady has a bigger bust and a smaller hip. When this is the case, make sure you wear cup-sized swimwear that will support your bust. Wear wider strapped tops and tanga shaped briefs.
Athletic Figure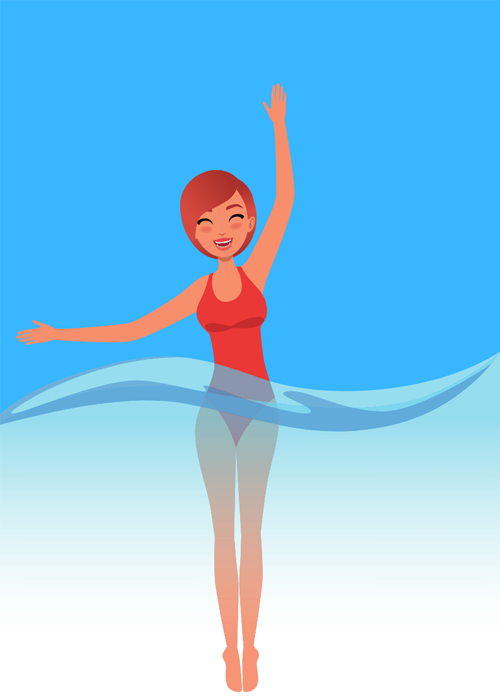 If you're straight up and down, then you have an athletic body shape. Ladies with an athletic figure usually have smaller busts so wear ruffles and frills at the top to give the illusion of a bigger bust. Wear swimwear that has embellishments as this will make you look like you have more curves.
It's essential not just to wear fashionable swimwear. You should always make your choices depending upon your body shape and what suits you best. We hope we've helped you make your selection and that you can enjoy a carefree and relaxed holiday knowing you look totally breathtaking. Our friends over at Fitness Volt have created a great quiz to help find your body type!

You May Also Like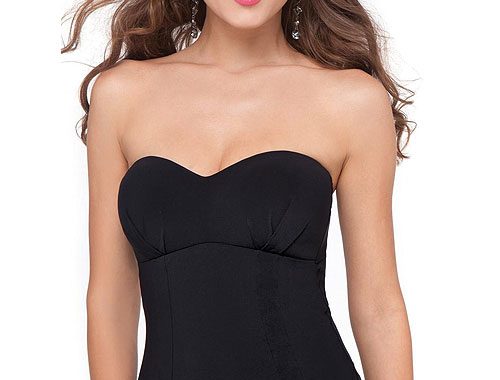 15 January 2014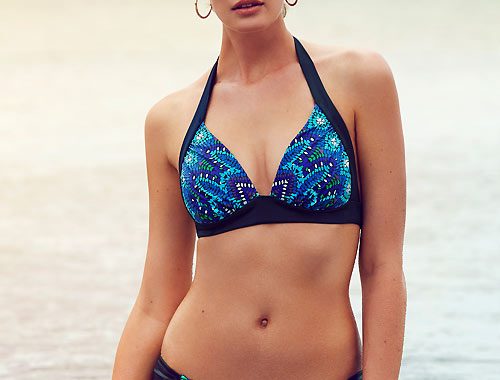 18 September 2018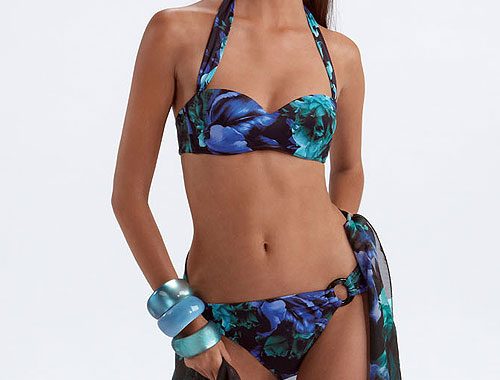 30 August 2013