Best Swimwear For A Staycation This Summer
16 June 2020
This summer is unlikely to be a particularly lively or exciting one. No one is going to be able to go anywhere. But the good news is that we can still make the most of the opportunity and take part in the grand tradition of the humble staycation. For those who are not down with the newest lingo, the staycation is a staying vacation—a holiday where you take time for yourself here at home. But just because you are staying home during these trying times, doesn't mean you need to stay in your house itself. Enjoying the summer is not off-limits just yet. So here are a few things you can do to make the most of your time at home without foregoing the summer itself.
If there were any time to tackle that little slice of nature that we call our gardens, it would be now. We cannot venture far these days. But we can take on those home tasks that we have wanted to do for so long. The garden is unique in this regard. That is because it is the place you can get to enjoy right after you have done some spring cleaning to it. Especially now the sun is shining. This is the perfect first step to setting up your staycation headquarters, a neat and well-manicured garden.
Once you get your outdoor space in order, it is time to make good use of it. Relax in your back garden or on a terrace. Or even a rooftop space if you occupy an apartment complex and bring with you a good book. Summer reads are a mainstay of the holiday anyway, so why not take the time to explore that growing list you have compiled over the last few decades. Don't worry; it has happened to us too. No need for any pangs of guilt, instead let's concentrate on getting a few titles ticked off as we have also wanted for some time. Now is the time to travel the world without having to leave your back garden.
You have a place to go to. You have something to do. Now you need something to wear. We won't be headed anywhere this summer. So there isn't much call for the high fashion brands and the more expensive items. They are great if that is what lights your fire. But if you are worried you won't get everything you could out of it, then why not go for something more affordable? We have a vast range of bikinis that are affordable to. And ones that are perfect for wearing in the garden while tanning.
We mention bikinis for two reasons. One is that many of us don't have the luxury of a pool in our gardens, so taking a cooling dip is a no-can-do. The other reason is that your slice of paradise is an excellent place to work on your tan, something you should keep up for health reasons alone, even if no one will see it. Bandeau bikinis are ideal for this too, as they are designed for getting a great tan. So even if you usually go for a swimsuit, having a bikini might be even better for you on this occasion. Here are a few great bikinis we love: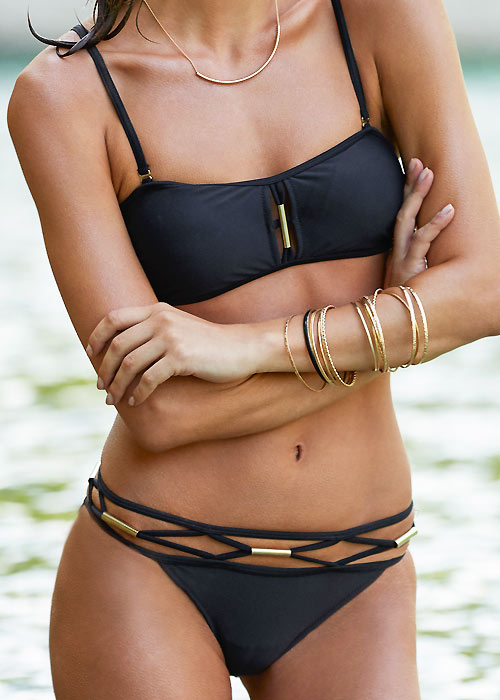 The Forever Unique Tiki Bandeau Bikini is an ideal starting place. It is superbly well made, especially for its price tag. And this bikini is great for tanning, thanks to its lack of shoulder straps. It is a rather daring look too, something you may not normally wear. But with the privacy of your place, you can do so in confidence. It also has a matching kaftan if you want to relax with a touch more shade.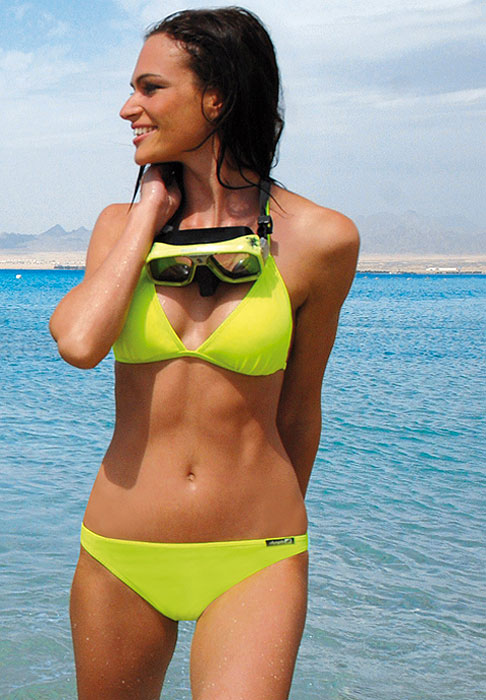 Olympia Farren Bikini is an excellent choice for something colourful and bold. Something that you might not want to wear ordinarily at a poolside or beach. Or even if you usually go bold while away on holiday, then why deny yourself that option to show off your colourful and passionate side? This is a simple and comfy cut too. So now you can relax without a flamboyant and over the top frilly number holding you back.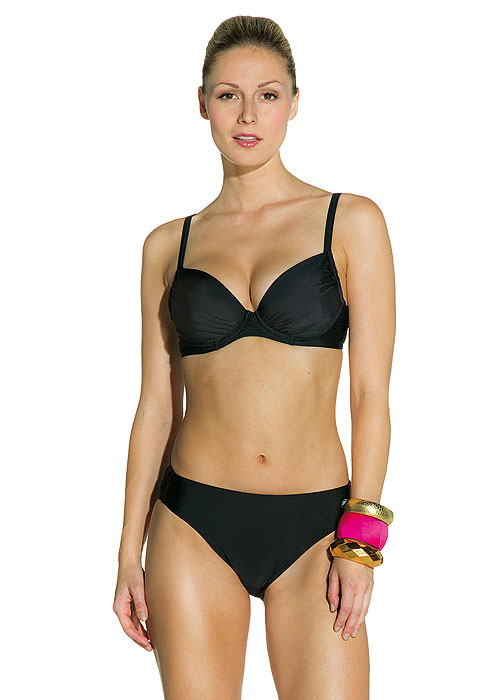 The Palm Beach Classic Bikini is the epitome of what you need from a staycation bikini. The Classic is just that, a timeless number. It is simple, easy to wear, fits like a dream, and is affordable. It is your number one choice for a stay-at-home holiday. And we know for sure you will love it no matter your style. The one thing we know is ideal for every style or look.
And just in case you don't want to do the whole bikini thing, here is a token swimsuit for the list, the Moontide Fuller Cup Twist Swimsuit. This is perfect for those who want the same as we mentioned above. Simple and classic look that suits anyone, but in a swimsuit form.
You May Also Like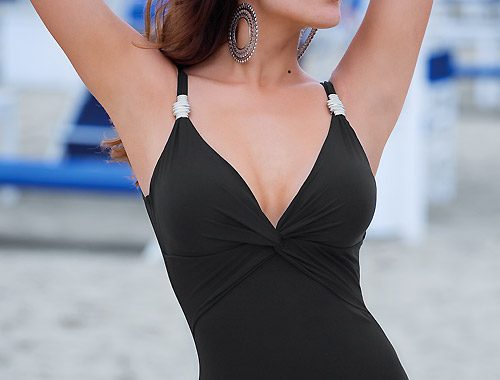 8 July 2014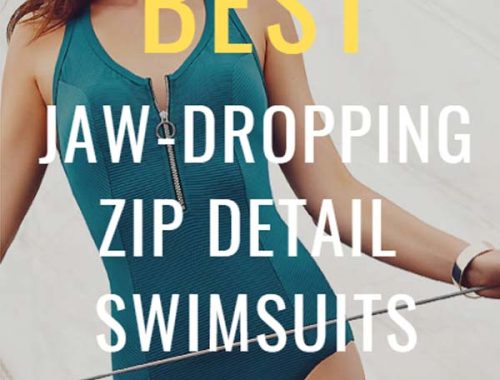 6 November 2018