Guide to Buying Swimwear for Rectangle Body Shapes
7 May 2015
What is the best body shape for swimwear? Probably the answer will be this: A X-shape hourglass figure. However, most common body shape in Britain is Rectangle, according to a study of the MMU. What does a rectangle body shape mean? It means your bust, waist and hips are about the same size. If you think you respond to this body type, have a read at this post to find out How to do the Best of your Swimwear if you're a rectangle body shape. 
Get the Ultimate Hourglass Shape with a Cut-Out Swimsuit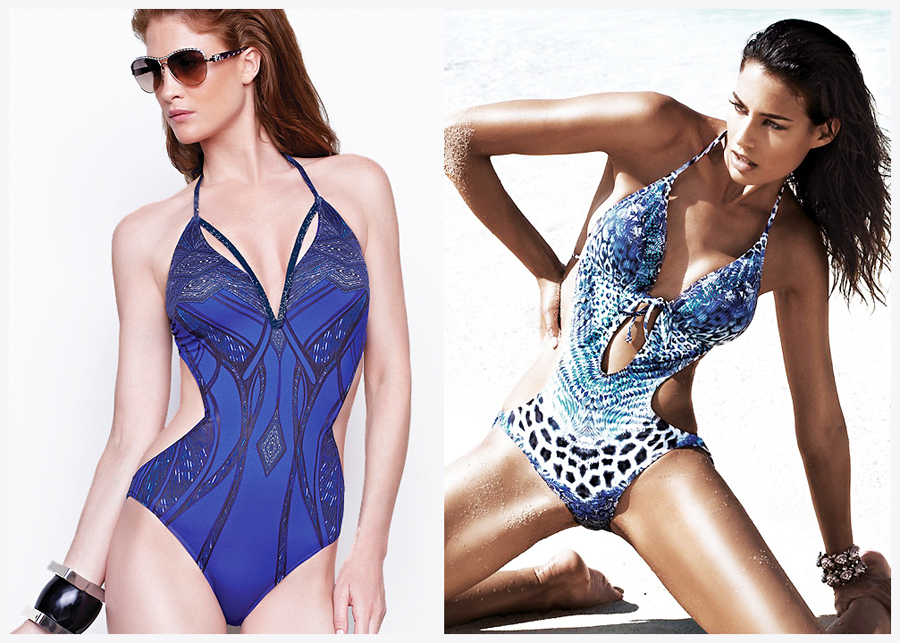 Not only cut out swimsuits are one of the top trends in 2015, but also a great way to draw a waist and create the illusion of an hourglass shape. Gottex Stardust Cut Out Swimsuit (£139.95) & Vacanze Italiane Blue Leopard Monokini (£109.95). 
Drive the attention to your centre top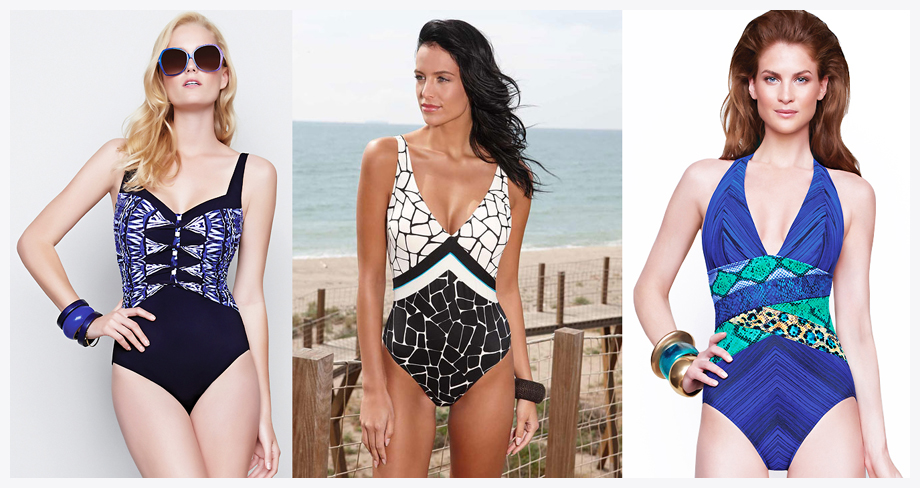 If you want to go for printed swimsuits, always try to drive attention to the centre top of your body. Angled stripes will enhance your bust for a narrow waist effect! Gottex Anguilla Contour Swimsuit (£144.95), Little Kiss City Swimsuit (£69.95) & Gottex Emerald Boa Halter Neck Swimsuit (£137.95).
A front tie bikini top makes a huge difference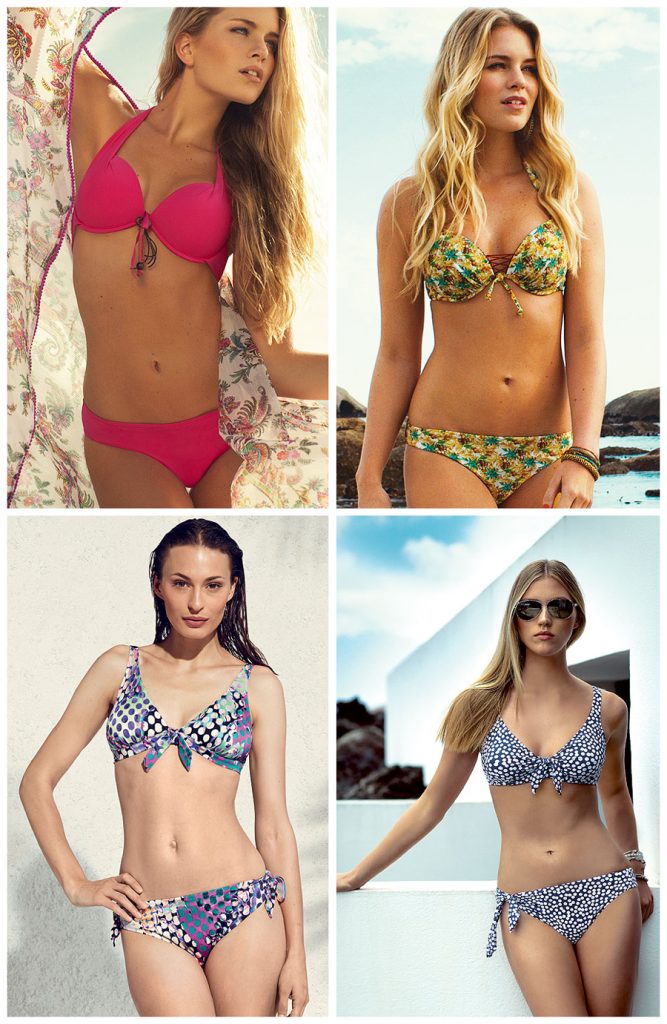 It's amazing how a tiny front tie changes the way a bikini top looks on you. It doesn't matter whether you're busty or athletic. Go for a bikini top with a front tie. LingaDore Boho Bikini (£44.95), LingaDore Zanzibar Halter Bikini (£59.95), Rosch Circle Bikini (£99.95 £109.95) and Tessy Dana Bikini (£84.95). 
Tie the Bikini bottom to make your Hips Stand out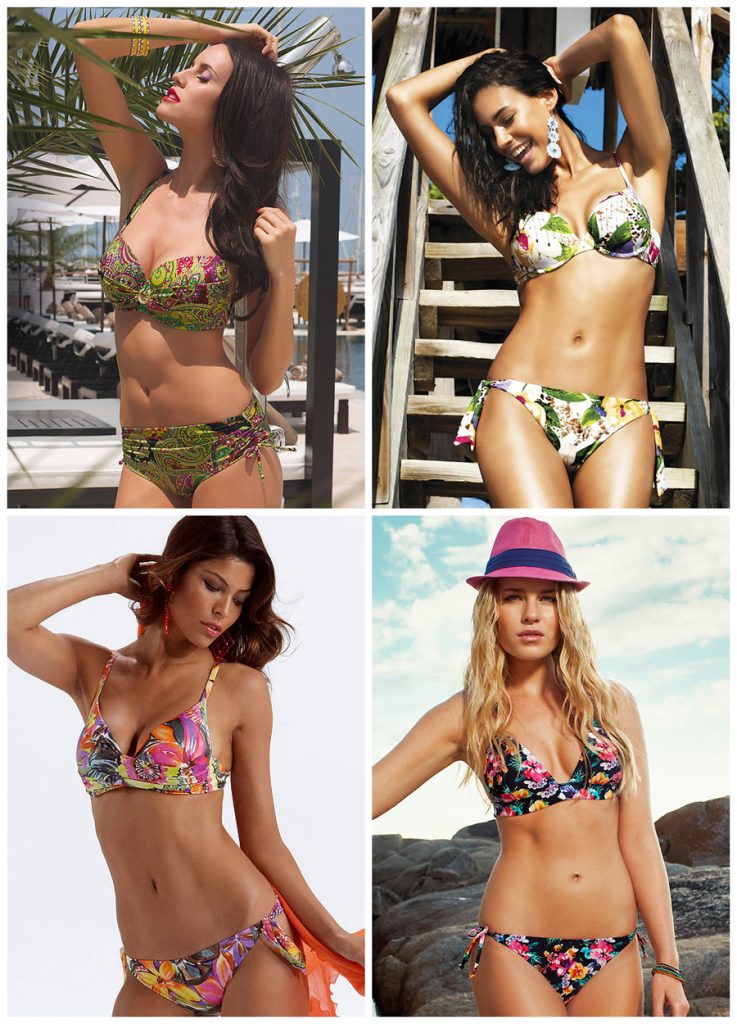 String bikini bottoms are perfect to enhance the hips of rectangle body shapes, particularly when they have lovely patterns like these ones. Sielei Morocco Bikini (£49.95), David Lady Club Sabbia Print Push Up Bikini (£69.95), Roidal Cristel Bikini (£169.95) & LingaDore Hula Push-Up Triangle Bikini (£54.95). 
Final tips for Buying Swimwear for Rectangle Body Shapes: 
Avoid bandeau swimwear
Avoid square necks
Go for floral patterns
Do you need any help choosing your swimsuit? Leave us a comment or contact UK Swimwear. We're always happy to help.
You May Also Like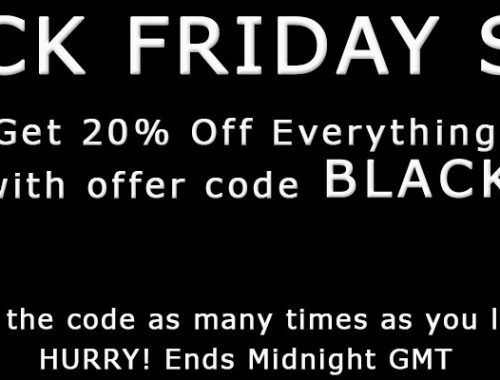 27 November 2014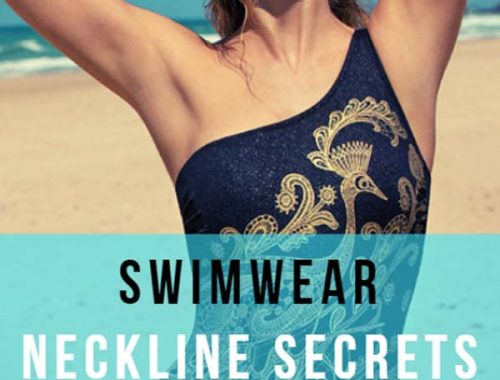 3 October 2018