Trend Alert: Swimming is the New Running
14 May 2015
Spring is that time of the year many people get their body ready for the Holiday season by following diets, working at the gym, etc. We all have a bikini body, but it seems like we are more active before Summer. If last season everyone was running, in 2015 a new trend is coming: Swimming is the New Running and the Fashion Industry knows it.
4 Good Reasons to Swim:
Swimming is the most complete fitness activity: No other sport is as complete as swimming.
Swimming is stress-reliever: When you swim it seems like nothing else matter but yourself.
Swimming keeps the doctor away: It reduces back and muscular pain and improves your posture.
Swimming Makes You Happier: When you exercise, your body releases endorphins, which make you feel happier and healthier.
4 Swimwear Styles to Hit the Swimming Pool in 2015: 
The High-Waisted Retro Swimsuit: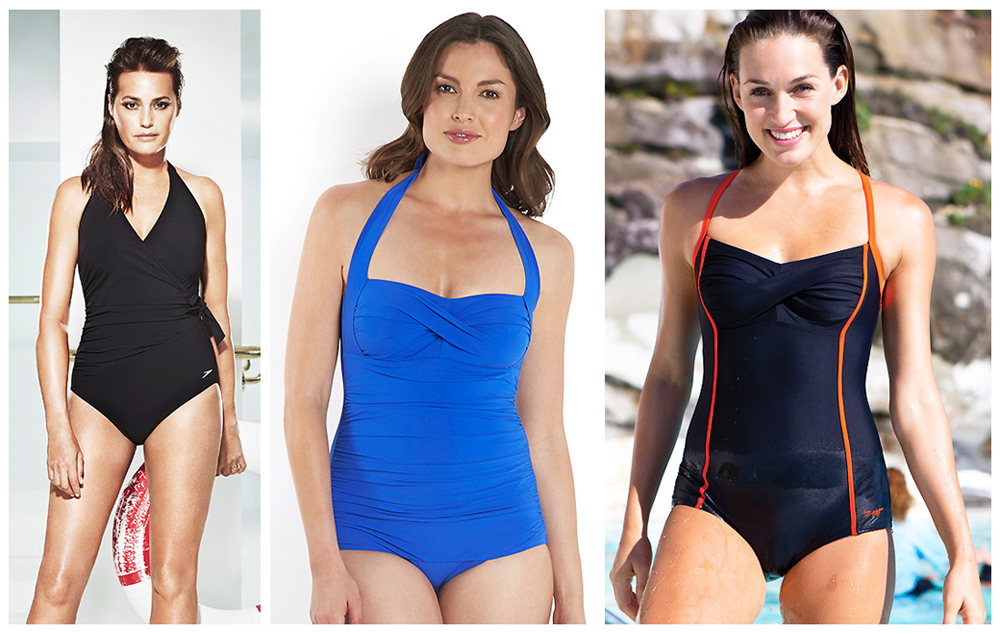 Speedo Sculpture Simplyglow Swimsuit in black (£55.95), Speedo Sculpture Crystalsun Swimsuit – Royal Blue (£55.95) and Zoggs Swimshapes Tribal Booty Swimsuit (£44.95).
The Minimal Swimsuit with a New Twist: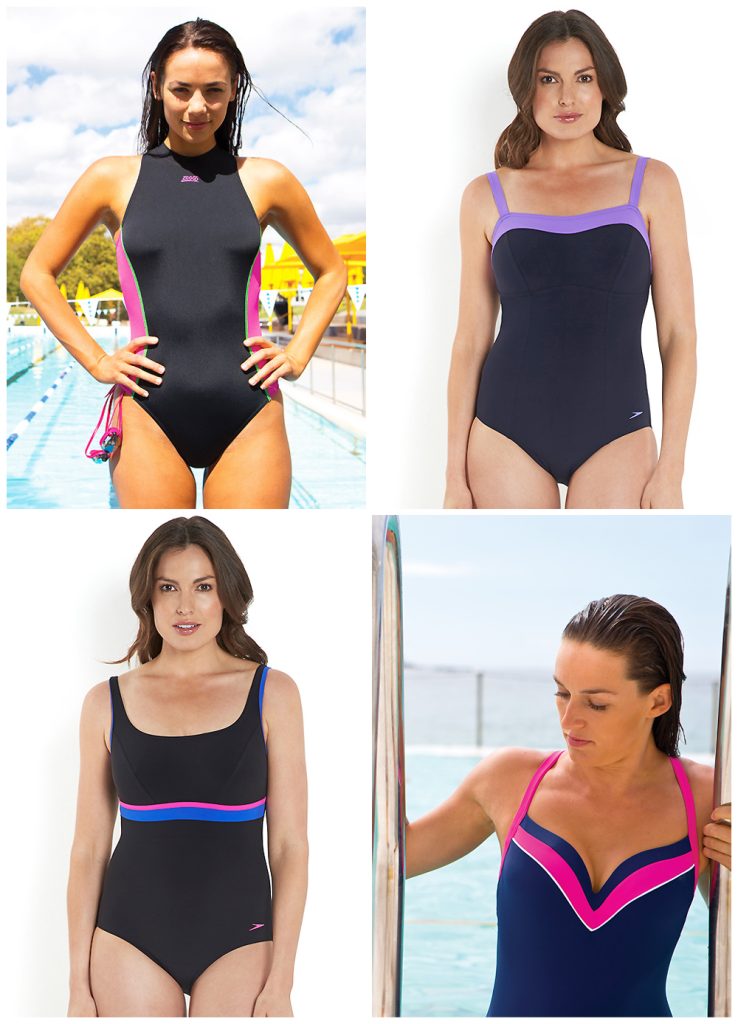 Zoggs Kiola Zip Back Swimsuit (£37.95), Speedo Sculpture Puresun Swimsuit (£48.95), Zoggs New Resort Tarcoola Boost Swimsuit (£34.95) and Speedo Sculpture Contour Swimsuit – Black/Royal/Lipstick (£39.95).
The Monochrome Swimsuit with a Boho Touch: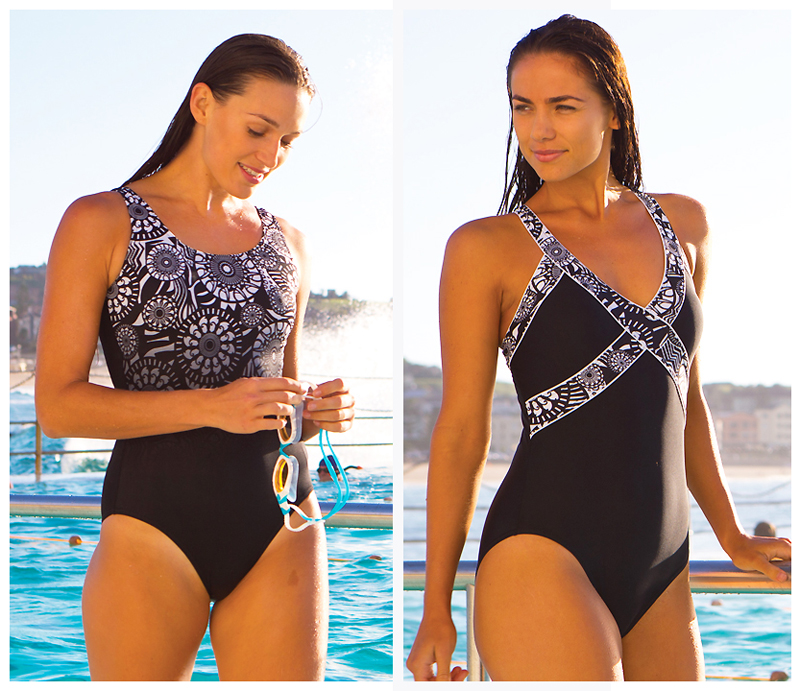 Zoggs has put together two of the top trends for Summer 2015: Monochrome and Boho Swimwear. Zoggs Optic Chic Scoopback Swimsuit (£34.95) and Zoggs Optic Chic Crossback Swimsuit (£34.95).
The Jazzy Swimsuit design: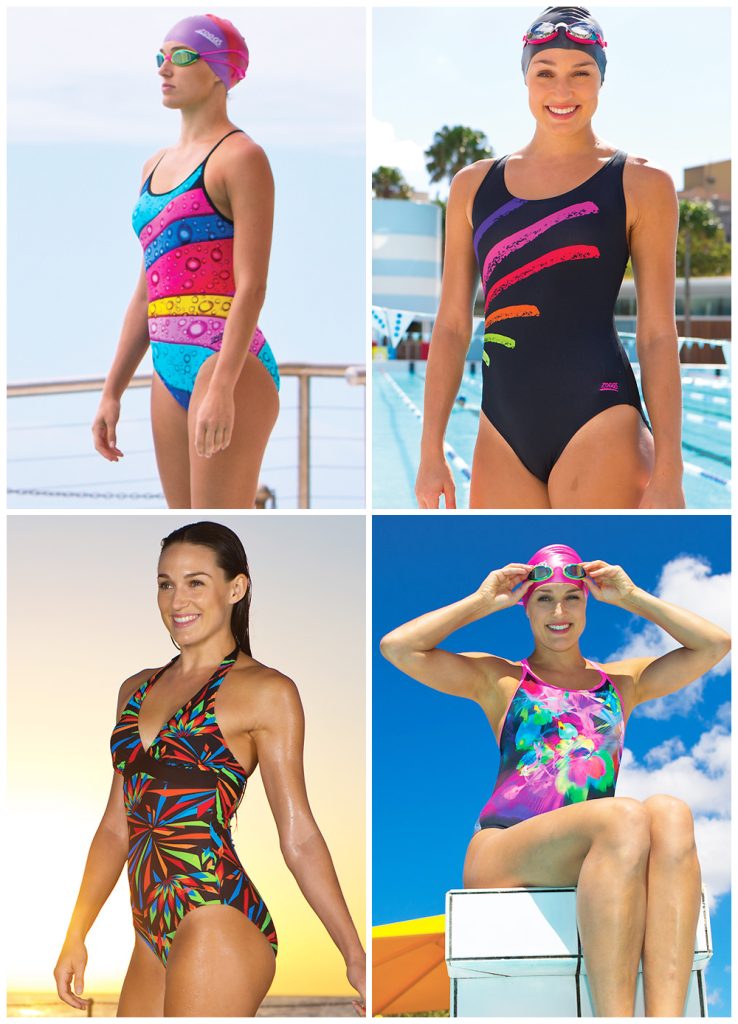 Toggs is the name of Zoggs'  most colourful jazzy swimming costumes, including spectacular designs, such as the Diamonds Starback Swimsuit. Get a splash of colour in one of these: Zoggs Eden Starback Swimsuit (£39.95), Zoggs Fitzroy Actionback Swimsuit (£39.95), Zoggs Swimshapes Tribal Plunge Halter Neck Swimsuit (£39.95) and Zoggs Flower Freeze Twin Back Swimsuit (£39.95).
Are you heading to the swimming pool? Don't forget your Speedo Goggles and your Speedo Swim Cap! 
You May Also Like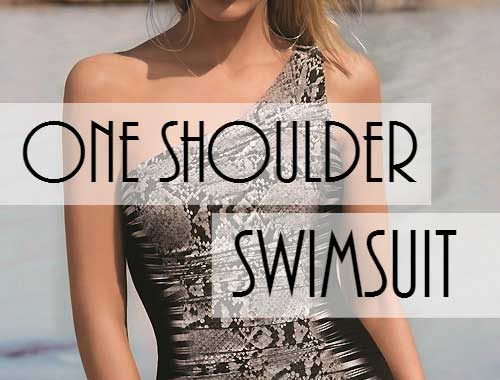 4 February 2016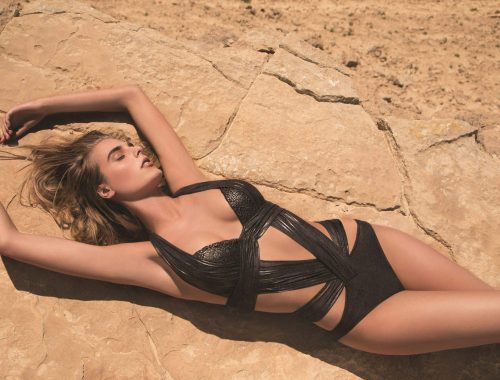 4 August 2015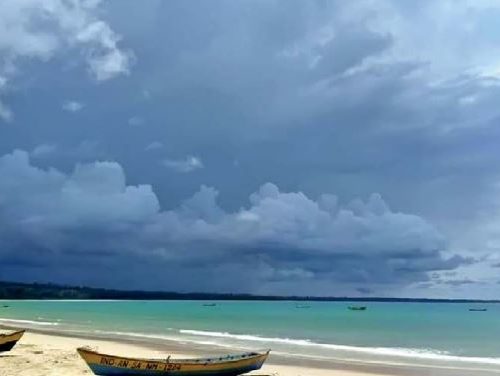 8 September 2023