Pour Moi Swimwear Beauties Are Back!
17 February 2017
Pour Moi Swimwear is back to UKSwimwear.com! You may know it already, but Pour Moi used to be on of UK Beachwear's brands. When we upgraded and re-branded our swimwear store two years ago, we though it was time to include new swimwear brands from Italy, Germany, Australia and Latin America. Now, it's time for some old friends to come back. Welcome back, Pour Moi Swimwear beauties! We have missed your beautiful styles!
Pour Moi's 2017 Swimwear Collection: The Retro Look
As you know, Pour Moi swimwear styles are always feminine and flattering. Pour Moi know women want to look sexy and so, Pour Moi's designs are always very flattering. Bust-enhancing bikini tops, silhouette smoothing one-piece swimsuits and other features that make women's curves stand out. Look at this gingham bikini above. It isn't everything a cute pattern. The halter neck bikini top has wired cups for extra support, just what you are after when you want to buy DD+ bikinis.
Are you after something truly feminine? This little black bikini is just what you need. The Pour Moi Glamazon bikini combines a soft satin finish with seductive mesh panels. It's one of those bikinis you can wear season after season. This Pour Moi bikini will never get out of fashion. Still, it doesn't feel like a simple design. Boring surely isn't a word that describes it.
And talking about bikinis that never get out of fashion, here you another good example. The Pour Moi striped bikini above is the perfect combination of nautical prints and retro style. The navy and blue striped design is a must-have of your holiday wardrobe. One of those patterns that are hot every single season. We could say nautical-inspired swimwear is a holiday wardrobe essential. The buttoned through details and the red belt add a touch of cuteness to the final look, don't you think?
Two Floral-Inspired Swimsuits by Pour Moi that have stolen our heart
Our Pour Moi swimwear section includes four styles so far. From silhouette smoothing swimsuits to oceanic prints and lovely floral prints. They are so cute! This last print, the floral, is one of our favourite prints for women swimwear and beachwear. Maybe that's the reason why we love these two floral swimsuits. The style above has a floral crochet mesh and it's reinforced on the brief and top areas. Very elegant, right? However, we can't stop loving this V neckline swimsuit in cobalt blue with a colourful floral print. It's fabulous!
What's your favourite Pour Moi swimwear style so far?
You May Also Like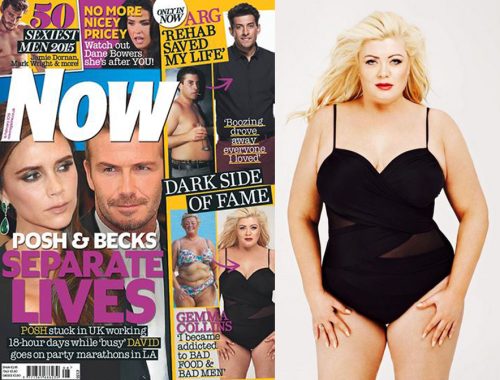 12 February 2015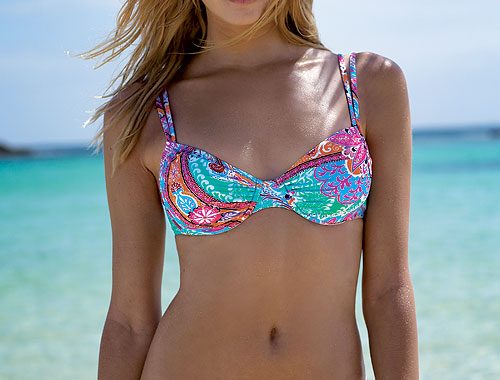 28 March 2014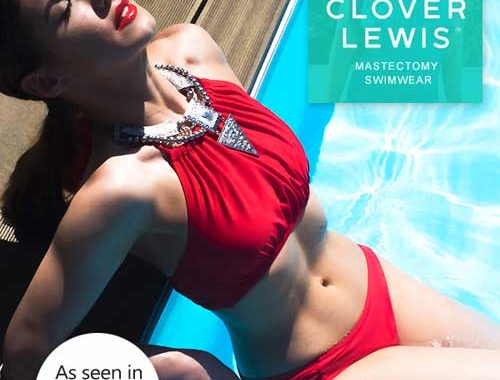 1 November 2016