In The Heat Of The Night – Red Swimwear
11 September 2013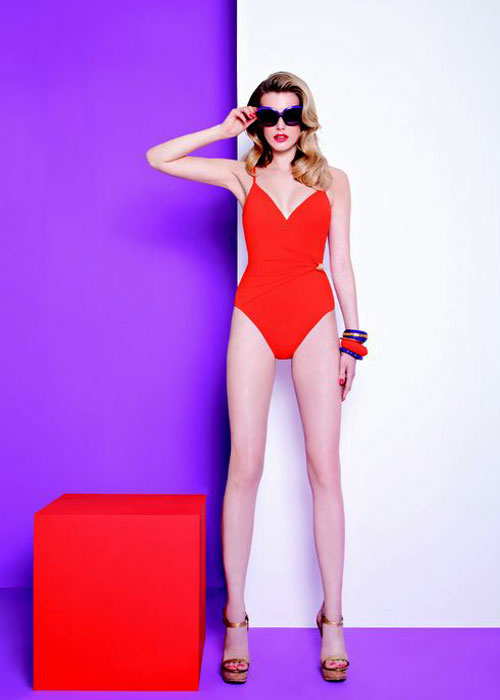 There's nothing quite like red. Little black dresses have their special own charm, of course, but the colour red has a certain powerful attraction and red swimwear is not an exception.
Gottex loves their classic designs, so a swimsuit that's almost completely unadorned is nothing new for them. It's the best way to make a garment timeless, but never have they released a simple red swimsuit like this one before. We don't know why this is, but thankfully, whatever has been keeping it from their range is no longer a problem.
This incredible swimsuit looks absolutely fantastic on and unlike a lot of swimsuits you see nowadays, this isn't a garment you have to select it based on skin tone or body shape.
Why is red swimwear so popular?
Red is popular and complimentary no matter what. On olive skin tones, it has a smokey and exotic feel; on darker, African skin it has a startling sense contrast and appears sharp and powerful; on the fairer woman, it's warm and brings a rosiness and vitality to the wearer.
It's a versatile piece of design and it has an essence that far too much swimwear lacks passion. Sugary pinks and sunshine yellows are the provinces of beachside fashion at the moment, and whilst they're beautiful too, there's something more intense and serious about blood red that you simply miss out on with other colours. The perfect swimsuit for a tropical destination with sweltering day times and fiery sunsets. 
Other red swimwear styles we love:
At UK Swimwear, we love a good style of red swimwear, especially when you can match it with lovely beachwear. Black, white, navy and beige are the best colours to contrast with red swimwear. They all make red stand out. Floral and animal print beachwear are a perfect match for your red swimsuits and red bikinis.
Here you have a few more red swimwear styles we swear by!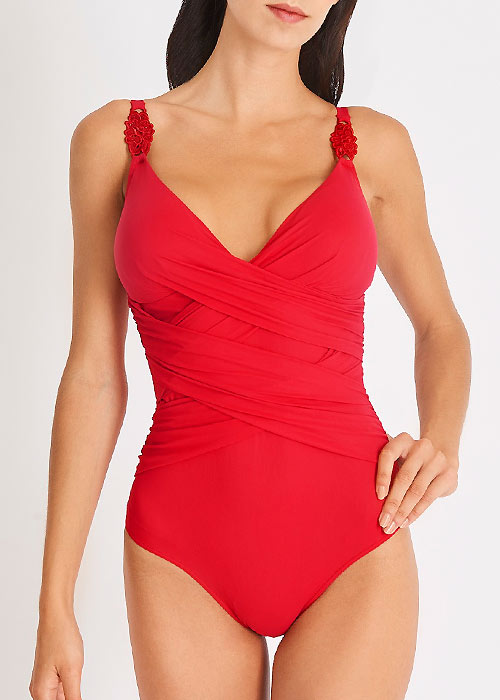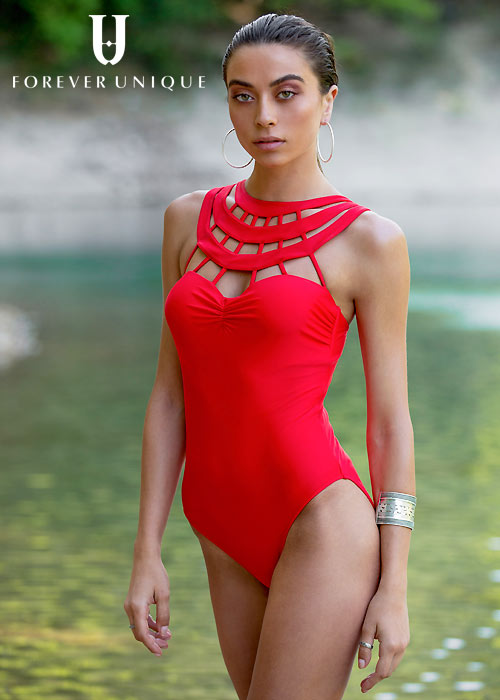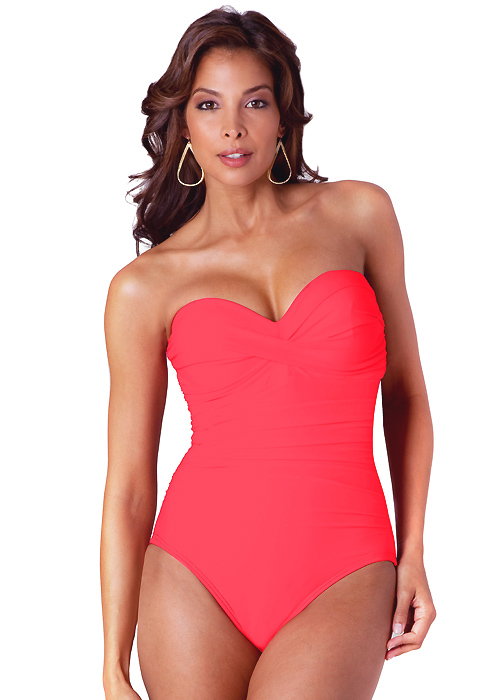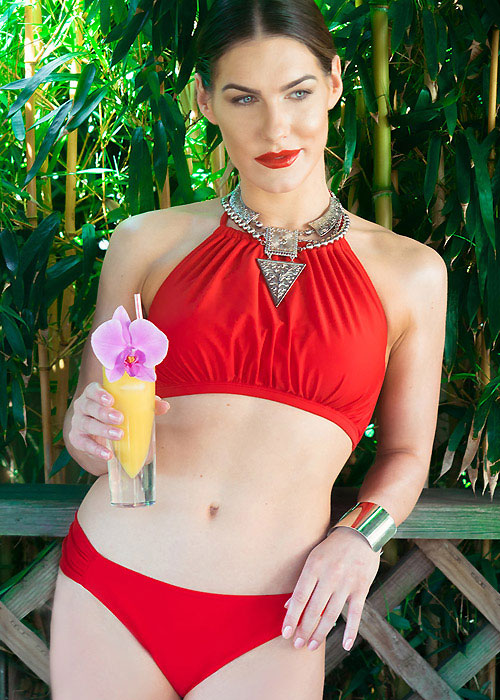 See more: What are the hottest colours in bikinis?
You May Also Like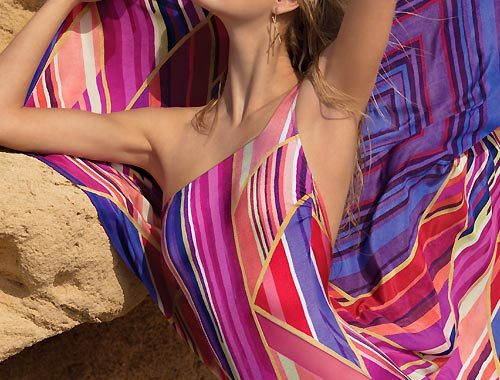 9 January 2018